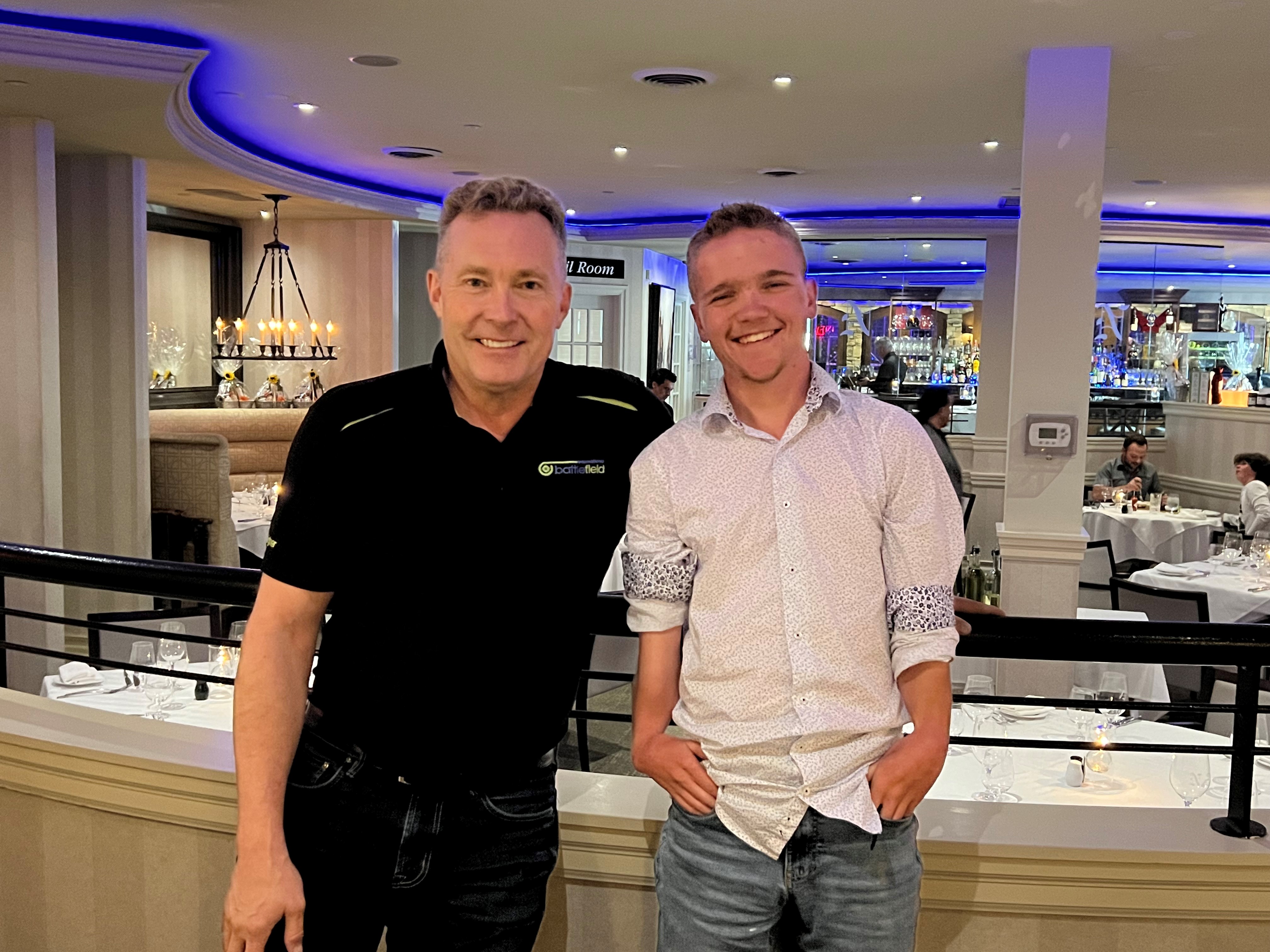 Trades. Canada's ticket to earning power & high demand. Not just a job, but a career.
May 31, 2023
Battlefield's, Joshua Vandermeulen decided to consider working towards a trade right out of High School at our firm. Many students believe the path to good earning potential is through a minimum of four years in University. Often they are absolutely right. However, student loans usually grow dramatically every year. Many University programs do provide excellent learning, especially enabling students to know how to be in-depth thinkers and tease out the best approach to solving complex problems. However, some university paths chosen don't lead towards any real job prospects. In 2023, Canadian's with trades have never been in such high demand. Also, people in construction, woodworking and many other skilled positions can earn similar wages to doctors or lawyers and some do this by starting their own companies. Trades usually can be learned and apprenticed while earning on the job, without the risk of accumulating any huge student loans. Last night, Battlefield took Joshua to a fine dining restaurant in Burlington (Lord Nelson) to thank him for his efforts and developed skills to date within our CNC metal machining department. Joshua has added beautifully to our companies culture. And incidentally, our top two most senior managers in Production and Machining joined us right out of high schools located in Haldimand. They both arrived in their managing roles here through the "debt defying" skilled trade development route.
Battlefield was pleased to be represented at the DSEI military trade show Nov 18 -20 by Jupitor Corporation. Jupitor is our designated distributor in Japan and are tasked with securing market share in Japan and the surrounding areas. Our Japan based sales partner secured some great leads from this show for both UAV and Land Systems customers.
Battlefield is exhibiting at the AUSA show in Washington DC. AUSA is the most important military equipment show in the USA and Battlefield's key customers are all present. Visit us at Booth 453