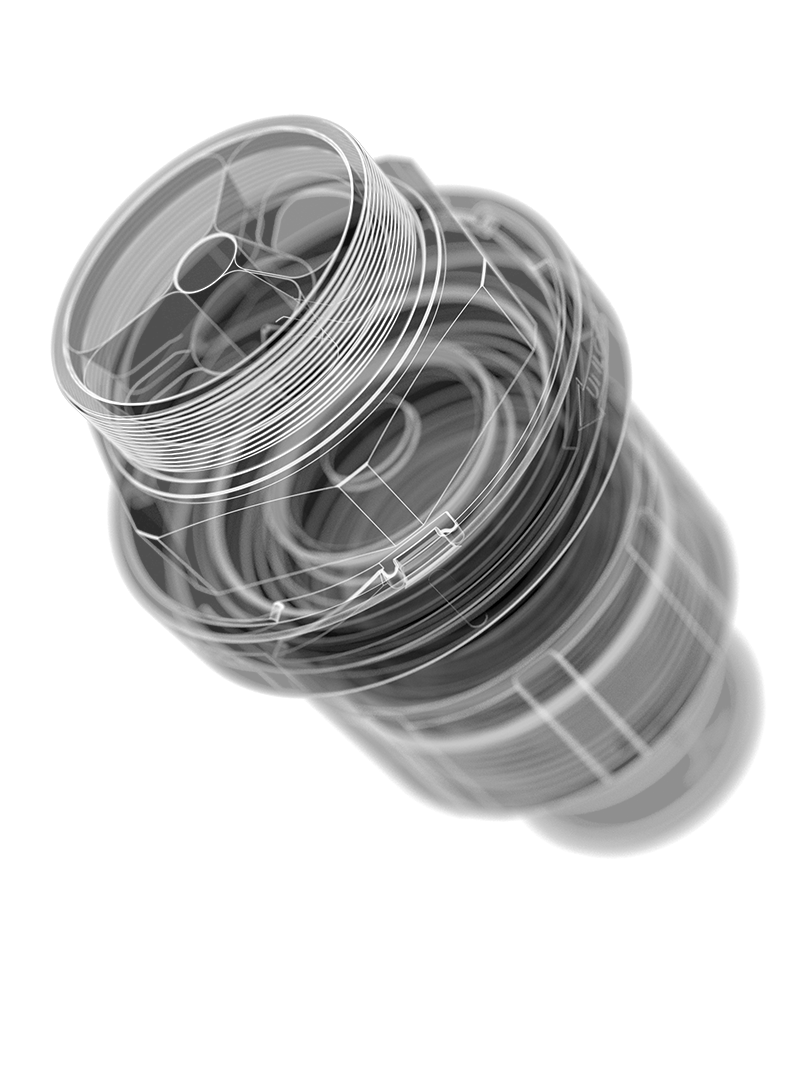 Create the perfect solution
to match your application.
Our product design services are free of charge to all aerospace and defense-based customers if the scope of the request has been reviewed and accepted by Battlefield management. Whether you're looking for a completely unique solution (outside of our current product list) a slight modification to an existing Battlefield product or a product design that meets an existing drawing, we have you covered.