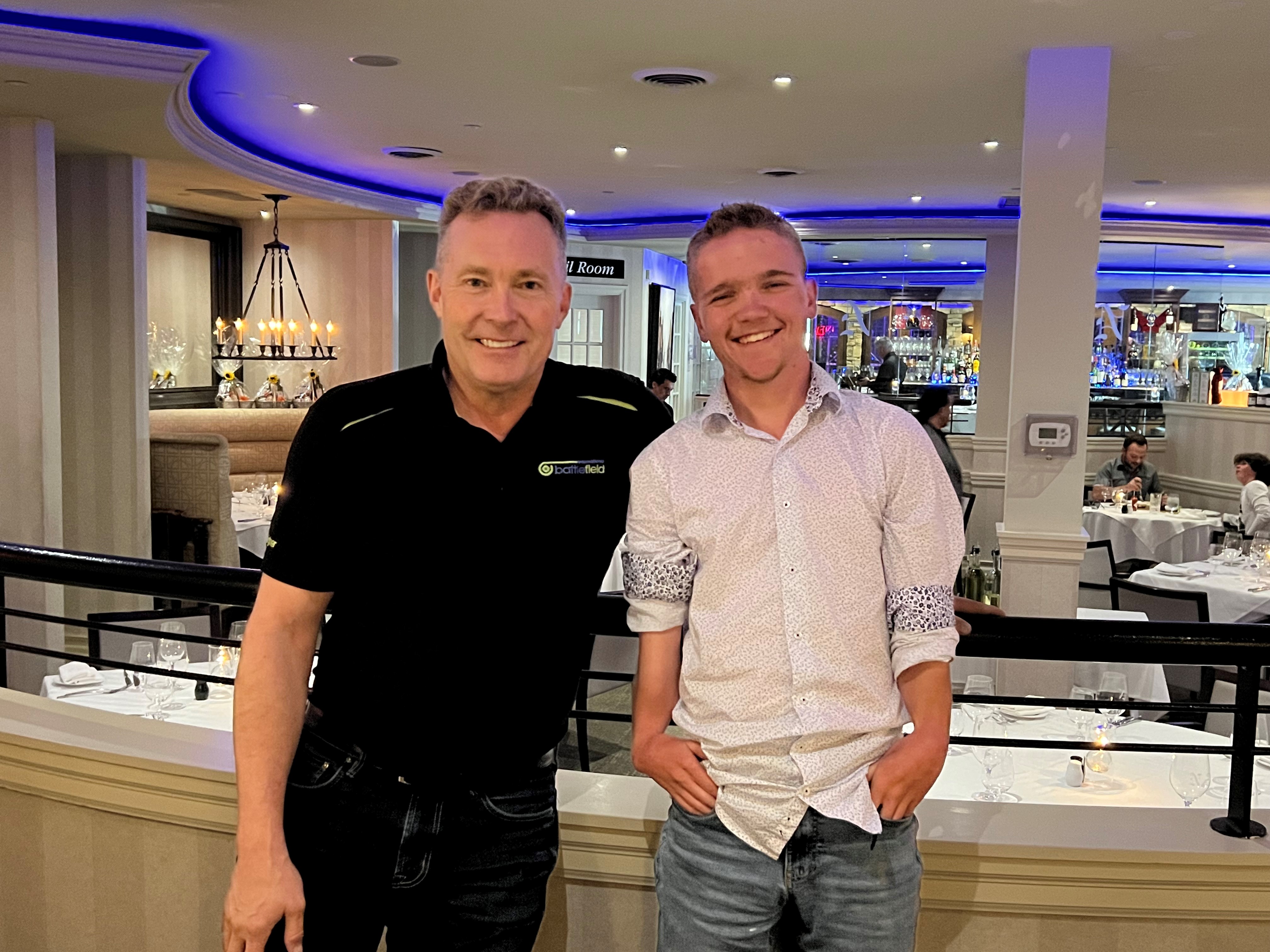 Battlefield's, Joshua Vandermeulen decided to consider working towards a trade right out of High School at our firm. Many students believe the path to good earning potential is through a minimum of four years in University. Often they are absolutely right. However, student loans usually grow dramatically every year. Many University programs do provide excellent learning, especially enabling students to know how to be in-depth thinkers and tease out the best approach to solving complex problems. However, some university paths chosen don't lead towards any real job prospects. In 2023, Canadian's with trades have never been in such high demand. Also, people in construction, woodworking and many other skilled positions can earn similar wages to doctors or lawyers and some do this by starting their own companies. Trades usually can be learned and apprenticed while earning on the job, without the risk of accumulating any huge student loans. Last night, Battlefield took Joshua to a fine dining restaurant in Burlington (Lord Nelson) to thank him for his efforts and developed skills to date within our CNC metal machining department. Joshua has added beautifully to our companies culture. And incidentally, our top two most senior managers in Production and Machining joined us right out of high schools located in Haldimand. They both arrived in their managing roles here through the "debt defying" skilled trade development route.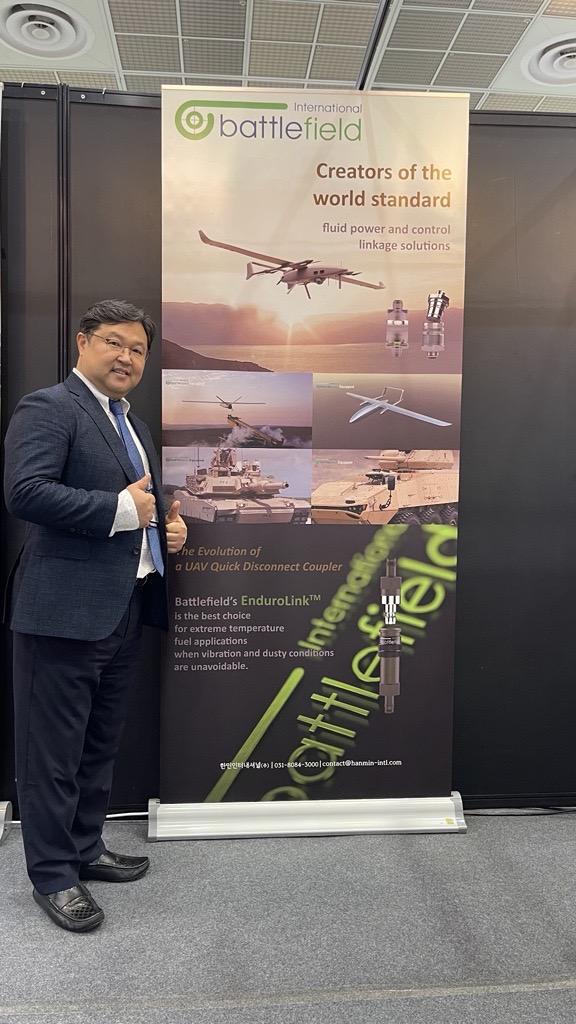 Hanmin International is a prominent provider of defense technology solutions, specializing in state-of-the-art surveillance systems, communication solutions, and advanced weaponry. With a focus on innovation and collaboration, Hanmin International aims to enhance global defense capabilities, ensuring the safety and security of nations worldwide. Hanmin International has represented Battlefield International Inc. in COEX, Seoul, Korea last year. After a great success, Hanmin will be presenting us again in the coming MADEX exhibition that will be taking place in BUSAN, KOREA between June 7th and 9th, 2023. We invite all defense enthusiasts and industry professionals to visit Hanmin's booth at MADEX exhibition and check Battlefield's world renowned QDs and hydraulic solutions.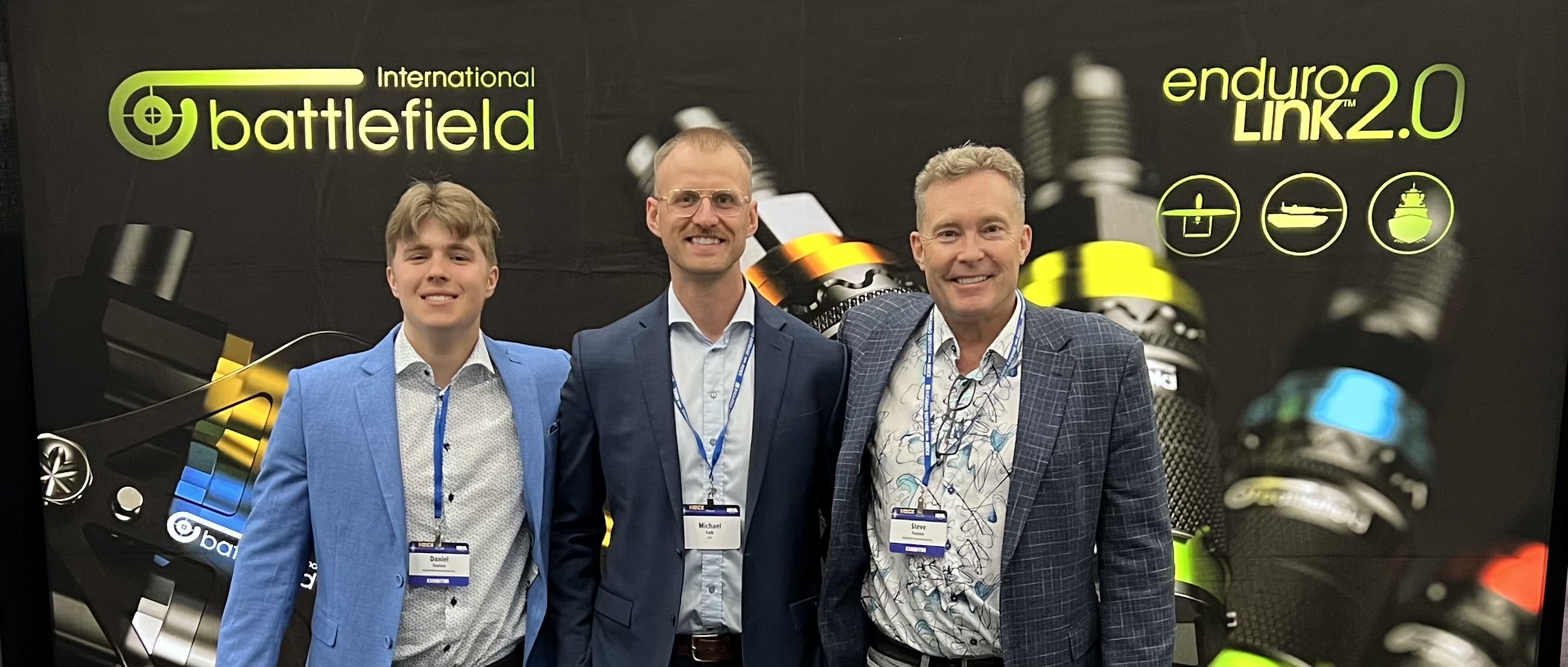 (Left to right) Daniel Fenton, Michael Falk, and Steve Fenton meet up at the MDEX show in Michigan April 19th, 2023.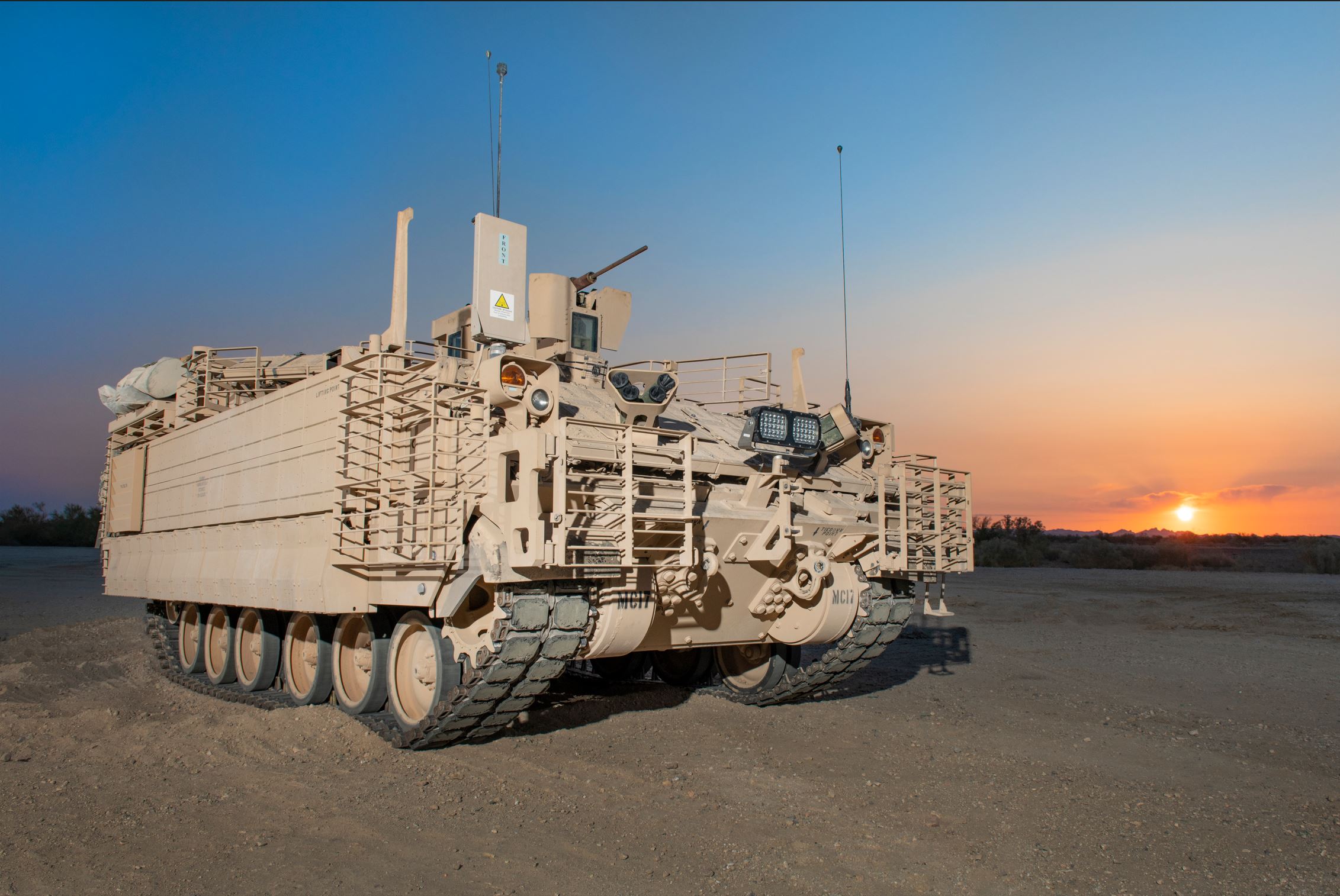 Battlefield International is pleased to announce that our Fluid Couplings have been selected for use on BAE System's Armored Multi-Purpose Vehicle (AMPV) Program. We are very proud to be supporting BAE Systems in this capacity and want to specifically thank BAE's Mobility Engineering team for their tenacity to ensure the US warfighter is using the very best fluid quick disconnect couplings on the planet! "These Battlefield Quick Disconnects have successfully passed testing and are now being selected to be used on AMPV with-in various subsystems. Because of positive feedback and performance of these Battlefield Quick Disconnects on the AMPV program, other BAE Systems Combat Vehicle programs are considering implementing them as well." - BAE SYSTEMS AMPV PROGRAM For more information on BAE SYSTEMS AMPV Program: https://www.baesystems.com/en/product/armored-multipurpose-vehicle-ampv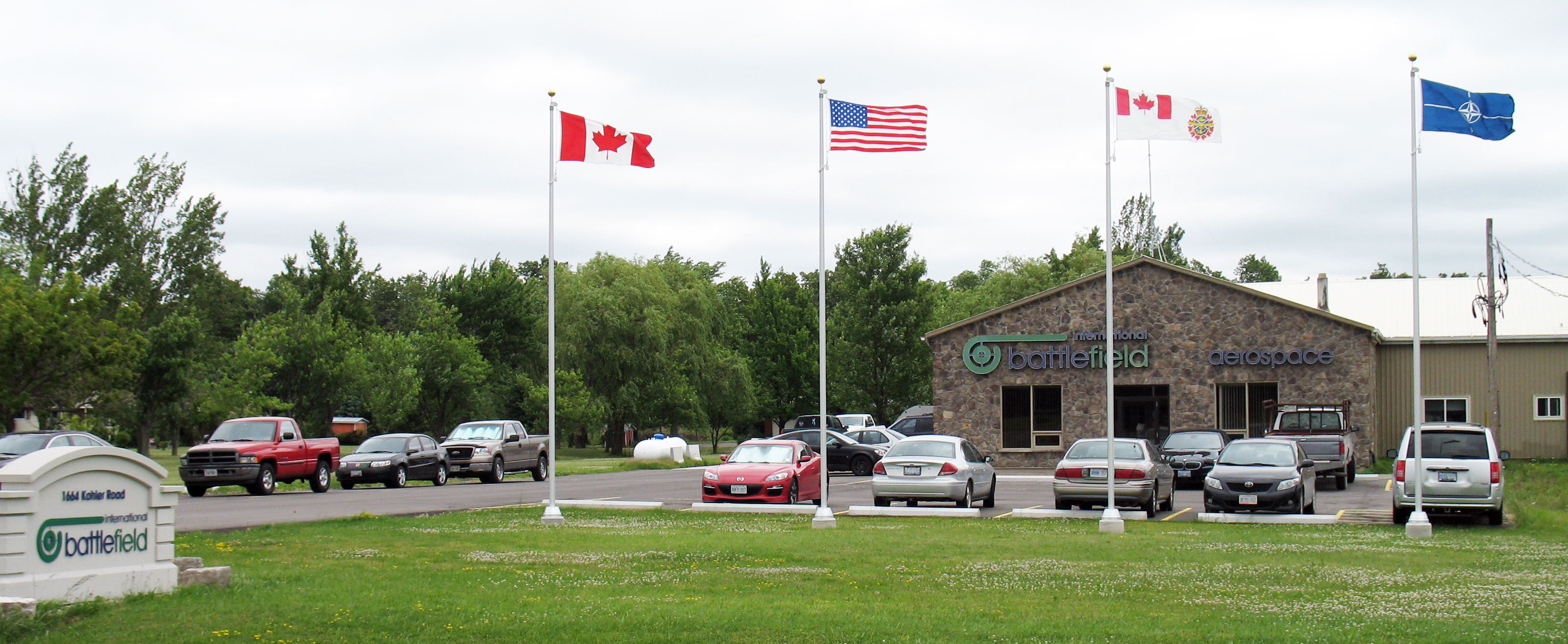 Battlefield International has reached a milestone, securing the highest dollar value of booked orders in company history. To support such a strong growth trajectory, we are adding more capacity in all departments to maintain the agility and responsiveness our customers deserve. This achievement is a combined result of our customers success, and our team's tenacity to develop the very best high-performance solutions for UAVs and Military Land Systems. Thank you to all our customers who put their faith in our ability to deliver!