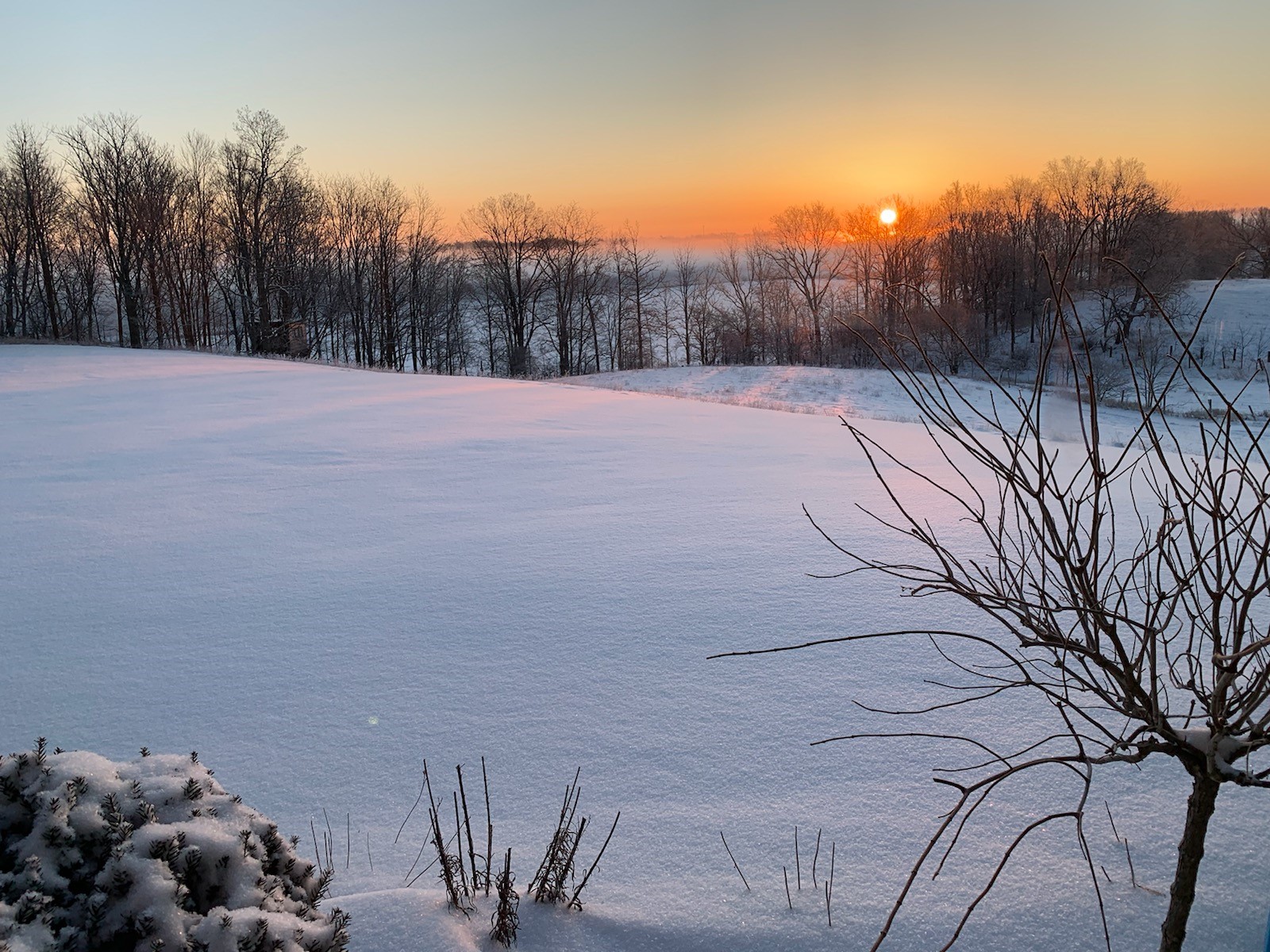 Battlefield International Inc. will be closed for the Christmas holidays from December 24th, 2021 at noon (EST) and reopening on January 3rd, 2022. Merry Christmas and Happy Holidays to all!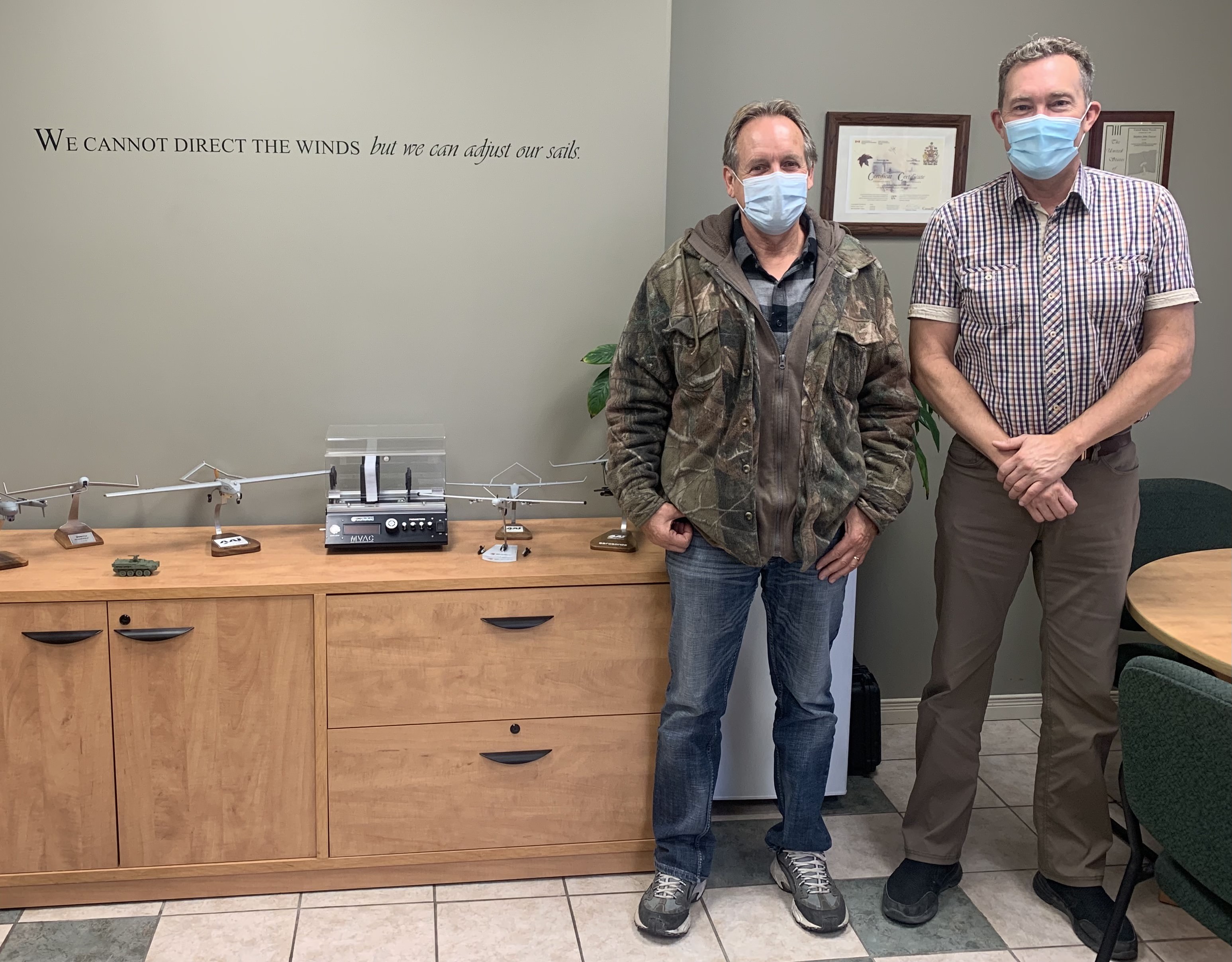 Marc Sierdsma was employed with us for several years. He is a key member of team Battlefield. Marc retired October 30th 2020. Marc performed critical CNC set up functions with us. We miss his highly technical abilities and his "always" cheerful, friendly and warm personality here every day, but know he is loving retirement. He is loved by everyone here. Marc drops by from time to time and we love his visits because it is a reminder that a workplace is more than just about making a profit. It's building a team that actually love being together and tackle challenges collaboratively resulting in friendships that last long after retirement. I hope to spend time with Marc watching some hockey games our grandsons play in the local area. Here is a pic of his visit today. -- Steve Fenton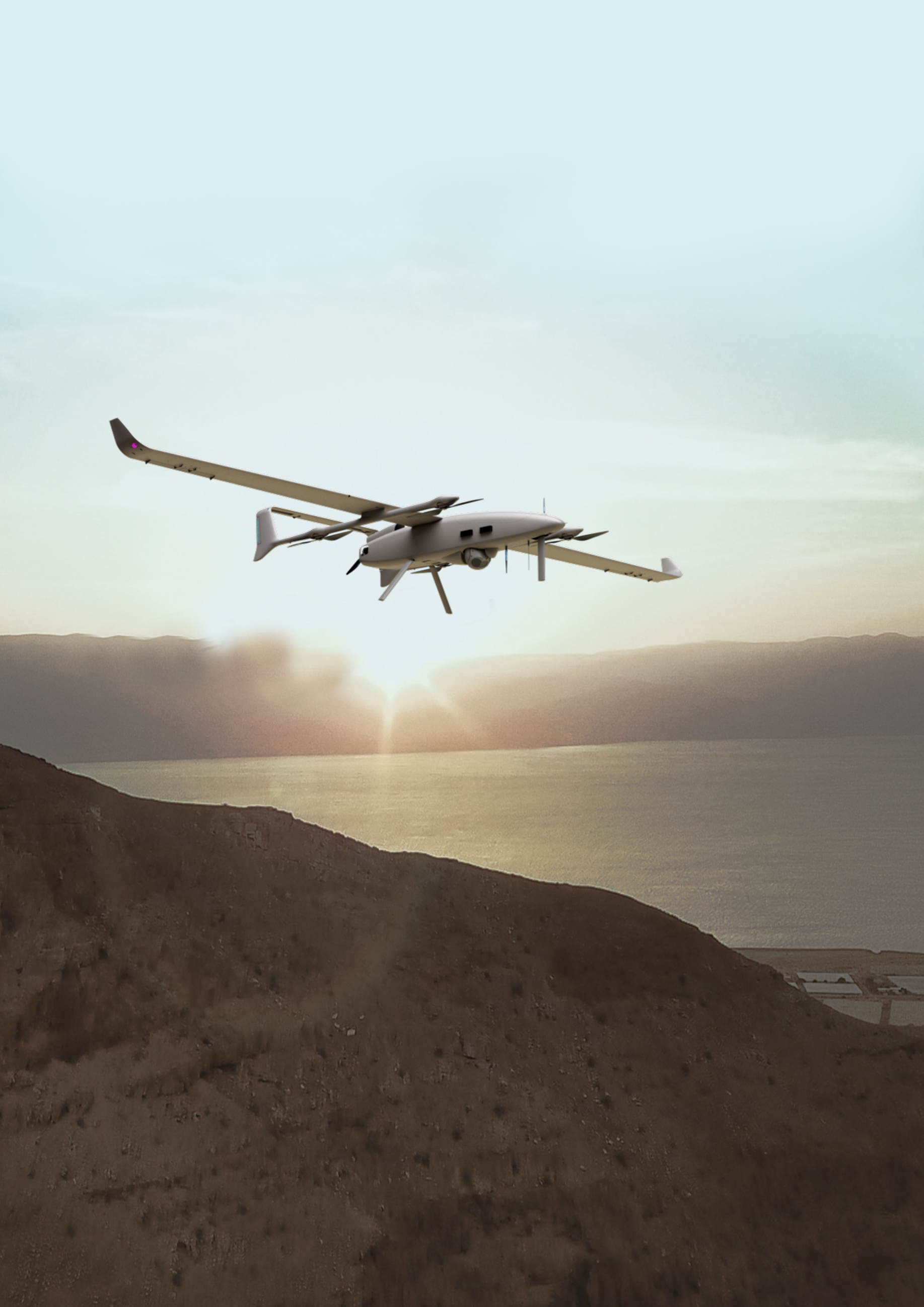 Bluebird Aero Systems – a leading global developer and provider of superior micro, mini and small tactical unmanned aircraft systems (UAS) has selected Battlefield's Theatre Proven Endurolink™ (EL Series) quick coupling solutions to support their latest contract for 150 UAVs worth tens of millions of euros. We are pleased to be working with such an incredible company and proven aircraft. Congratulations to Ronen Nadir and his Team for securing this critical contract!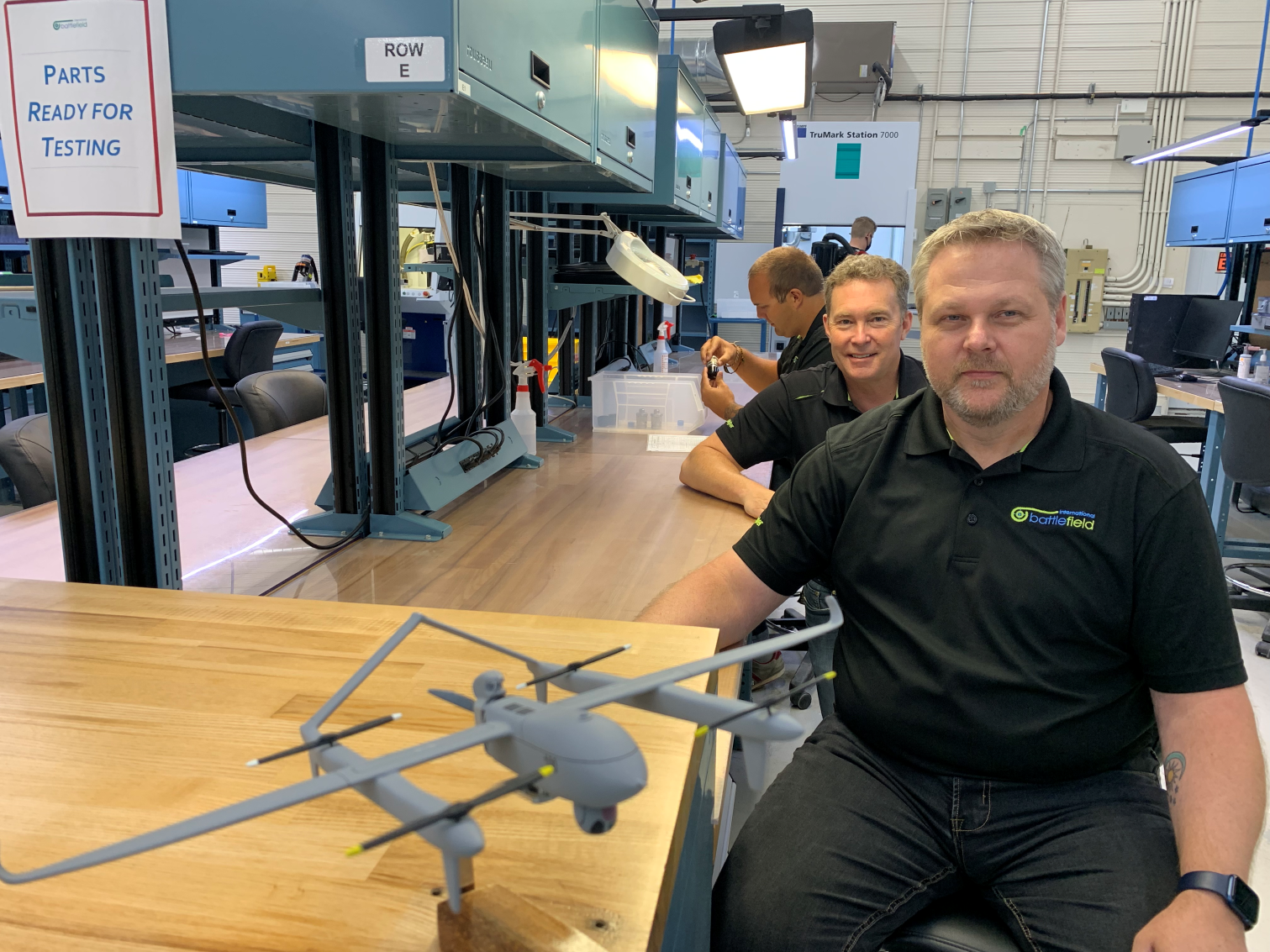 Being agile for our customers and enabling sales to drive production requires exceptional managers who think "long term". Agility = Winning Contracts. Our Quality Systems Manager: Joe Rabcaniak, managed the most flawless AS9100 rev D audit in our history while still driving agility. (Textron's Aerosonde HQ in foreground)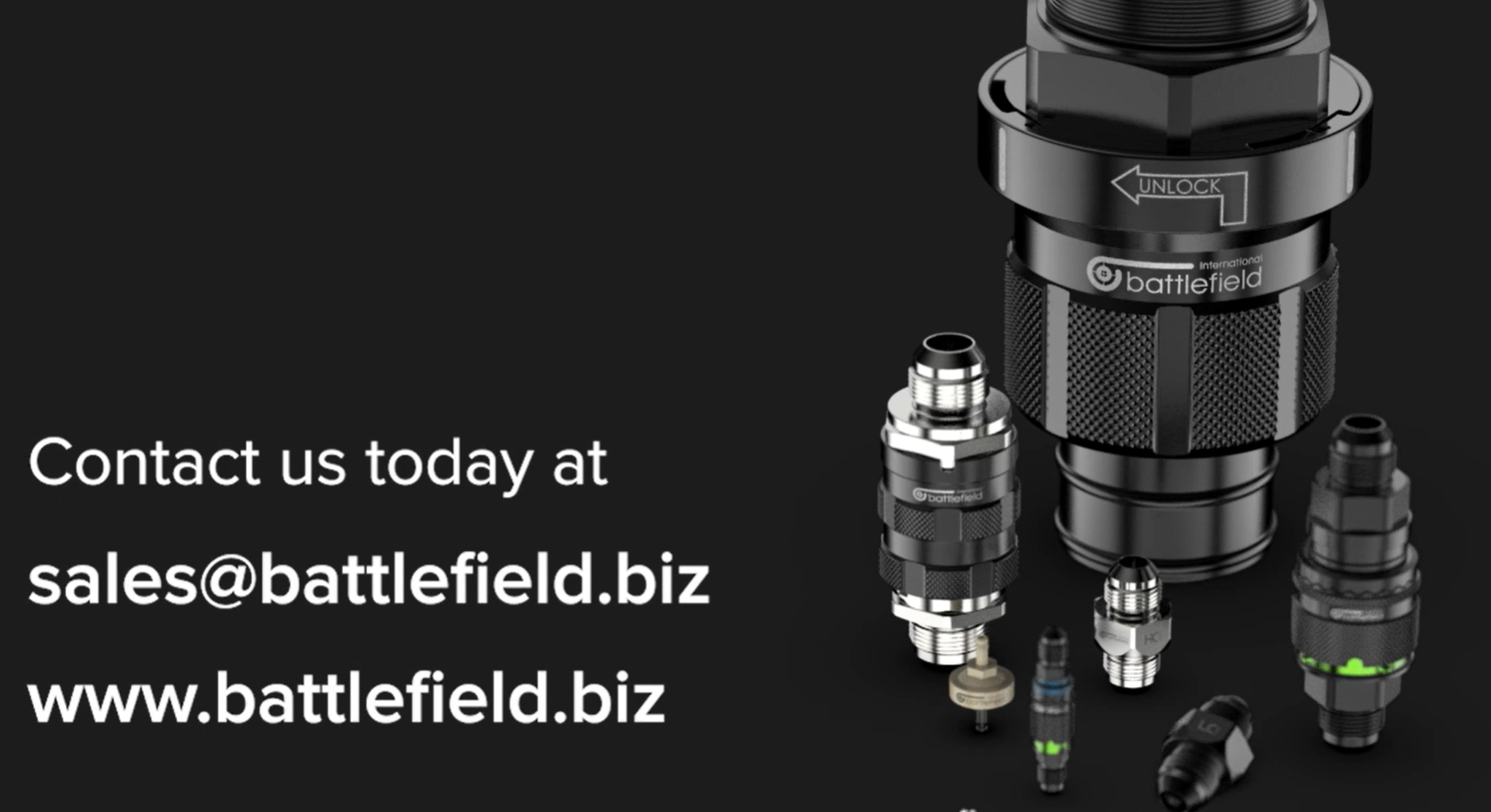 Check out our newest ad on LinkedIn featuring our HT Series. https://www.linkedin.com/company/battlefield-international/