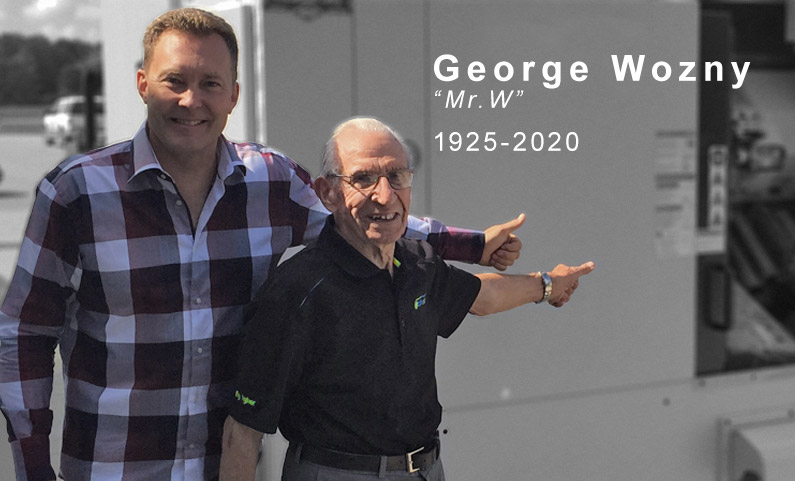 Battlefield lost one of our most important company pioneers on Feb 3rd, 2020. George Wozny is the father of one of our owners and the father-in-law of the other. From a company perspective, it could be stated that Battlefield would not exist today had Mr. "W" (as he is fondly known) not taken part in our small business startup and helped us every step of the way after that. He retired after working 35 years at Stelco only to spend his next 29 years helping us many times around the clock from 1987 at our previous business right through until 2016 for Battlefield. Mr. W helped us manufacture ISO Cylinders, build control panels, performed our pickup and delivery tasks and generally poured himself into any area of our business that required help. His curiosity for all things technical, coupled with his enthusiasm for our company goals, his encouraging heart and focus on others, set him apart from the rest of us. He will be sorely missed.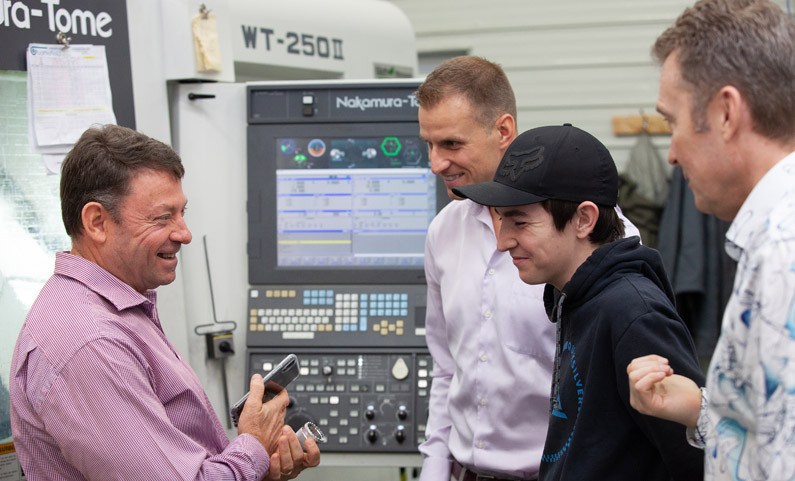 We were pleased to have a technical visit from one of our most valued UAV customers. Orbital UAV's Supply Chain Manager travelled all the way from Australia in order to view our facilities and witness our processes. Discussions led by our customer included valuable potential improvement suggestions we will implement to ensure a more seamless and cost effective business relationship. We look forward to an even deeper and more involved business relationship with Orbital moving forward and will do everything we can to ensure the unique requirements of Orbital are met. Visit Orbital UAV Austrailia: https://www.orbitaluav.com/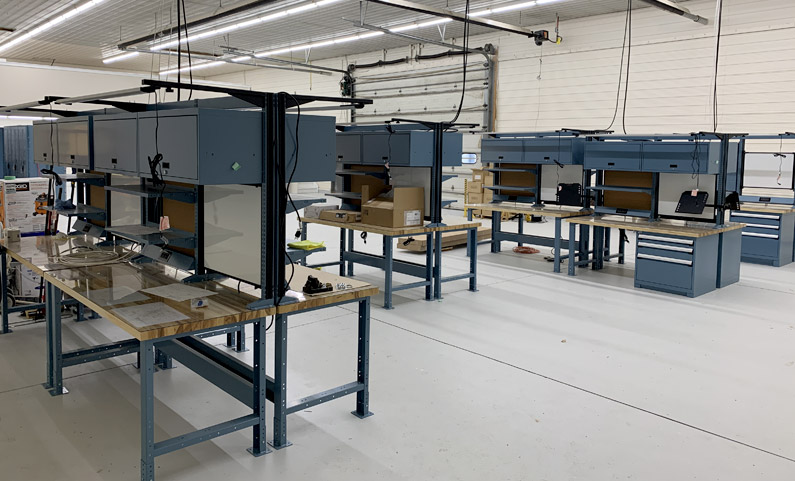 Battlefield is making great progress on our new Munsee Plant 3. We are looking forward to moving our assembly and shipping departments here late January or February 2020.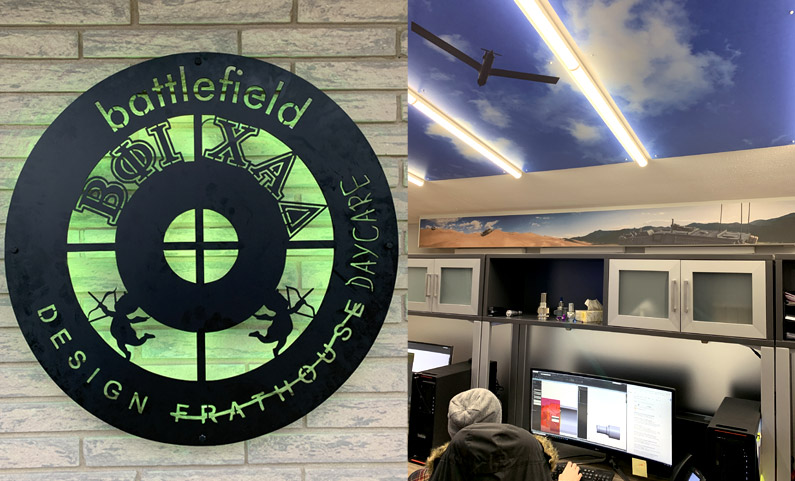 Battlefield decided to have a little fun in setting up our temporary design house. All of our designers and creative departments are combined here in the house at 1656 Kohler Road. We decided to try some different artistic design ideas to motivate and create a fun environment for our world class design team. Eventually our designers will be able to move into our expansion facility we are working on presently. We hope to use some of these design ideas in an even grander scale at our new world class creative and design departments that will be integrated into the expansion.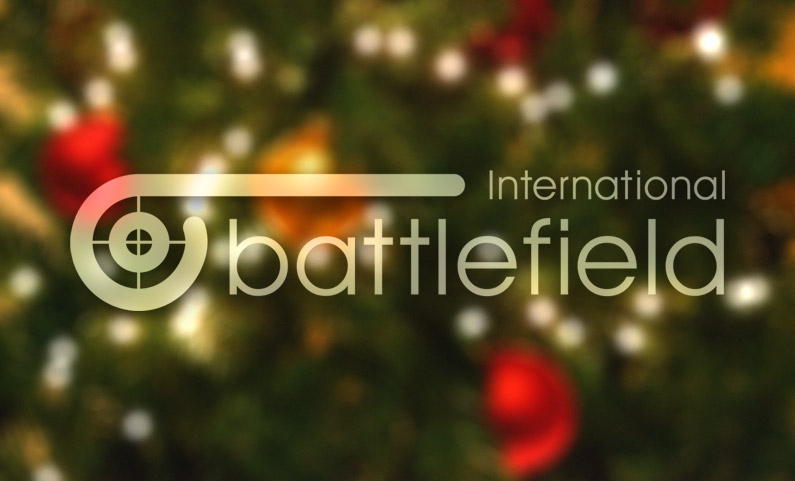 Battlefield International will be on holiday shutdown from December 24th to 29th and again on January 1st. We will be responding to inquiries on the business days between and will be fully operational on January 2nd of 2020. On behalf of the management and staff here at Battlefield, we would like to thank you for your business and patronage throughout 2019 and into 2020. Our company would not be what it is today without the support of our customers and suppliers. Merry Christmas, and all the best in the New Year! ~ The Battlefield International Team