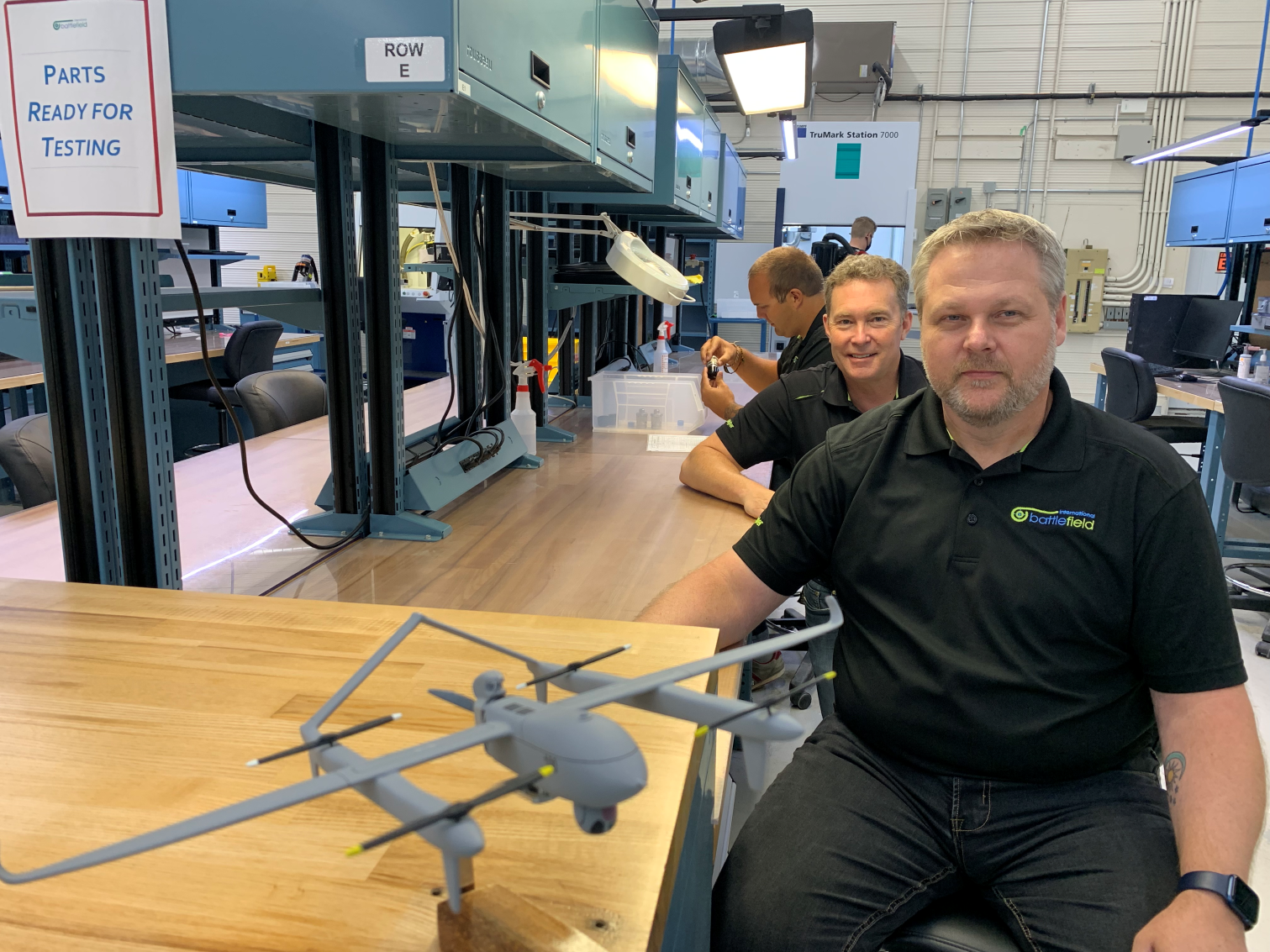 Being agile for our customers and enabling sales to drive production requires exceptional managers who think "long term". Agility = Winning Contracts. Our Quality Systems Manager: Joe Rabcaniak, managed the most flawless AS9100 rev D audit in our history while still driving agility. (Textron's Aerosonde HQ in foreground)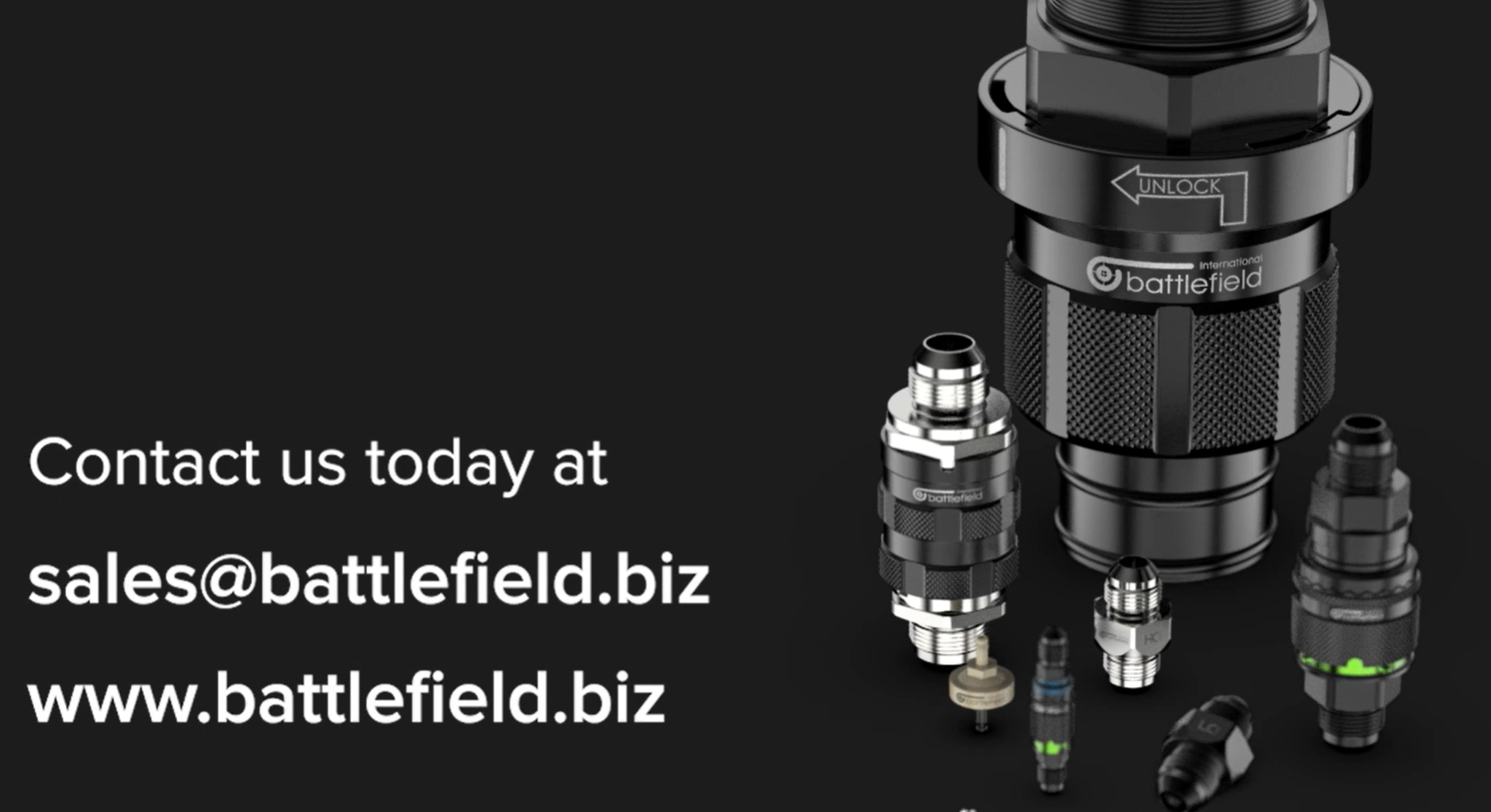 Check out our newest ad on LinkedIn featuring our HT Series. https://www.linkedin.com/company/battlefield-international/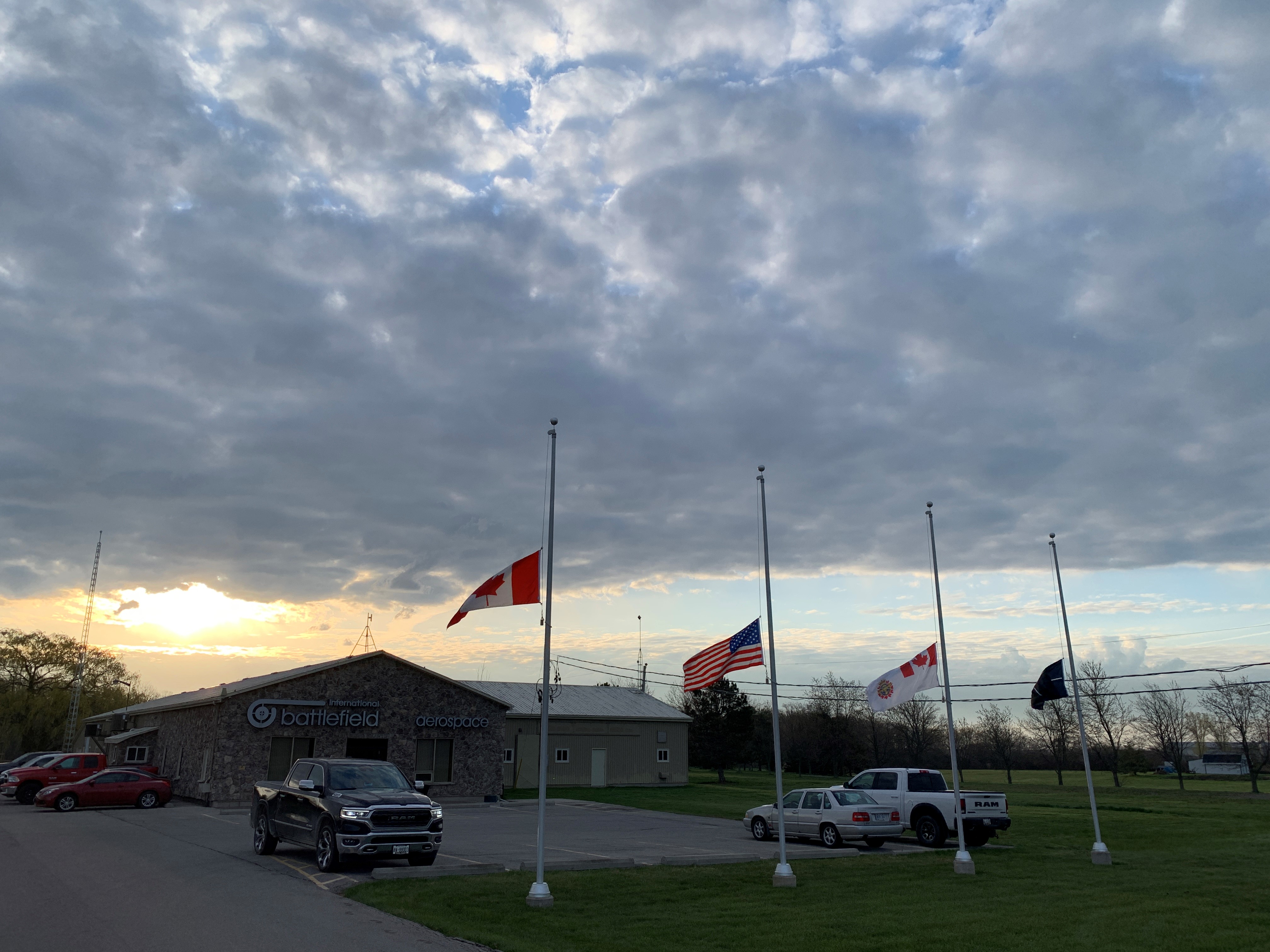 On April 18th 2021, Battlefield lost a very important member of our family. Darin Robinson was a man of integrity, soft spoken, humble and incredibly well liked by everyone he communicated with. He was task oriented and highly valued here for both his competence in his work, reliability and promptness as well as his ability to manage and mentor others including our owners son last summer. Darin had a great sense of humor and I would characterize it as the dry kind of humor. Our staff were in tears today in learning the news. We are praying for his family in finding ways to cope with this immeasurable loss.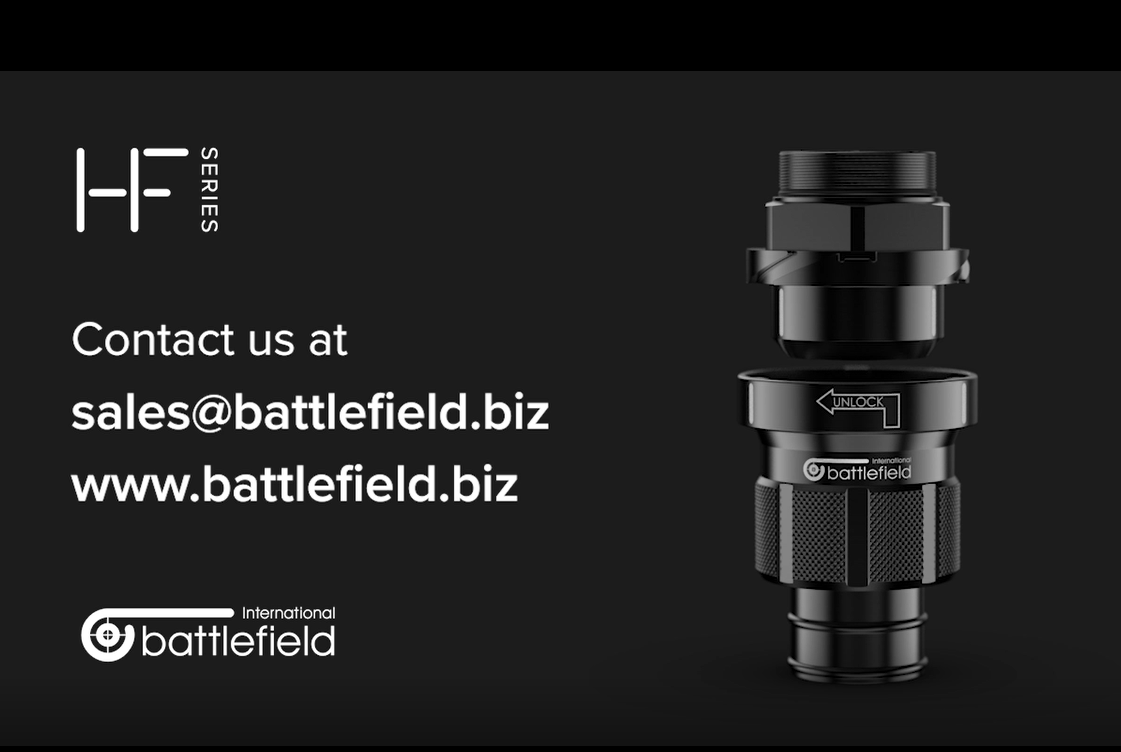 Battlefield's HF series is the first to be highlighted in a new marketing campaign on our LinkedIn company profile showing all of the available features and body sizes. Check out the link below for more information. https://www.linkedin.com/posts/battlefield-international_land-systems-cooling-coupling-design-breakthrough-activity-6787358859813040128-_crj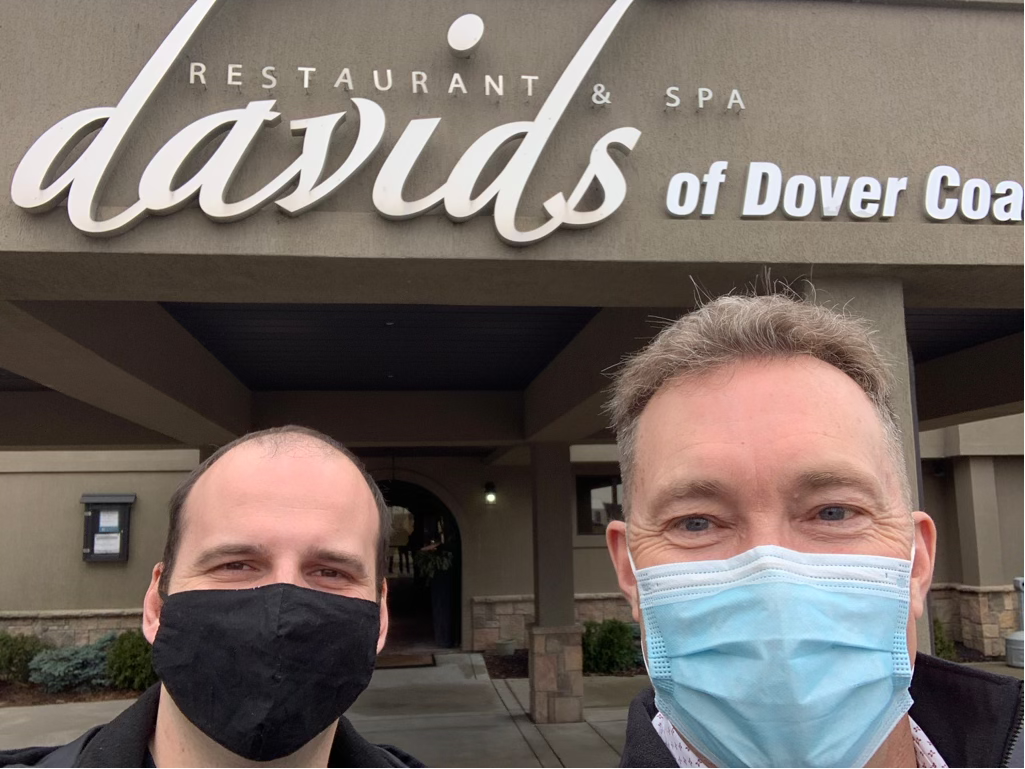 Cam Minor and Steve Fenton enjoyed a great lunch today. We were celebrating Cam's 15 years of excellent work with Team Battlefield. Cam joined us directly after high school and apprenticed as a Licensed Machinist and CNC Operator, programmer, setter. He became our Production Manager in charge of all parts production here. Cam's conduct at Battlefield was at the highest level of integrity and he earned our trust. We wish him nothing but success in his future endeavors. We love you Cam!