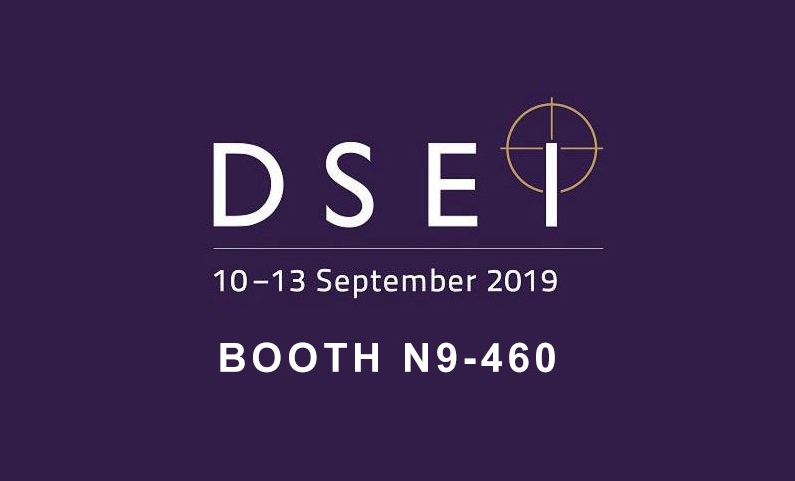 The countdown is on! We are officially into September, which means we are only days away from DSEI London! Mike and Matt will be touching down in the UK on Sept 9th to get ready for the show which is the world's largest Defense and Security event. Come visit us at booth N9-460 in the Land Zone or email us at [email protected] to set up a meeting. See you there! Show information can be found at www.DSEI.co.uk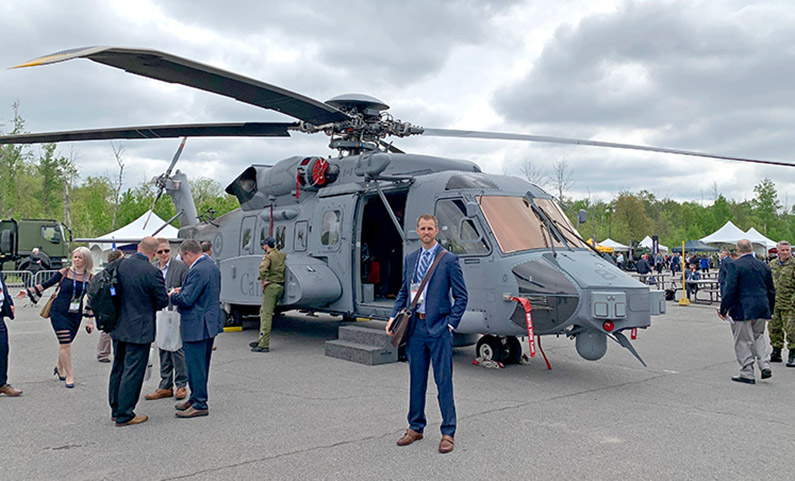 Battlefield arrived at CANSEC in Ottawa this week. This year, there was the welcome attraction of a Royal Canadian Air Force CH-148 Cyclone, which landed at Ottawa's E.Y. Centre on the morning of Monday, May 27, 2019. Battlefield is circulating the show and deepening our relationships while increasing our sales reach with many of our customers who are displaying here.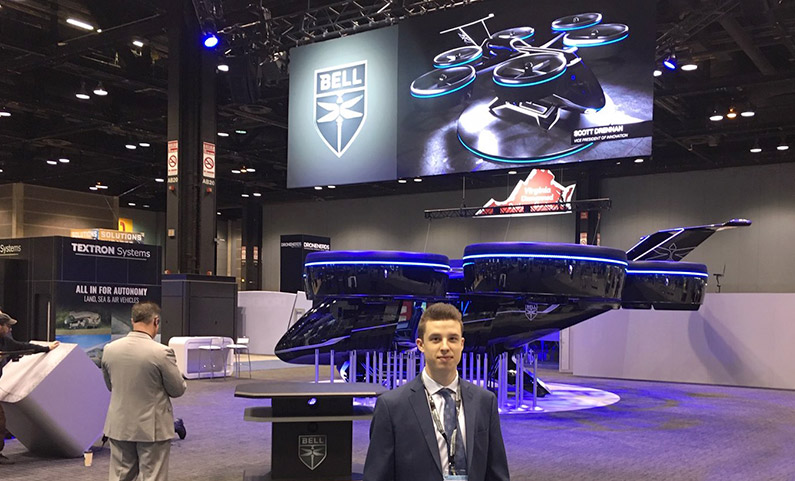 Another successful show for team Battlefield in Chicago comes to an end. AUVSI Exponential, is the premier show for unmanned air vehicles. Battlefield believes in sending exceptional staff members who perform in departments outside of sale to these shows from time to time. We have found that engaging key team members in trade shows and putting them alongside our sales staff creates an experience of understanding in what our company does and in how we are received in our market. When Machining, assembly, design and quality systems team members assist us in presenting our products and meeting our customers at these shows, the "big picture" of our parts integration on actual vehicles becomes clear to them and the purpose of each team members critical work is brought to light.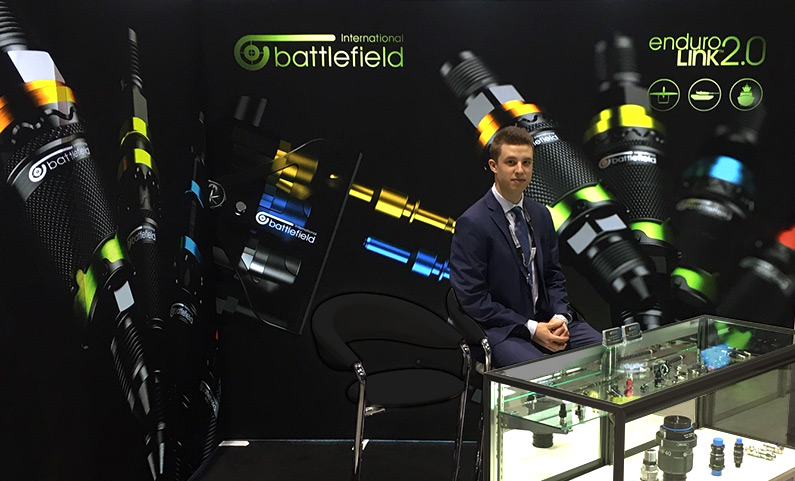 Battlefield team members are now live at AUVSI in the windy city. We are introducing our new modular fuselage fluid line connector system. This new fluid routing hardware series is revolutionizing the unmanned air vehicle industry by increasing flexibility of mission requirements while saving costs through the use of a single modular airframe. Our soon to be released EnduroLink 2.0 will take our unmanned air vehicle world standard fuel coupling to the next level. Innovative new features of our coupling are being teased out in our backdrop here at Exponential 2019. Visit us at Booth 2036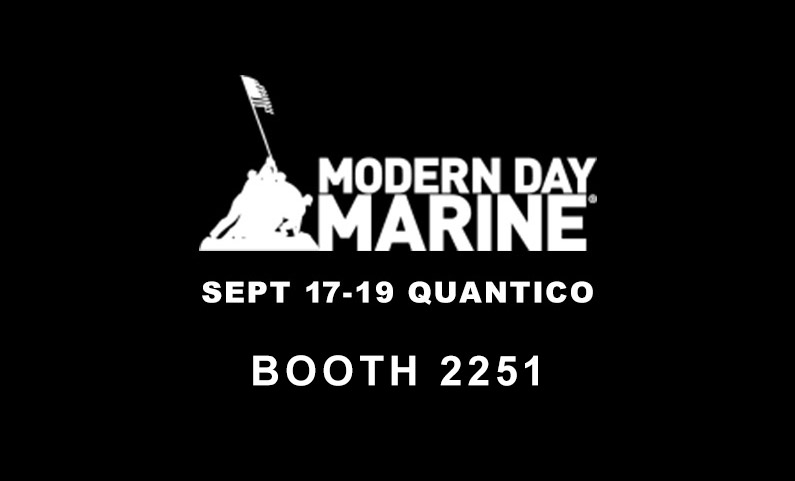 Modern Day Marine is co-sponsored by Marine Corps Base, Quantico, the Exposition's home base. MCB Quantico, home to the Combat Development Command and the Marine Corps Systems Command, is responsible for setting requirements, developing equipment and systems and purchasing the equipment and systems that the Marine Corps will rely on in the years to come. These vital and unique functions play a large part in positioning Modern Day Marine as the premier military equipment, systems, services and technology exposition. Modern Day Marine 2019 will be held at MCB Quantico Lejeune Field, from September 17 to 19. Visit us at Booth 2251