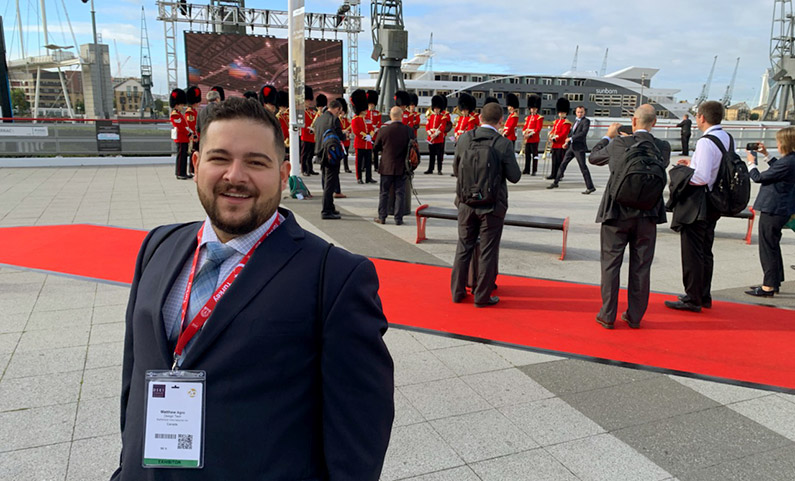 Battlefield is taking in the massive defense display that includes inside booths, outside land systems demonstrations along with impressive marine offerings docked on the Thames. Our critical global customer relations are strengthened as our key contacts converge in London.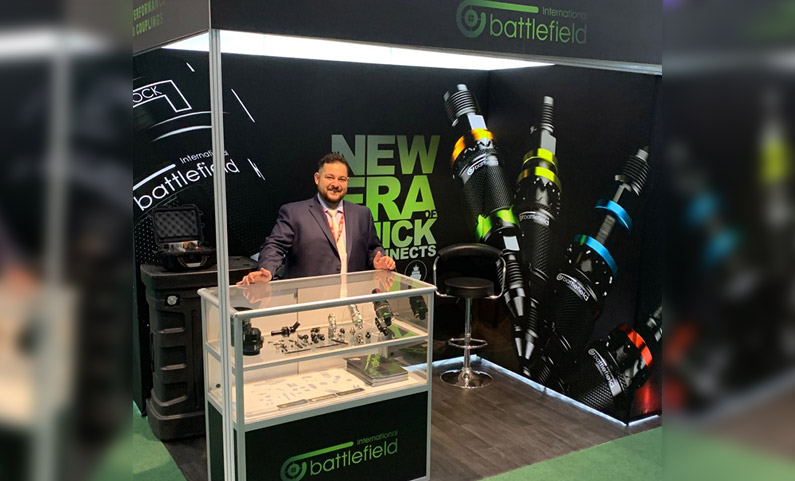 As day two of DSEI is underway, Battlefield displays new products, features and our all new 2020 Part Catalogue. Be sure to stop by the Battlefield International booth N9-460 today to experience our products. DSEI continues to Friday September 13 at 4pm GMT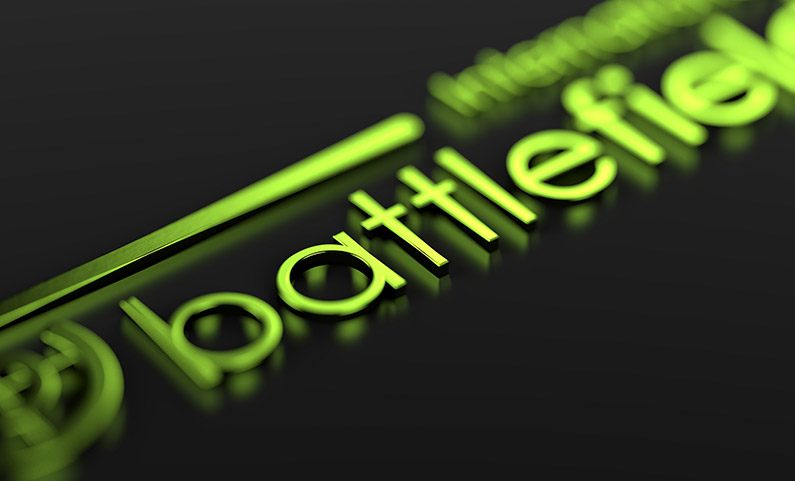 Battlefield has officially unveiled the 2020 part catalogue at this year's DSEI conference. Our new catalogue features never before seen upcoming product series, along with specifications from our current quick disconnects, valves and control linkages. Download our Catalogue: https://battlefield.biz/pdf/Catalogue2020.pdf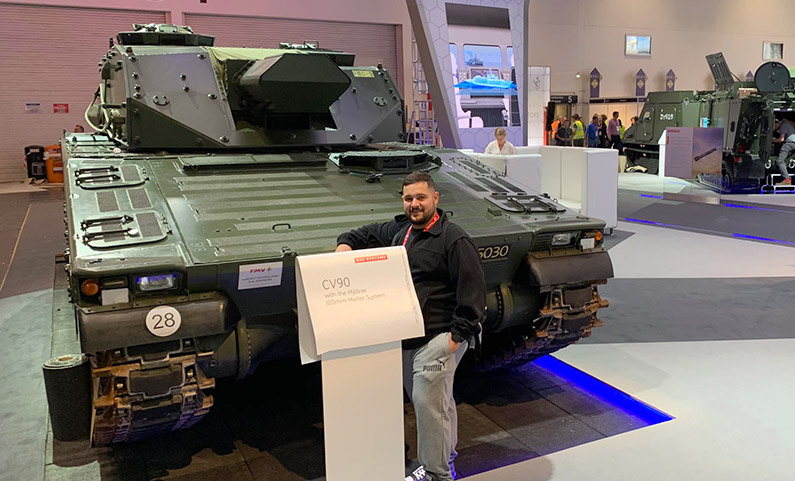 Battlefield International is exhibiting again at the worlds largest defence show in London, England. We are located at booth #N9-460 and are releasing our new 2020 catalogue at this venue. We will be displaying many new land system and UAV-specific fluid power products.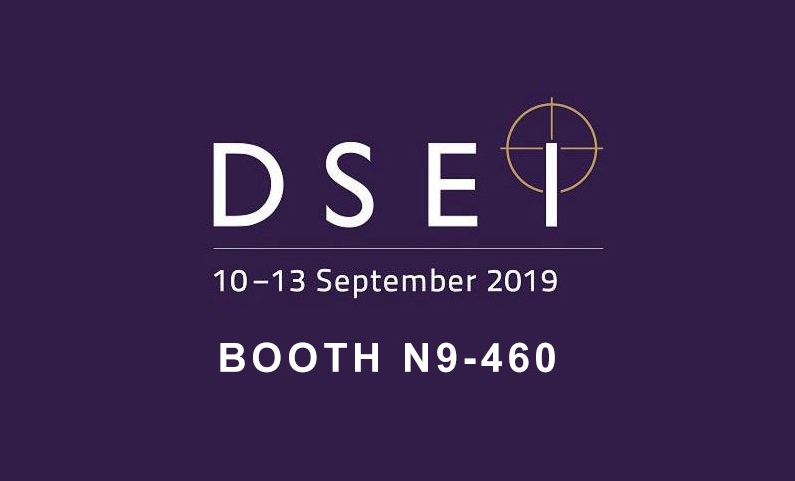 The countdown is on! We are officially into September, which means we are only days away from DSEI London! Mike and Matt will be touching down in the UK on Sept 9th to get ready for the show which is the world's largest Defense and Security event. Come visit us at booth N9-460 in the Land Zone or email us at [email protected] to set up a meeting. See you there! Show information can be found at www.DSEI.co.uk