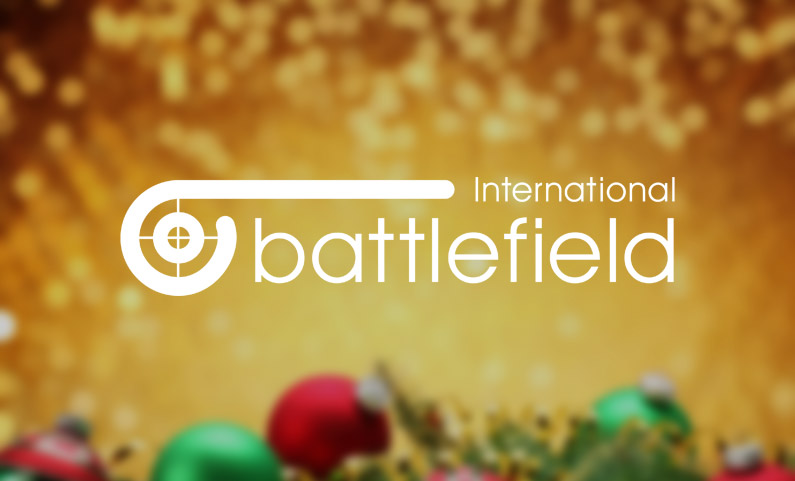 The team here at Battlefield International would like to wish you a Merry Christmas and Happy Holidays! Our facility will be on holiday shutdown from December 24 through December 26 and once again January 31 through January 1.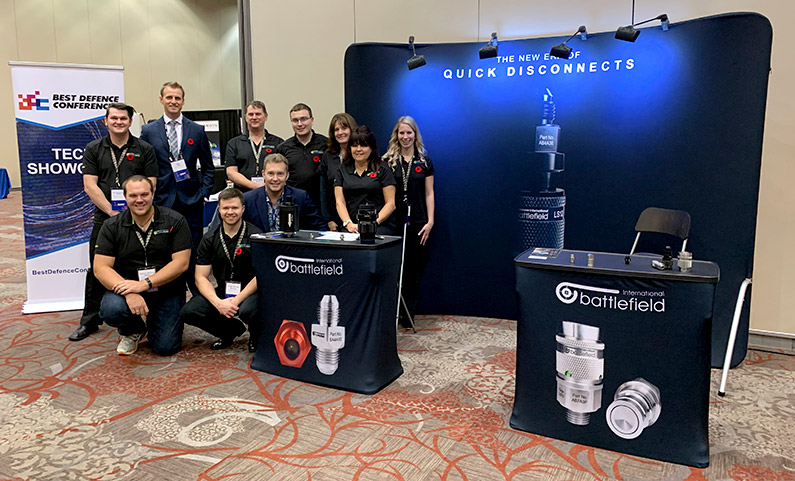 Battlefield International believes in building a strong team that fully understands the critical nature of the work they do and the reasons why we need every one of our assembly and machining group to make everything perfect. On day two of the Best Defense show, we engaged our Coupler Assembly Team, Quality Inspection and some key Machining staff. Our Land Systems and Marine specific designed couplers must function flawlessly to support our peace keepers and warfighters who are often in harm's way. Attending this show and tour enabled our team to grasp the seriousness of their work application in the field. On day 2 of the Best Defence show, Battlefield officially presented at the Technical Showcase and explained our firms capabilities to a large crowd of Canadian Military personnel and other defense industry contractors as we continue to move forward quickly with our goal in becoming the world standard quick connect coupling for Land Systems and Marine.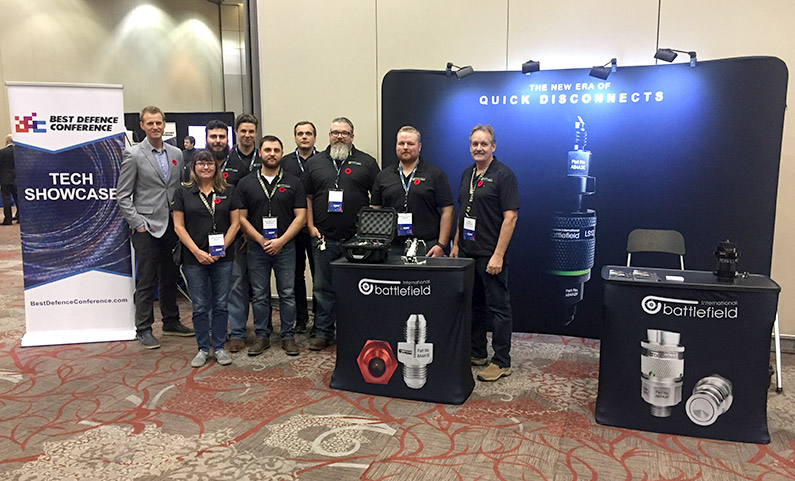 Several of our Battlefield machining team members were guests in attendance at the "Best Defence" show Monday in London Ontario where we were exhibiting. Our team were able to see first-hand exactly where our Land System series LS and HP Land Systems quick couplings are integrated onto one of the most sophisticated light armored vehicles available.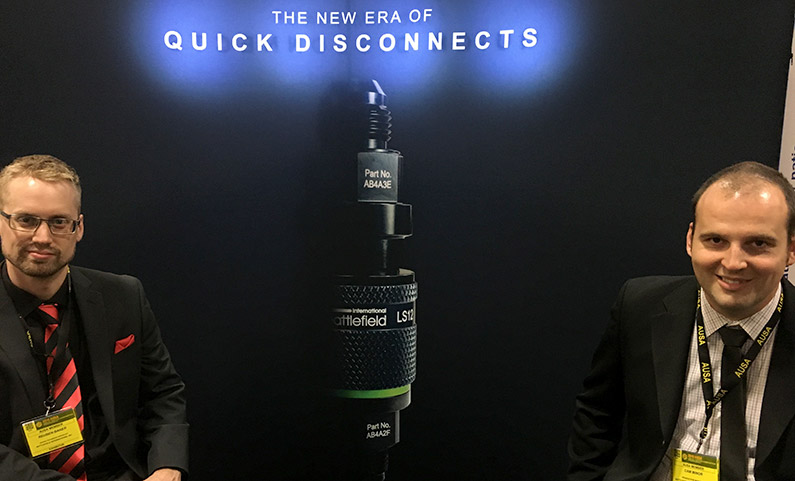 Battlefield is having a great time here at AUSA in Washington DC. We were pleased to have a great visit with Jupitor. Jupitor is Battlefield's official distributor in Japan. We were able to arrange some valuable engineering meetings with existing and new customers as we work towards being the dominant fluid power manufacturer supplying the global Land Systems market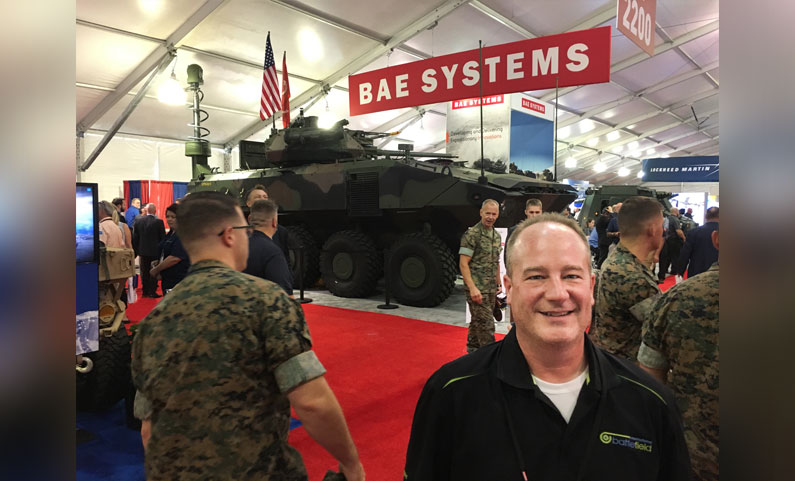 Here at Battlefield International we work hard to involve our staff in tradeshows all over the world. Here, our Operations Manager is seeing first hand the vehicles and vessels that operate with our quick coupling products at the Modern Day Marine Show located in Quantico, Virginia.