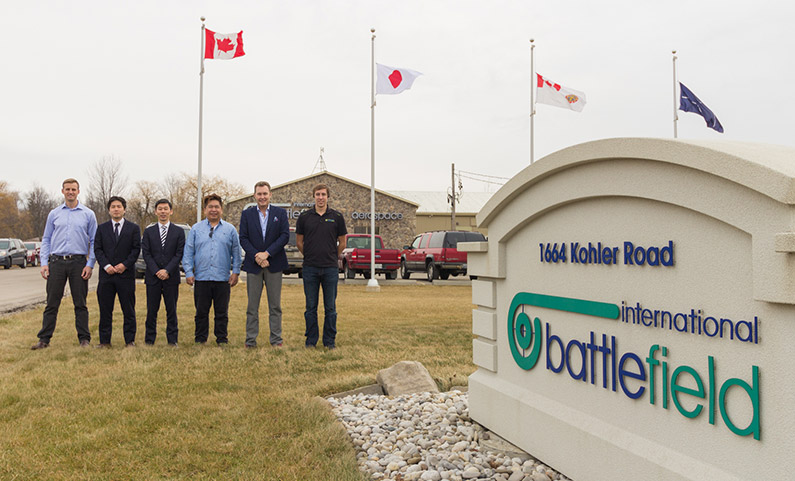 Jupitor Corporation (head office in Tokyo Japan) key Sales/Engineering staff visited Battlefield a second time for technical training on Battlefield's aerospace grade quick disconnect solutions. Jupitor is gearing up towards providing strong engineering and sales support for the complete line up of Battlefield products in Japan and South Korea.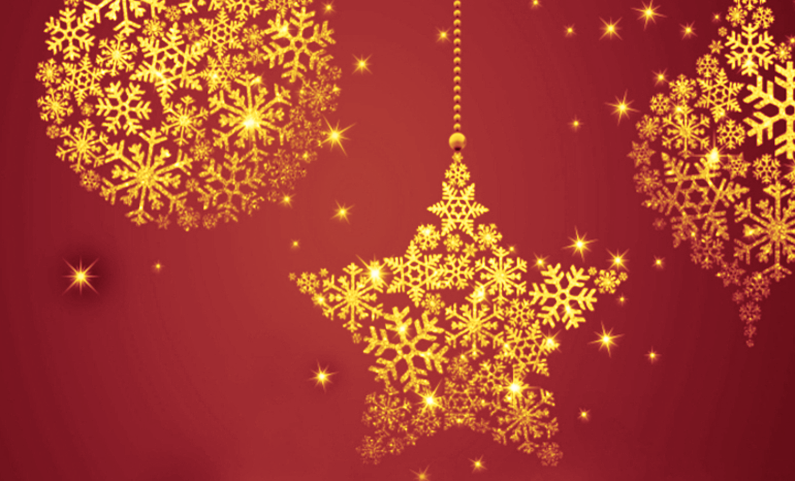 Merry Christmas and Happy Holidays from Battlefield International! Our facility will be on holiday shutdown from December 25th through January 1st. See you in the new year!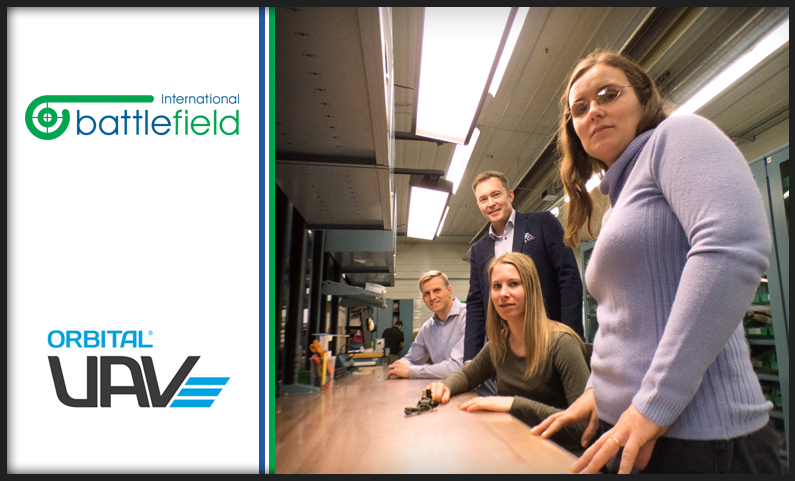 Battlefield International hosted Orbital UAV engineering to review fluid system components and discuss emerging opportunities.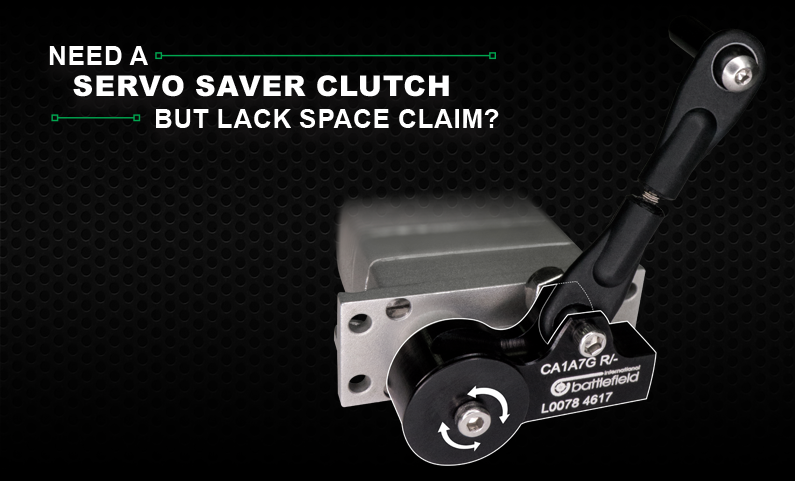 Battlefield's theater proven Servo Saver has performed over 200,000 hours of flawless UAV service over 5 years, and is now available to the world market.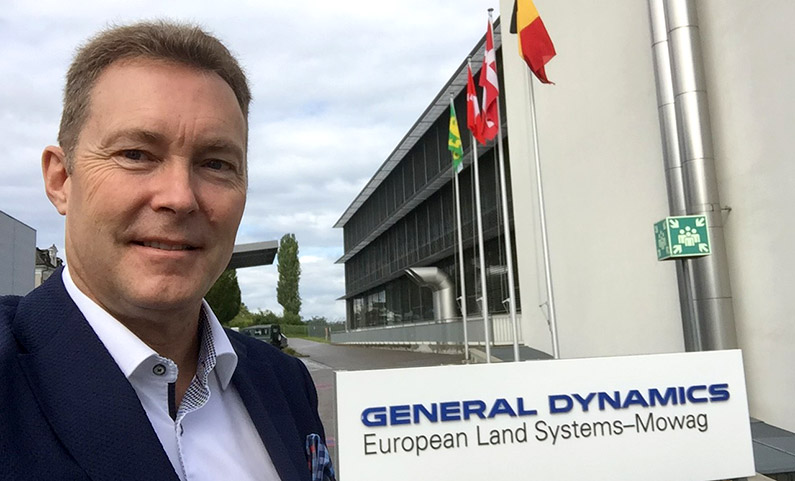 Key Battlefield Staff met with GDELS Engineering to present fluid quick disconnect solutions for advanced vehicle platforms.