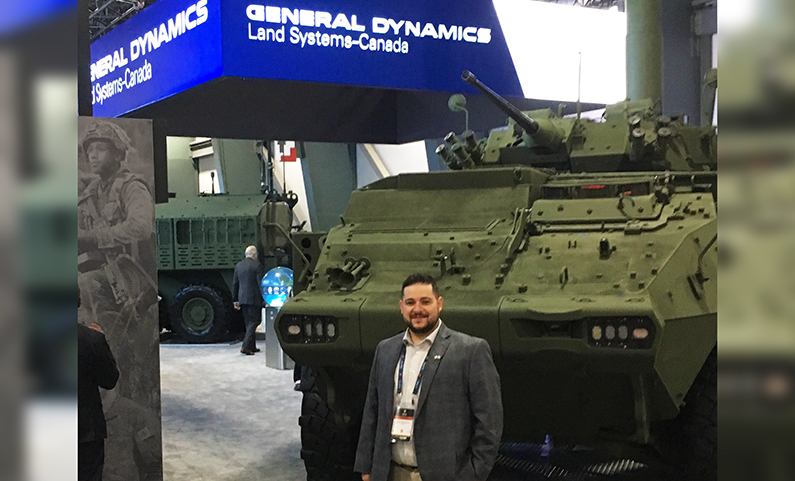 Battlefield's sales management has brought one of our key design team members to the Cansec defence show in Ottawa. Battlefield is quickly becoming the standard quick connect within the global Land Systems industry. The application theatre for Land Systems equipment shares specific technical challenges that have been addressed by our experienced design group. It has proven valuable to ensure our fluid power experts are on hand at the major shows to assist in relaying our strong knowledge base and discoveries within this unique market.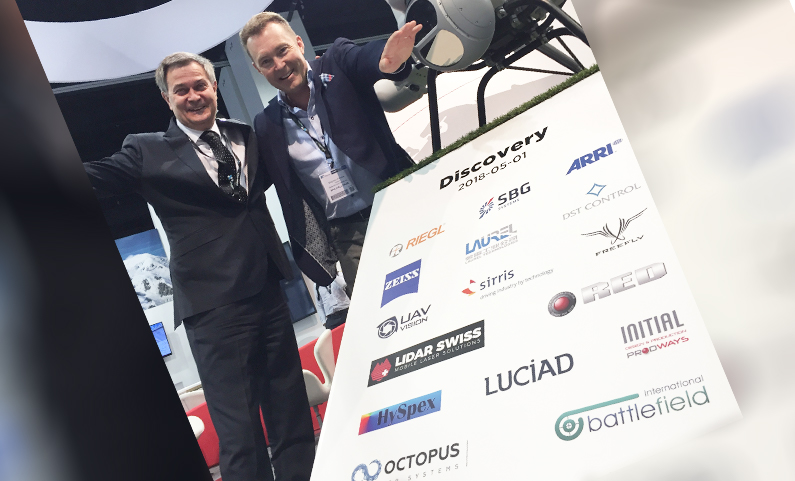 The highlight of Battlefield International's involvement in AUVSI 2018, was attending the press release at Flying Cam's booth. Besides winning two Oscars with their past products that set new technical capability benchmarks for the global UAV industry, they took the time to thank their key suppliers and Battlefield was honored to be included in this event. We produce a technically advanced dripless fueling coupler system that has been integrated onto Flying Cam's latest platforms, including their most sophisticated offering to date named "Discovery". Learn more at the following link: http://wp.flying-cam.com/index.php/home-2-2/meetdiscovery/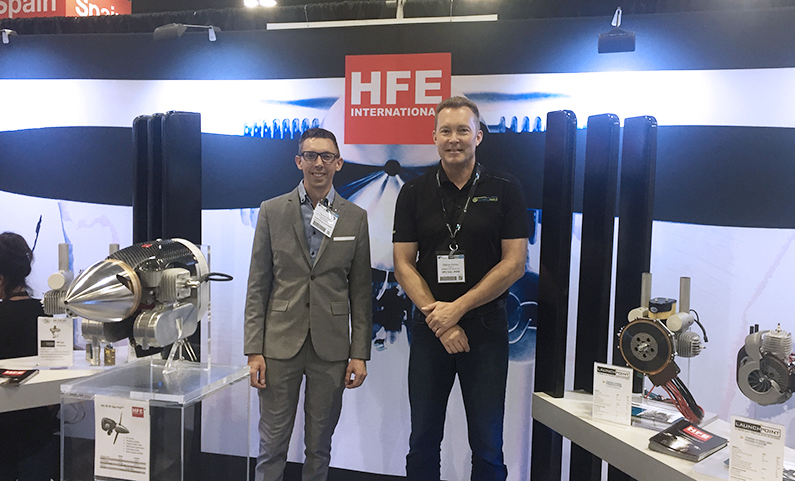 Battlefield's official US distribution partner brought their "A"–game to AUVSI 2018. Their exciting new booth design was buzzing with steady activity in no small part due to Tom West's experience, leading edge design and integrity in the propulsion field. Battlefield is proud to be associated with HFE. Check the following link to learn what's new at HFE. https://www.hfeinternational.com/news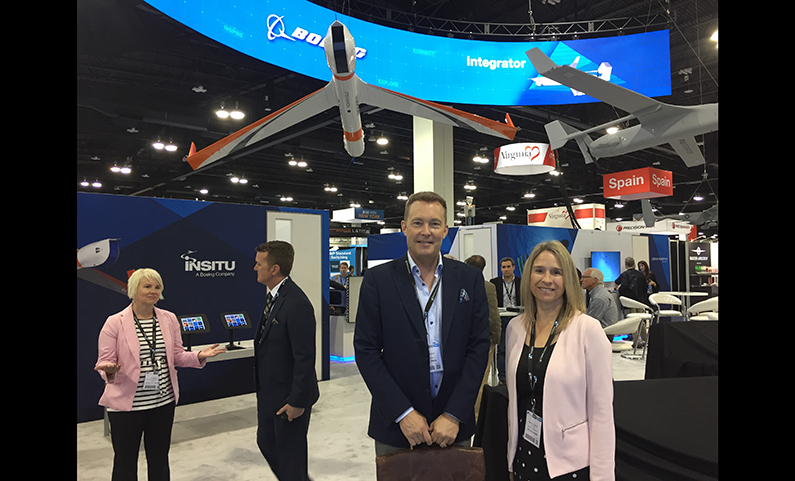 Battlefield is visiting with many key customers at this trade show in Denver Colorado. EnduroLink is the world standard fuel quick coupler with over a million flight hours on one platform alone. We are constantly increasing our dominance in this market and are in a rapid development phase of several new product groups that are based on our unmatched experience in this uniquely challenging market.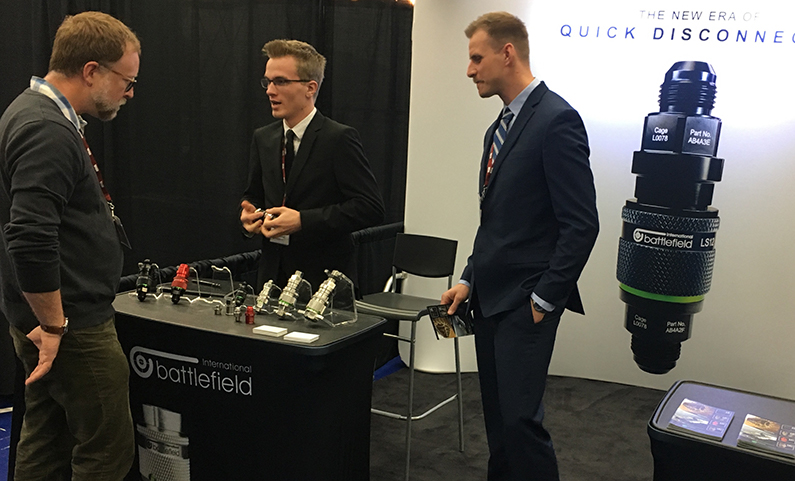 Battlefield International is proud to be displaying our land systems specific fluid power products and quick coupling lines at the 9th Annual Michigan Defense Exposition (MDEX) Our International Sales manager and a key design team member are here demonstrating our products and abilities as we steadily work towards becoming the world standard land systems supplier. The show is happening April 25 & 26, 2018 from 8:00 a.m. – 4:00 p.m. at Macomb Community College (MCC) Expo Center, 14500 E Twelve Mile Rd, Warren, MI