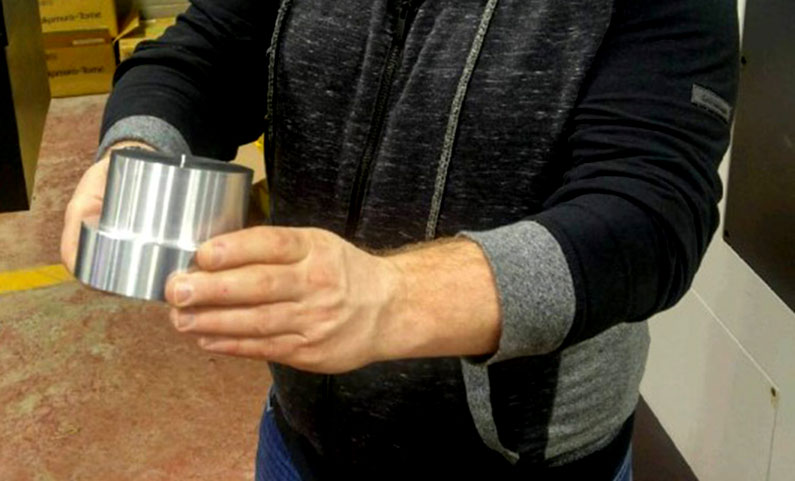 After widespread market interest in larger body sizes, Battlefield International has begun production of light-weight, full-flow fluid quick disconnects in larger sizes through to 4" nominal flow diameter. Typically used in oversized coolant lines and for rapid radiator change outs, these state of the art QD's will provide our customers with the ability to minimize downtime and eliminate costly damage incurred by fluid discharge. This new "large flow, large bore" QD design and manufacturing has been made possible due to our new equipment at our Link Road facility. With the ever-increasing demand for rapid maintenance techniques in critical military environments, Battlefield products continue to assist the war fighter by ensuring that repairs can be accomplished in a safe, dry and timely method.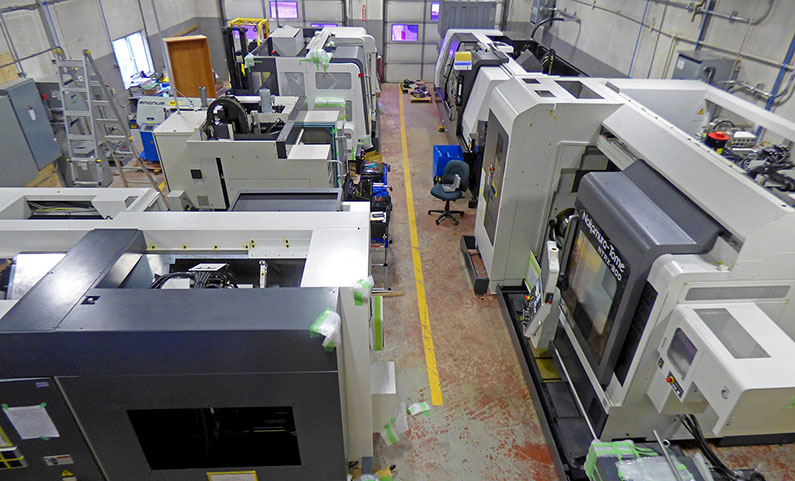 After securing multiple contracts in 2016, Battlefield International responded to the increased demand for fluid system products by purchasing (qty) 5 robust CNC machines. This purchase provides capacity to support Battlefield's immediate needs and is a stepping stone for the next phase of Battlefield's strategic growth plan. We remain focused on providing our customers with the shortest lead times and the most advanced fluid system products on the market. Our agility is paramount and these 5 units will ensure that we can continue our rapid R&D and prototype program while balancing production needs.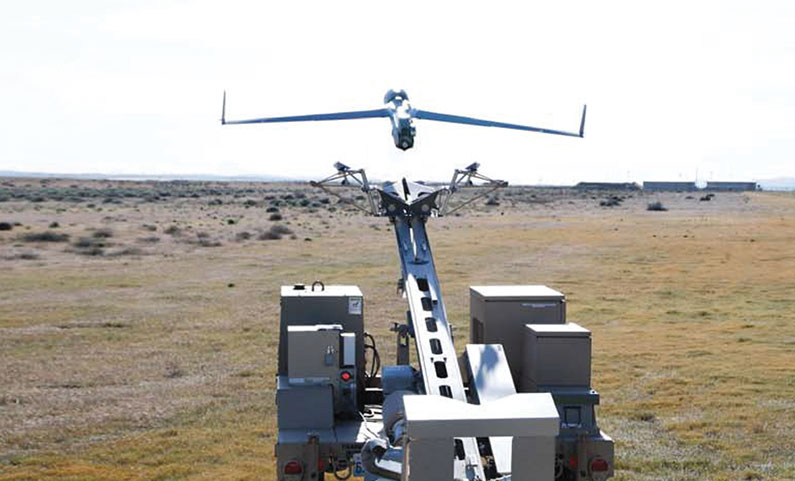 After many years of developing a business relationship with Insitu, Battlefield International is pleased to announce that we have officially become a manufacturer and supplier of unique EnduroLink UAV products that are used directly on the latest ScanEagle N20 propulsion system design. Our quick and competent design and prototype realization efforts, and ability to quickly make refinements to best meet the specific demands of our customers unique needs have proven effective in enabling us to dominate the UAV market. We look forward to developing our relationship further with Insitu.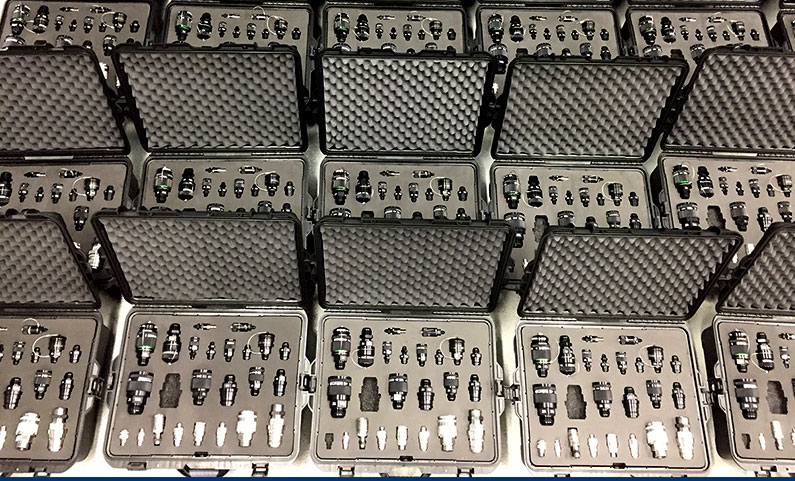 After a break-out release of the LS/HP fluid quick disconnect series for the largest arms export in Canadian history with General Dynamics Land Systems, Battlefield International has received a steady flow of requests for sample cases from many of the top Defense OEM engineering and design departments throughout the global defense landscape. These no-charge sample cases provide engineers and purchasing agents the opportunity of reviewing and testing our QD's in order to better understand why Battlefield International fluid conveyance and control products are the most robust, reliable and cost effective solution available in the world market.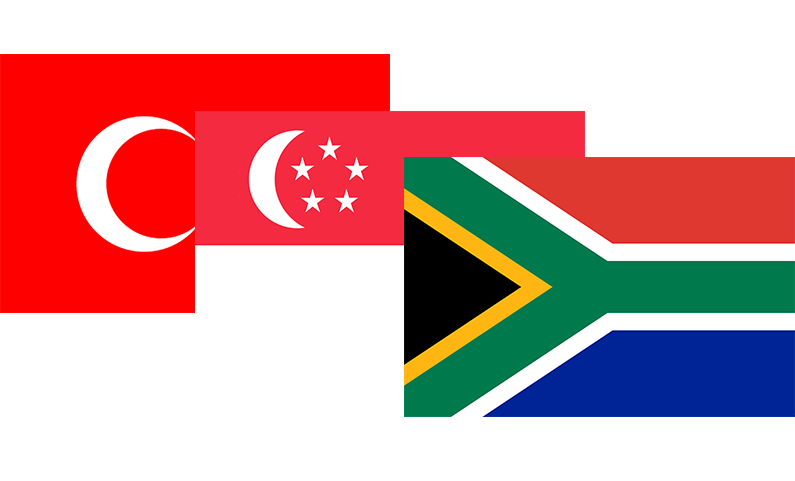 Battlefield International is officially exporting World Standard EnduroLink quick connect fuel couplings into South Africa, Turkey and Singapore. BFI continues to support the steady growth of the global UAV Industry including small start-ups and well established OEM's.