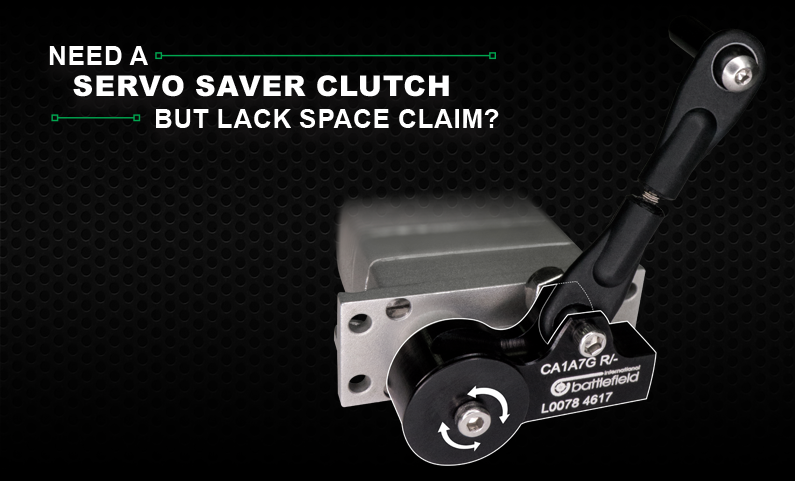 Battlefield's theater proven Servo Saver has performed over 200,000 hours of flawless UAV service over 5 years, and is now available to the world market.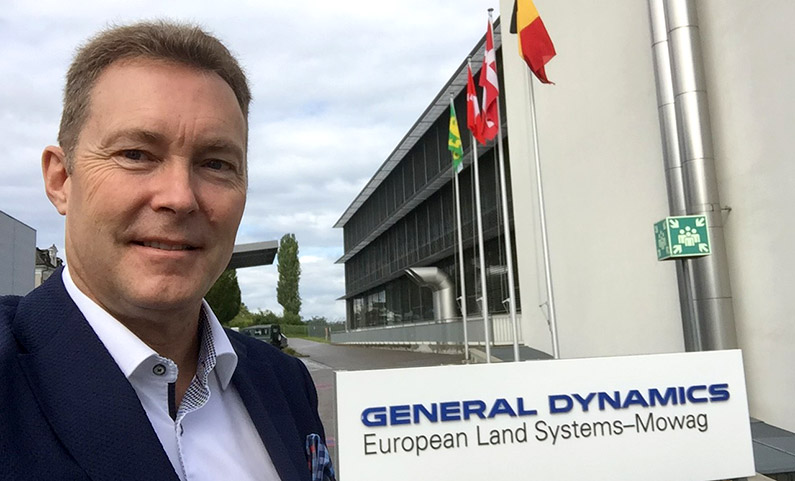 Key Battlefield Staff met with GDELS Engineering to present fluid quick disconnect solutions for advanced vehicle platforms.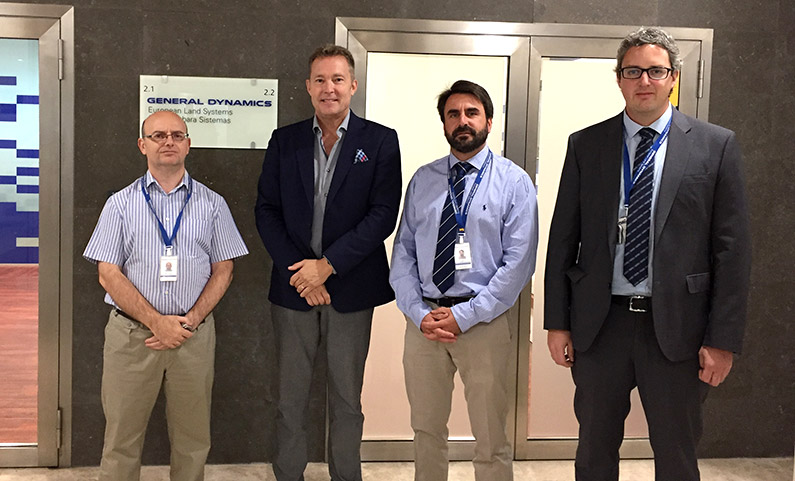 Innovative Fluid system solutions discussed with Engineering Staff at GDELS headquarters in Spain.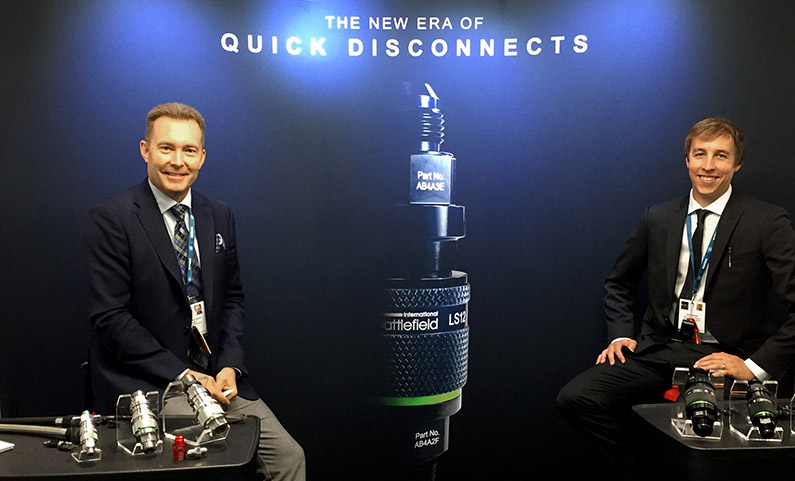 We have traveled over the big pond to successfully arrive at the DSEI tradeshow where we have setup our new booth along with some specialty items to get your hands on. Stop by and experience The Battlefield Advantage first-hand Visit Us at Booth N9-456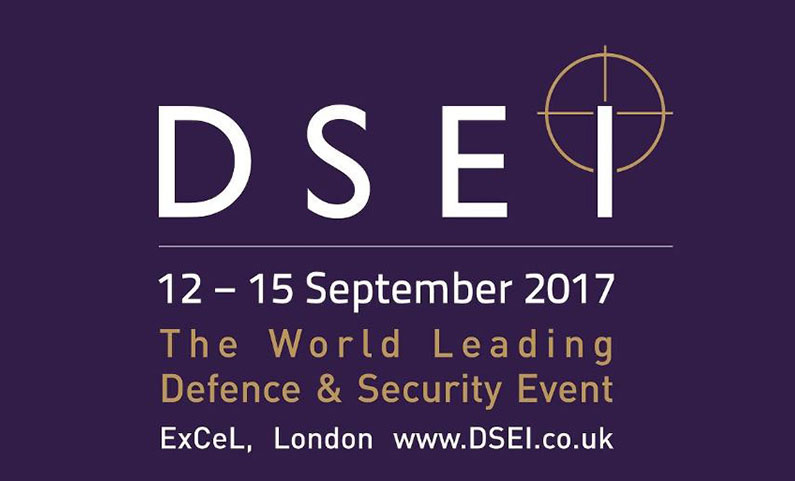 Defence and Security Equipment International (DSEI) is the world leading event that brings together the global defence and security sector to innovate and share knowledge. DSEI represents the entire supply chain on an unrivalled scale. DSEI 2017 will have five key sector-focused Zones: Air, Land, Naval, Security & Joint, all showcasing the latest equipment and systems. The DSEI Strategic Conferences take place on 11 September (Day Zero) with the main exhibition and free seminar program running for four days from 12-15 September 2017, ExCeL, London. Visit Us at Booth N9-456