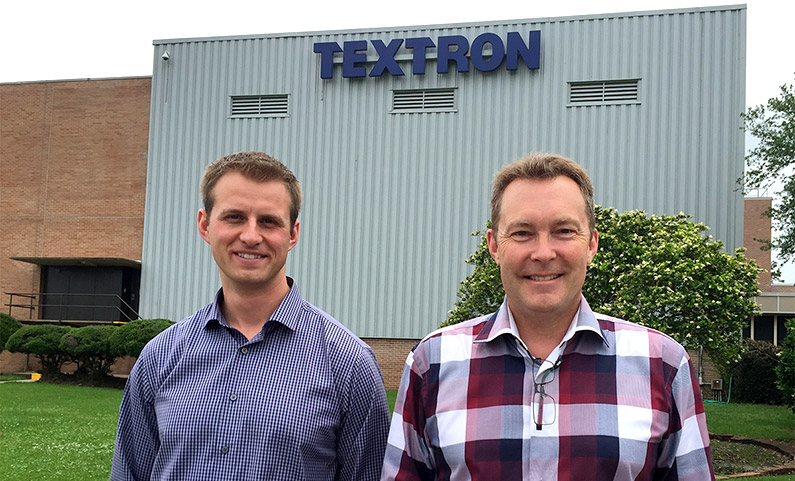 The marketing campaign of our military quick connect solution to the world Land Systems industry has begun as planned and ahead of schedule. After securing a massive General Dynamics Land Systems Canada multi-year, multi-million dollar contract for our new highly efficient land systems couplings, we officially and successfully began our expanded and focused marketing effort. We are pleased to report we just completed a successful product presentation with Purchasing and Engineering at Textron Land Systems and Marine in Louisiana on Monday May 2nd 2016.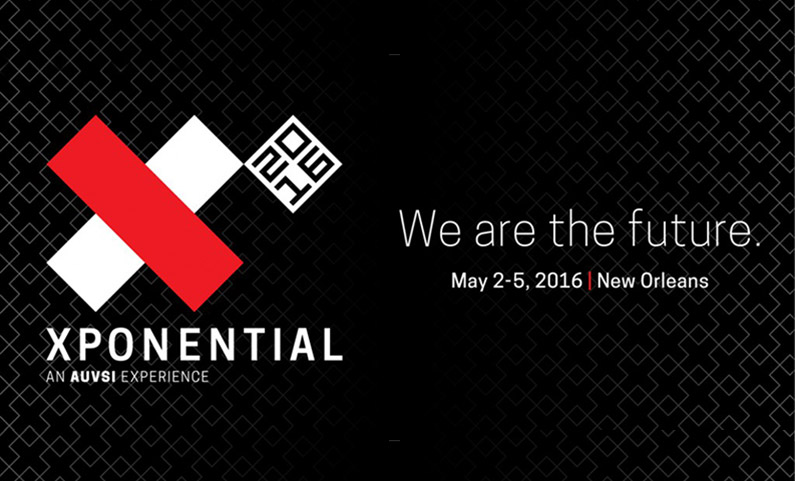 Battlefield International Inc. will be exhibiting at AUVSI's XPONENTIAL 2016 show in New Orleans from May 2nd to 5th. We are excited to be among the 600+ innovative companies exhibiting this year at XPONENTIAL. If you are already attending be sure to click to the left and add us to your Expo Plan. We hope to see you at our booth - #2417. We will be exhibiting some exciting new products!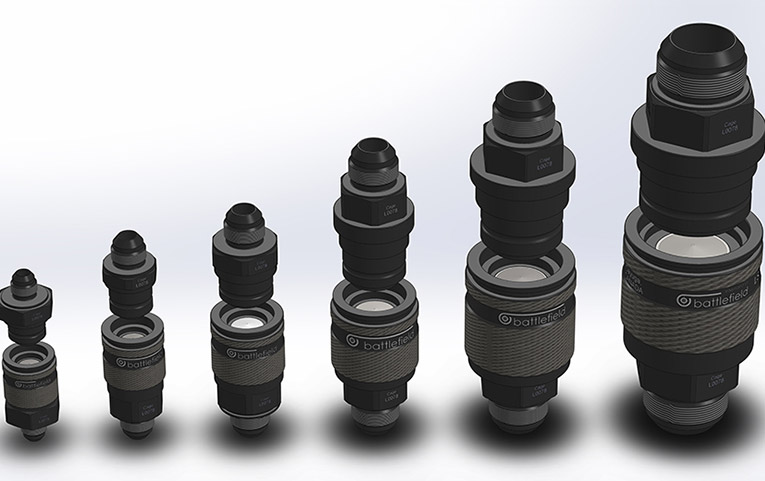 Battlefield is pleased to introduce our LS series designed to meet MIL-C-25427A. This highly efficient, light-weight low-profile dripless coupling series is available in several body sizes. We are in the process of including both larger and smaller body sized footprints in this same series. Designed specifically to meet the harsh demands of the Land Systems market, it is also the perfect solution for the UAV industry where "true-dripless" coupling and uncoupling is required.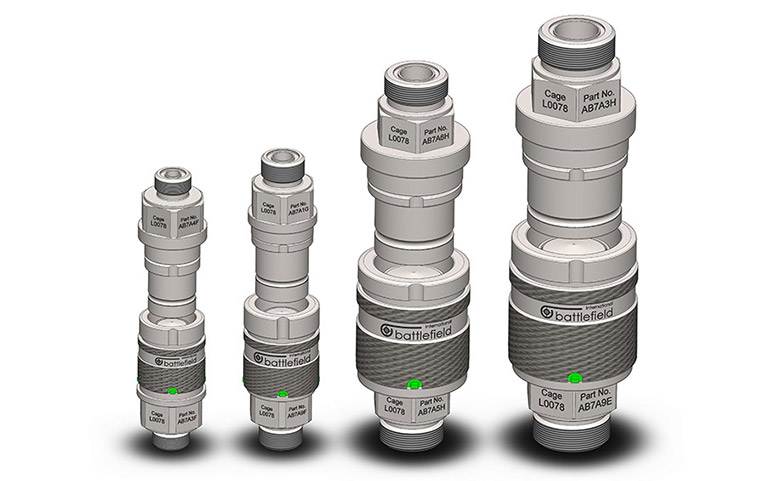 Our full-featured HP High Pressure series was designed for use in the Land Systems market to MIL-DTL-25427B. Our choice of 17-4 PH stainless steel has enabled significant weight and footprint reductions over all quick connect competitors in the 5,000PSI market. This highly efficient, light-weight low-profile true-dripless coupling series is available in several body sizes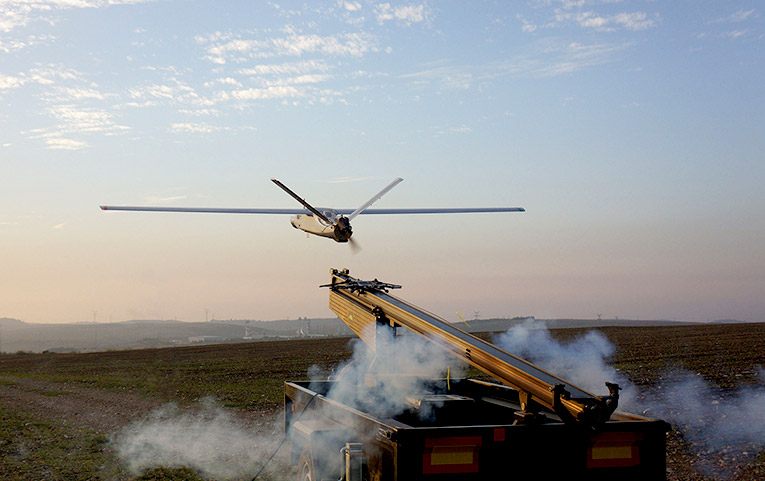 Bluebird Aero Systems has begun flying its first UAV systems equipped with Battlefield International's EnduroLink fuel quick couplers. We expect a long, mutually beneficial business relationship with this technically advanced and visionary customer.