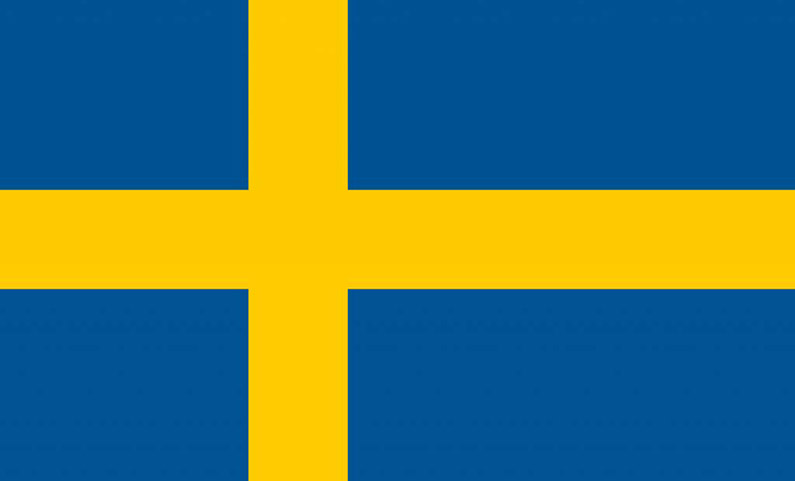 Our LS and HP series were designed to be the most efficient, light weight, compact, minimal pressure drop laminar flow quick connect in the world market today. We are pleased to be able to offer these efficient yet theater proven and robust, land systems and marine-specific product groups directly to the Swedish land systems industry today. Michael Falk, in Sweden presently, has our full support to offer our land systems and marine product groups to each specific country's industry in a way that will best suit and support the manufacturers and their local OEM's. Whether Swedish land systems and marine manufactures prefer to deal directly with us, or procure from a local Swedish stocking partner, we will ensure that the flow of our product is ready and available in short order in the method that best serves this country. Battlefield International has quickly become the world quick connect authority in critical military markets. We will not rest until our land systems quick connect products become the world standard in the land systems and marine market.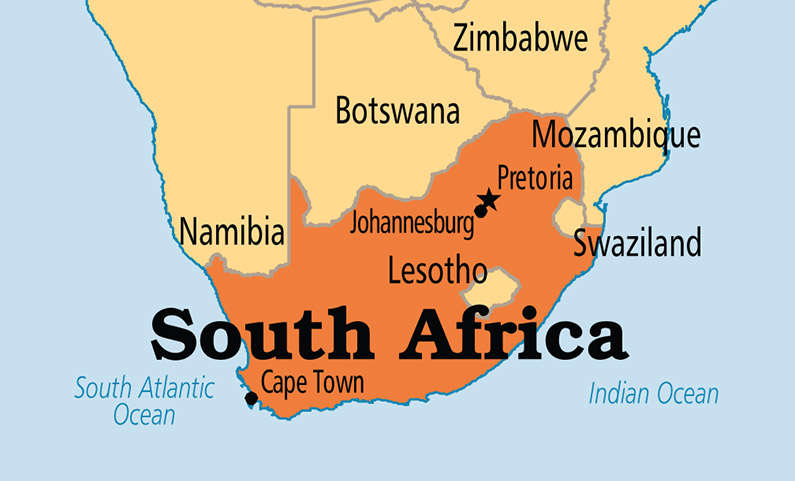 Today, Michael Falk is demonstrating our LS and HP product to the leading land systems manufacturers directly in South Africa. These two product groups were developed to meet the appropriate MIL spec's and then refined further to meet the unique and specific harsh application requirements of the land systems industry. After securing the quick connect purchasing contract to populate General Dynamics Land Systems Canada's massive armored brigade vehicles, we will not rest until our land systems quick connect products become the world standard in the land systems and marine market.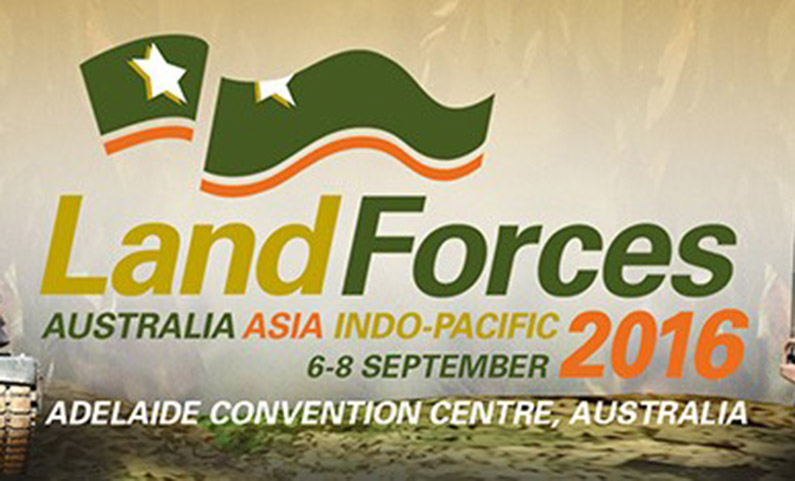 Our International Sales Manager Michael Falk will be attending our first trade show event held in Australia September 6th to 8th, 2016. We have strong UAV customers in Australia but are now working towards becoming the world standard quick connect coupler of choice with our LS and HP coupling series in the global land systems market.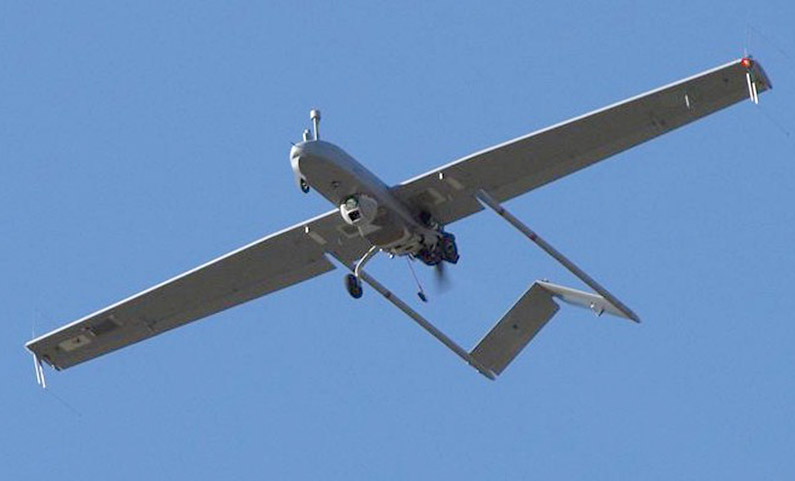 The Battlefield International Inc. EnduroLink™ fuel coupling system has reached a significant milestone this summer. Our EnduroLink™ quick connect is a critical component in the Textron Shadow UAV platform. Textron Systems Unmanned Systems, a Textron Inc. (NYSE:TXT) business, announced this summer that its Shadow® Tactical Unmanned Aircraft System (TUAS) has surpassed one million total flight hours, becoming the only unmanned aircraft system of its size to accomplish this significant milestone. Each Shadow flight hour was achieved with several of Battlefield International's now "world standard" EnduroLink™ coupler sets on board.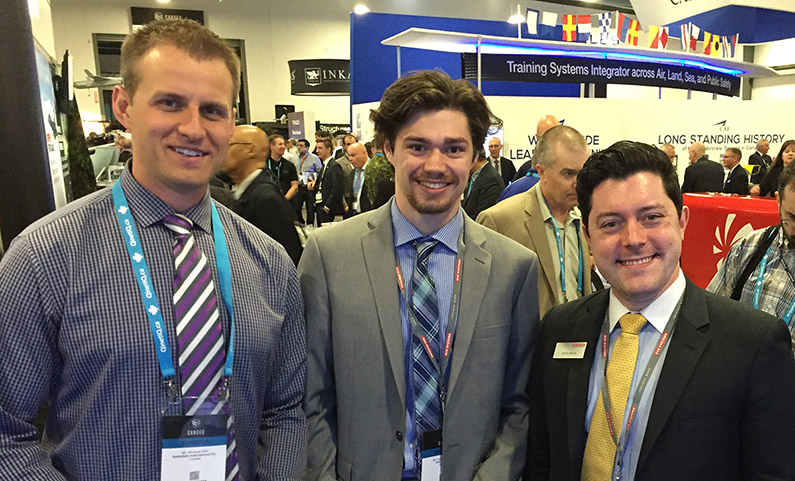 In order to reach our Land Systems market in the shortest possible timeline, we have constructed 50 sample set cases with examples of our major contract winning solution of LS (Low Pressure 1000psi) and HP (High Pressure 5000psi) quick disconnect couplers. BAE Systems staff are seen here as they visit our booth to meet with Michael Falk and to take possession of their sample case (CANSEC in Ottawa May 25th and 26th 2016). Our LS and HP product groups were designed to specifically meet MIL-STDs while also being engineered to suit the harsh real-world conditions of the military land system and marine industries. Our LS and HP series couplers enable rapid engine and major systems swapping on the land vehicle or marine system and are used to connect and disconnect the high and low pressure hydraulic, fuel, coolant and pneumatic lines The CANSEC show in Ottawa was a huge success for us in gaining exposure for our Land Systems and Marine Specific product groups. If you are a land or marine systems engineer or supply chain manager, please contact us to inquire about receiving a sample case. These large and very complete coupling sample cases are shipped prepaid at no cost and are yours to keep.