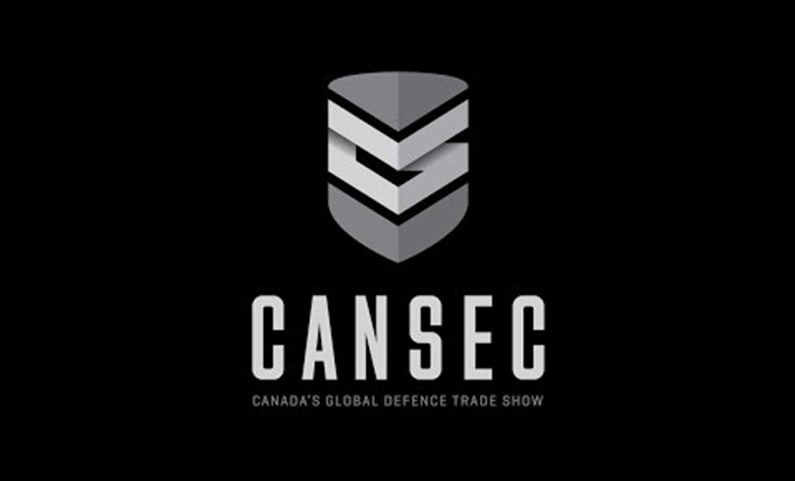 Battlefield will be exhibiting at CANSEC, Canada's Global Defense and Security trade show in Ottawa, May 25th to 26th 2016. We will be displaying our Land System and Marine-specific quick connect solution. These product groups were selected by GDLS Canada for use in their massive AB LAV contract and will be of great interest to this specific industry. Please visit us at our booth # 1520. CANSEC Battlefield International Show Profile: Land systems and marine specific military-grade quick connects on display. Battlefield's contract winning light weight, rust free Aerospace fit & finish couplers are fast becoming the world standard. GDLS Canada chose Battlefield exclusively for their recent massive AB program. Quoting has begun at all other major Land System and Marine manufacturers with contracts expected. Lockheed Martin, Textron, Boeing, Northrop Grumman, Raytheon and all US-based small to midsized unmanned air vehicles are exclusively using Battlefield's world standard EnduroLink™ couplers. Our "Librarian" LAV intake compressor silencing technology also on display. Design, development and manufacturing in Cayuga ON, Canada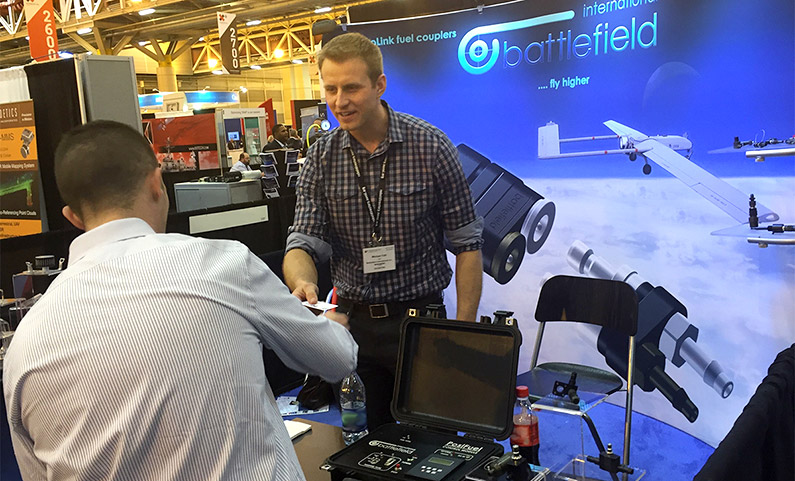 We are pleased to report that our newly appointed International Sales Manager Michael Falk has successfully begun his sales efforts at the AUVSI Exponential trade show in New Orleans from May 3rd to 5th 2016. Michael will be meeting with and taking care of our extensive list of UAV customers in support of our now world standard EnduroLink quick couplers and our extensive UAV-specific product group. Mike is also tasked with ensuring the entire Land Systems and Marine industry realizes the benefits of our LS and HP quick coupling products. Battlefield's LS and HP series are the only Mil Spec designed quick connect couplers that have been modified and refined to meet the exact and specific needs of this demanding and harsh military market through extreme testing on actual test vehicles.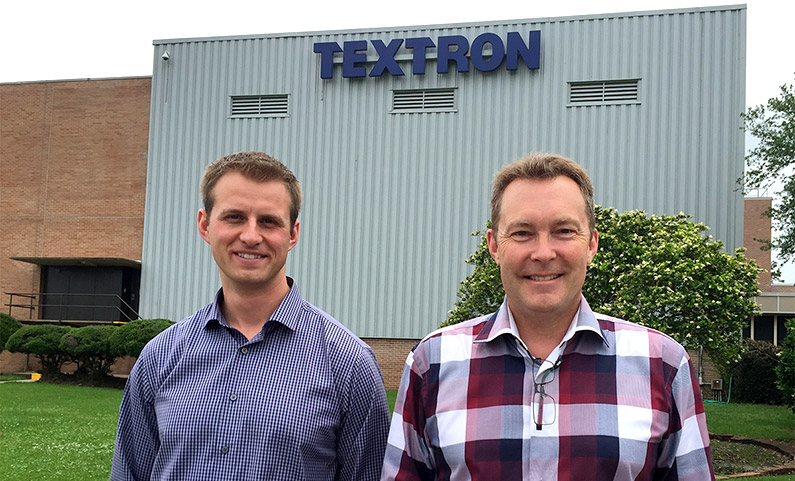 The marketing campaign of our military quick connect solution to the world Land Systems industry has begun as planned and ahead of schedule. After securing a massive General Dynamics Land Systems Canada multi-year, multi-million dollar contract for our new highly efficient land systems couplings, we officially and successfully began our expanded and focused marketing effort. We are pleased to report we just completed a successful product presentation with Purchasing and Engineering at Textron Land Systems and Marine in Louisiana on Monday May 2nd 2016.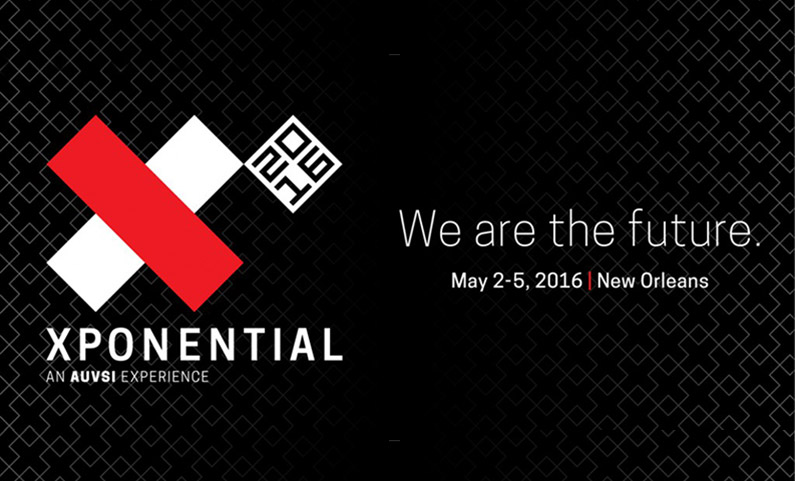 Battlefield International Inc. will be exhibiting at AUVSI's XPONENTIAL 2016 show in New Orleans from May 2nd to 5th. We are excited to be among the 600+ innovative companies exhibiting this year at XPONENTIAL. If you are already attending be sure to click to the left and add us to your Expo Plan. We hope to see you at our booth - #2417. We will be exhibiting some exciting new products!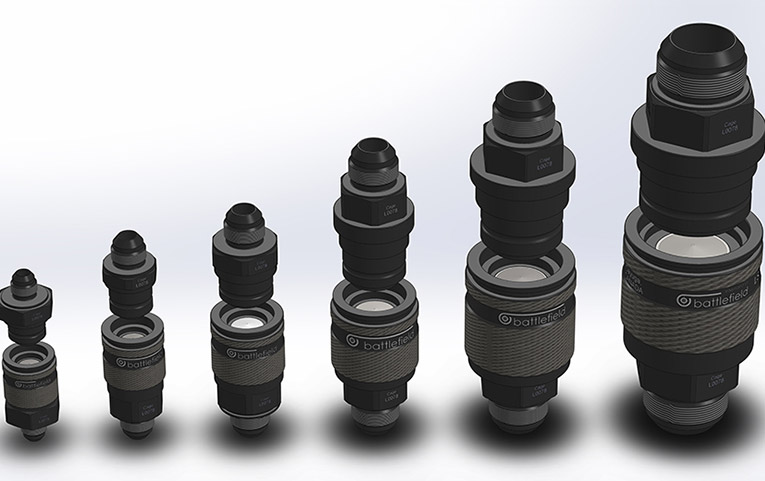 Battlefield is pleased to introduce our LS series designed to meet MIL-C-25427A. This highly efficient, light-weight low-profile dripless coupling series is available in several body sizes. We are in the process of including both larger and smaller body sized footprints in this same series. Designed specifically to meet the harsh demands of the Land Systems market, it is also the perfect solution for the UAV industry where "true-dripless" coupling and uncoupling is required.