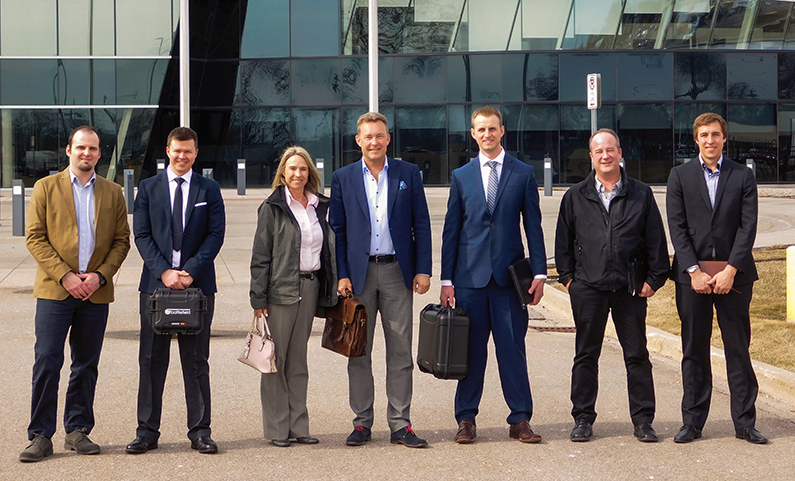 Our management team met with BAE Systems in Sterling Heights to review our full capabilities. Besides relaying details to them regarding our corporate history, quality system, available increased production levels, assembly procedures and our design processes, BAE explained to us their critical need from us for technical competency, responsiveness, meeting deliveries and maintaining fair price points.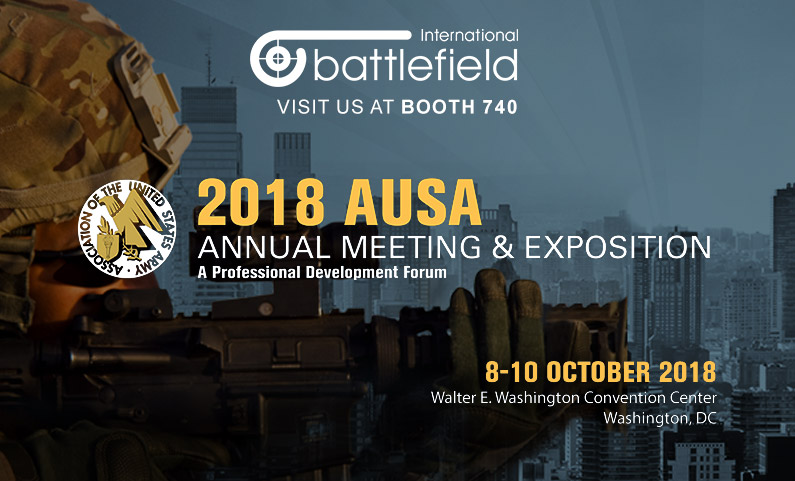 The Association of the United States Army's 2018 Annual Meeting is the largest land power exposition and professional development forum in North America. For more than 30 years, the power of this proven show provides military and industry with access to essential professional development, connection building, and the opportunity to touch and see a large concentration of machinery, tools and technologies up close on the show floor. Within the exhibit hall, you'll find leading manufacturers, solution providers and suppliers to help you discover new resources and gather important insights on the latest equipment, products and materials for your needs.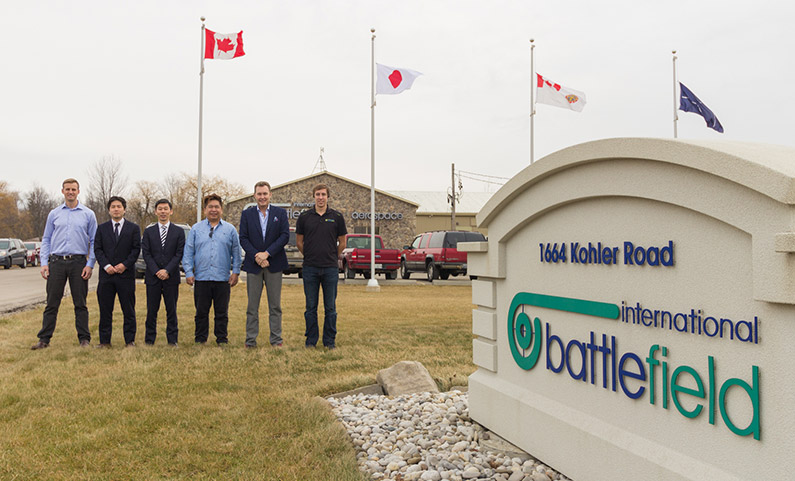 Jupitor Corporation (head office in Tokyo Japan) key Sales/Engineering staff visited Battlefield a second time for technical training on Battlefield's aerospace grade quick disconnect solutions. Jupitor is gearing up towards providing strong engineering and sales support for the complete line up of Battlefield products in Japan and South Korea.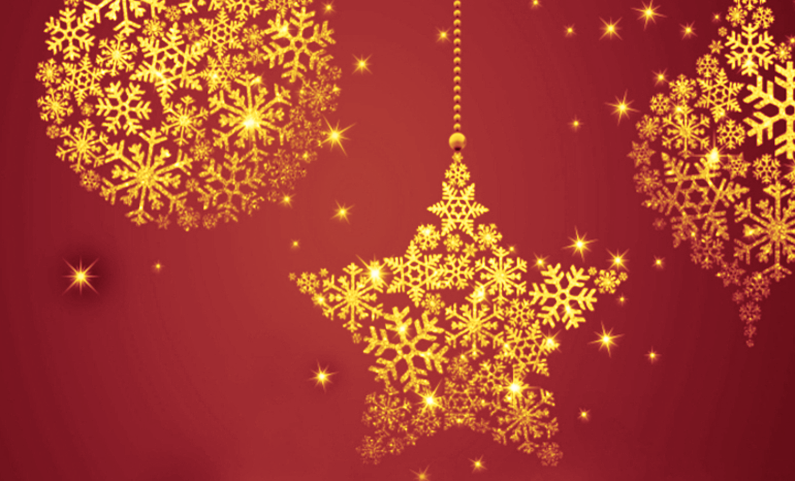 Merry Christmas and Happy Holidays from Battlefield International! Our facility will be on holiday shutdown from December 25th through January 1st. See you in the new year!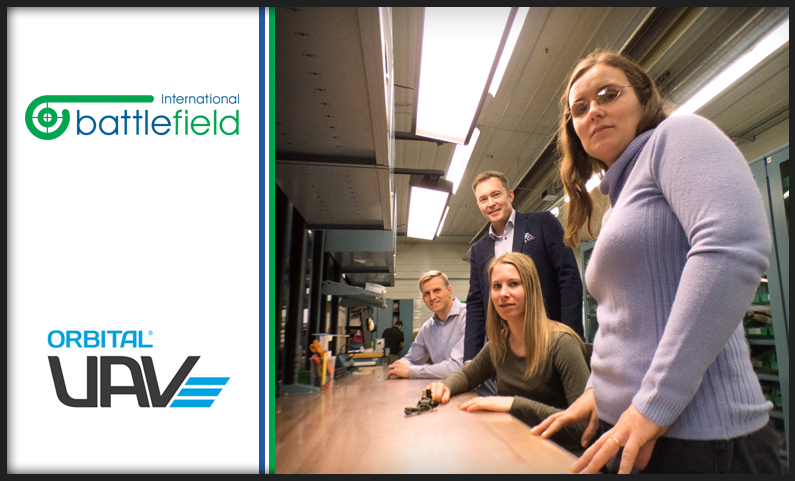 Battlefield International hosted Orbital UAV engineering to review fluid system components and discuss emerging opportunities.