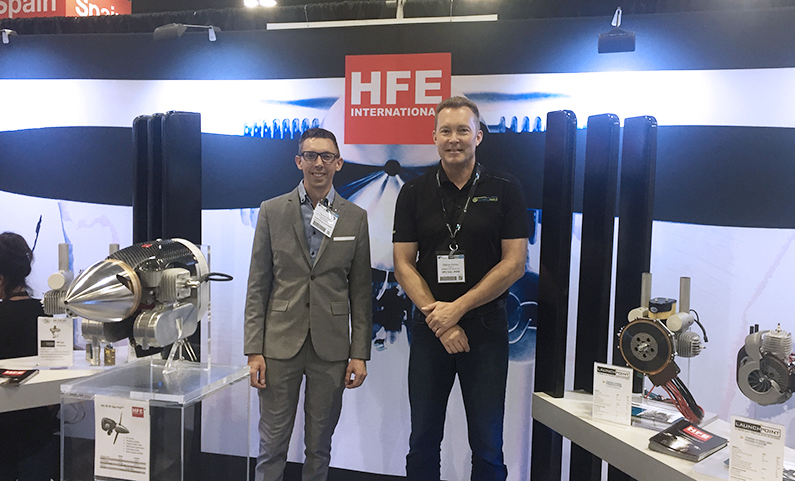 Battlefield's official US distribution partner brought their "A"–game to AUVSI 2018. Their exciting new booth design was buzzing with steady activity in no small part due to Tom West's experience, leading edge design and integrity in the propulsion field. Battlefield is proud to be associated with HFE. Check the following link to learn what's new at HFE. https://www.hfeinternational.com/news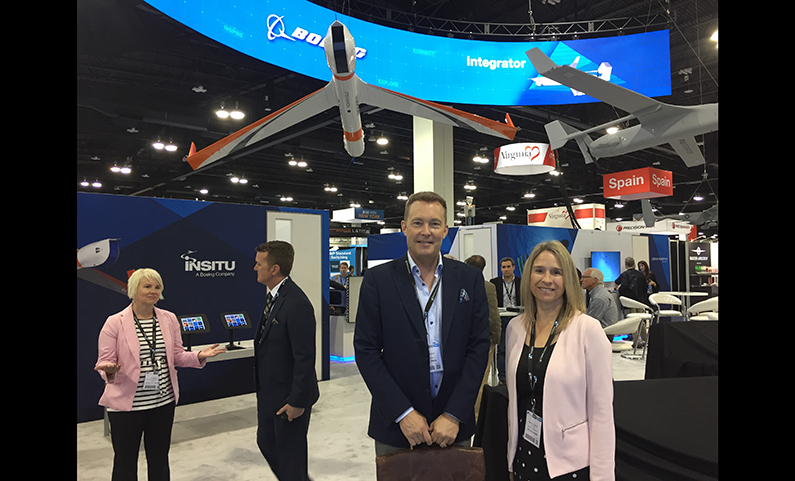 Battlefield is visiting with many key customers at this trade show in Denver Colorado. EnduroLink is the world standard fuel quick coupler with over a million flight hours on one platform alone. We are constantly increasing our dominance in this market and are in a rapid development phase of several new product groups that are based on our unmatched experience in this uniquely challenging market.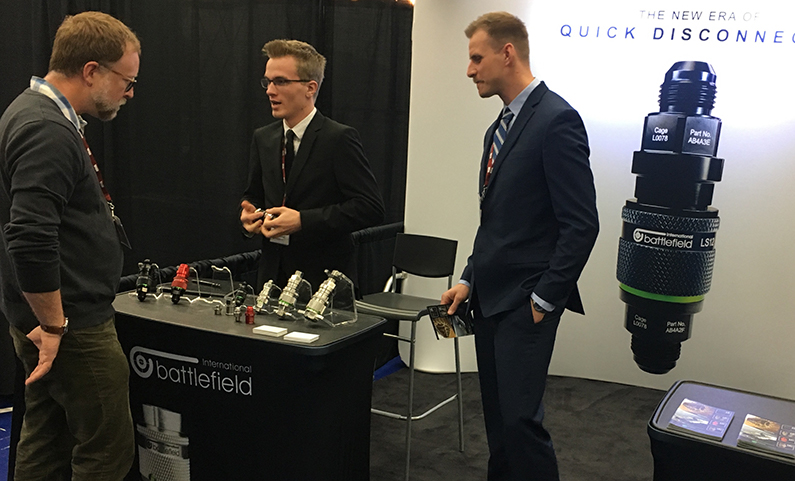 Battlefield International is proud to be displaying our land systems specific fluid power products and quick coupling lines at the 9th Annual Michigan Defense Exposition (MDEX) Our International Sales manager and a key design team member are here demonstrating our products and abilities as we steadily work towards becoming the world standard land systems supplier. The show is happening April 25 & 26, 2018 from 8:00 a.m. – 4:00 p.m. at Macomb Community College (MCC) Expo Center, 14500 E Twelve Mile Rd, Warren, MI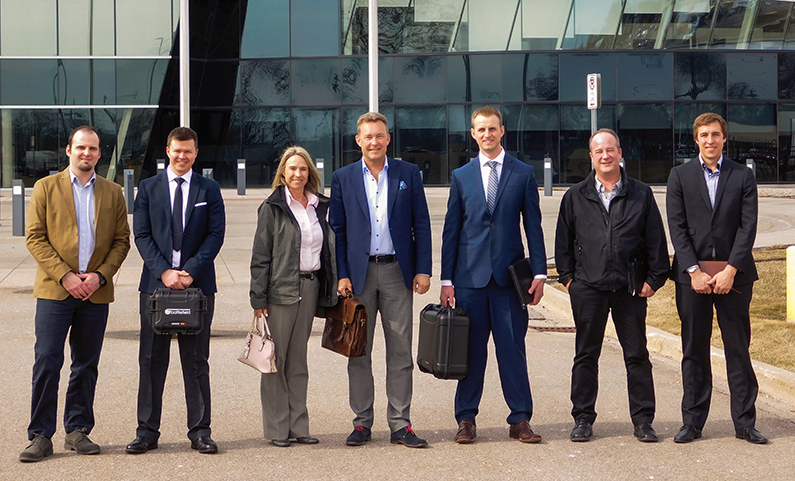 Our management team met with BAE Systems in Sterling Heights to review our full capabilities. Besides relaying details to them regarding our corporate history, quality system, available increased production levels, assembly procedures and our design processes, BAE explained to us their critical need from us for technical competency, responsiveness, meeting deliveries and maintaining fair price points.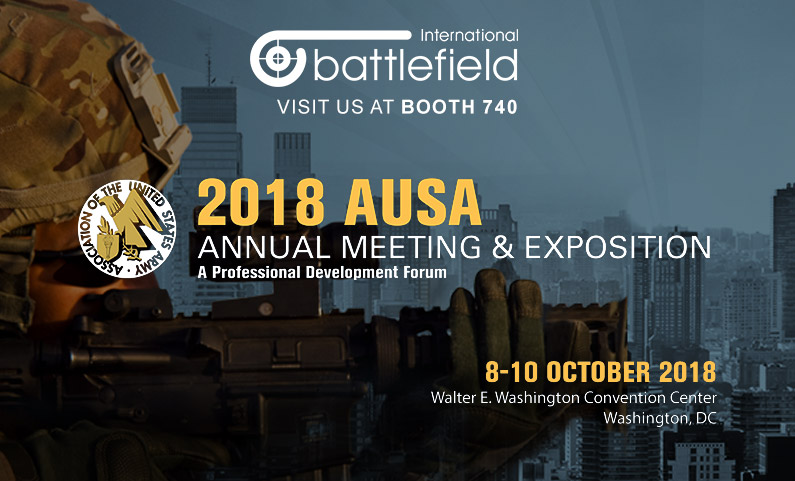 The Association of the United States Army's 2018 Annual Meeting is the largest land power exposition and professional development forum in North America. For more than 30 years, the power of this proven show provides military and industry with access to essential professional development, connection building, and the opportunity to touch and see a large concentration of machinery, tools and technologies up close on the show floor. Within the exhibit hall, you'll find leading manufacturers, solution providers and suppliers to help you discover new resources and gather important insights on the latest equipment, products and materials for your needs.