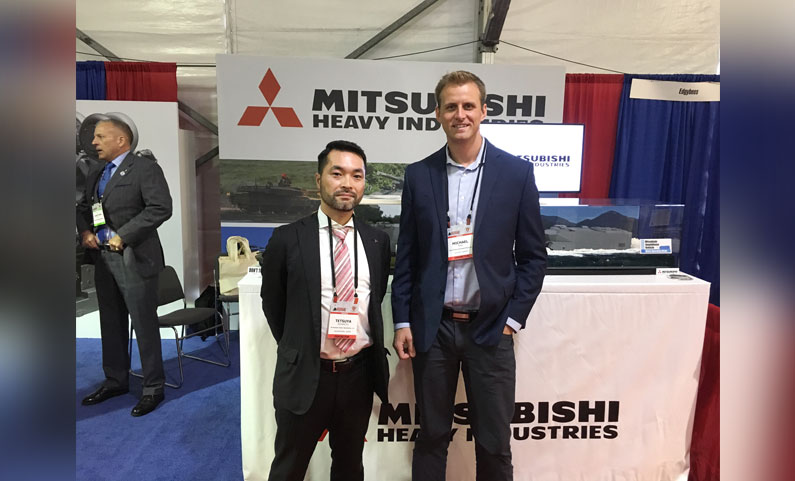 Battlefield International is pleased to be forging deeper relationships with existing customers and fostering relationships with new contacts enabling us to be well on our way to being the quick disconnect leader in the land system and marine industries.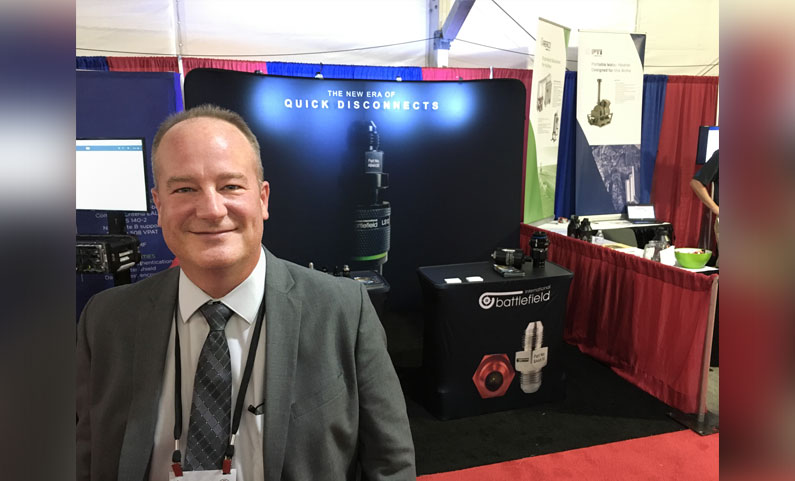 We are pleased to be exhibiting at booth number 2100 in the Modern Day Marine Exposition in Quantico, Virginia from September 25th to September 27th. Marine Corps Base, Quantico, home to the Combat Development Command and the Marine Corps Systems Command, is responsible for setting requirements, developing equipment and systems and purchasing the equipment and systems that the Marine Corps will rely on in the years to come. It is the premier military equipment, systems, services and technology exposition.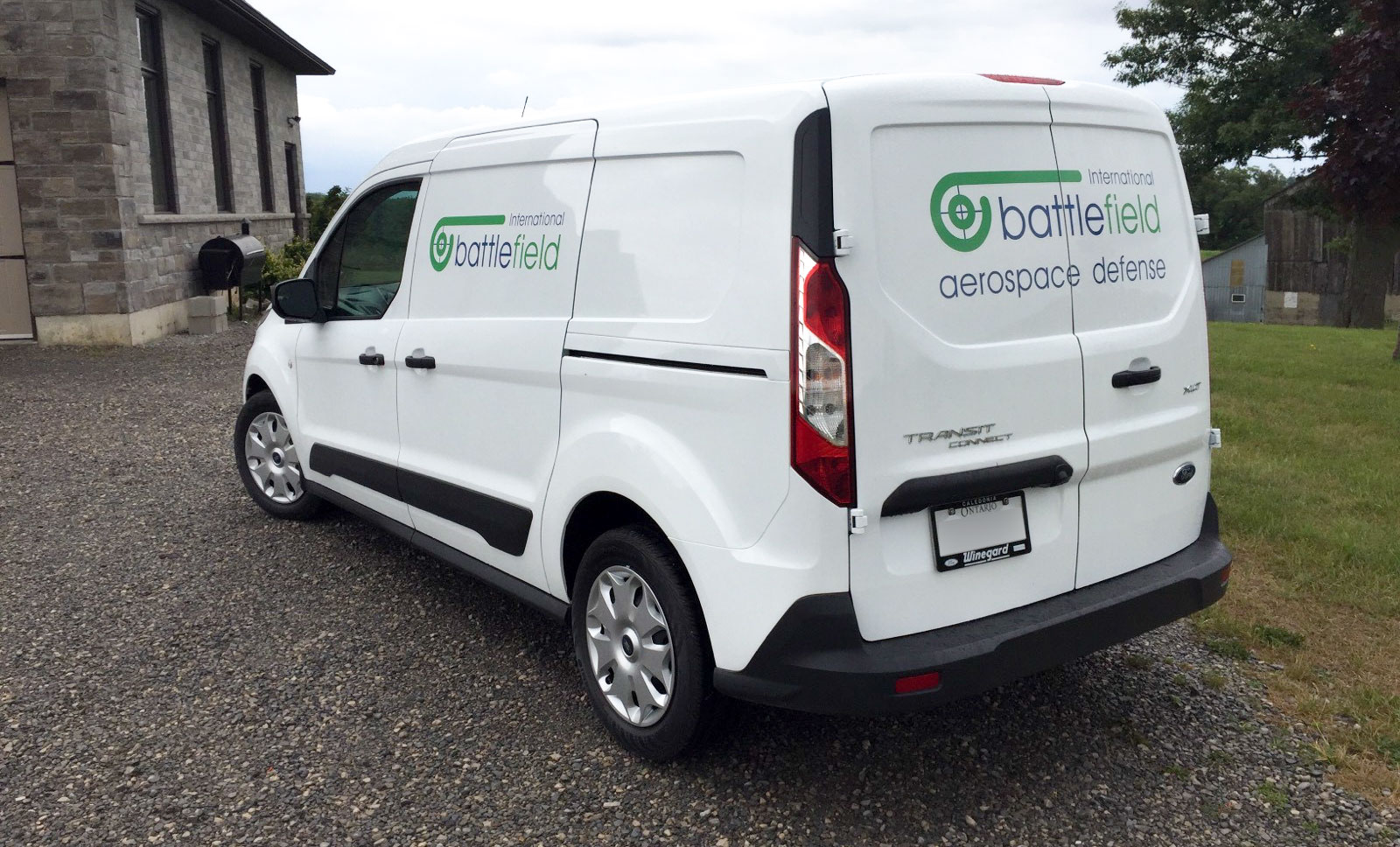 To ensure we remain as responsive as possible with our ever growing customer and supplier base, Battlefield acquired a new delivery and pickup van. Although this will be primarily used to cover our common local routes, we will be using our new Ford Transit to support our increasing presence at Aerospace and Defense trade show exhibitions when required.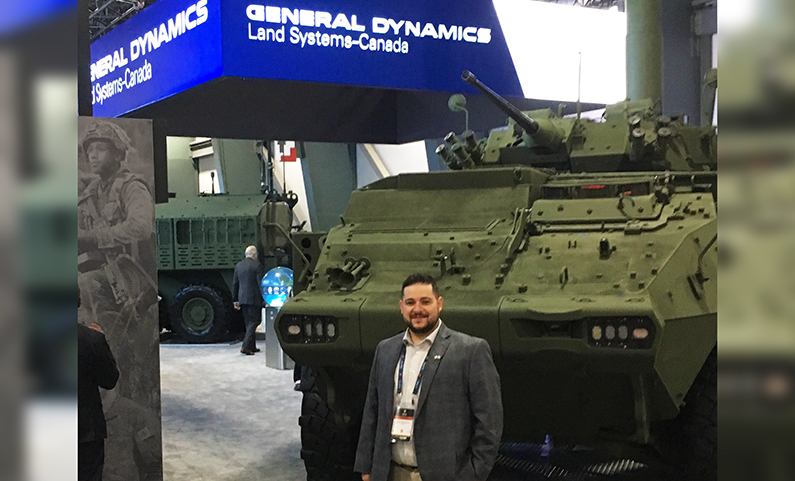 Battlefield's sales management has brought one of our key design team members to the Cansec defence show in Ottawa. Battlefield is quickly becoming the standard quick connect within the global Land Systems industry. The application theatre for Land Systems equipment shares specific technical challenges that have been addressed by our experienced design group. It has proven valuable to ensure our fluid power experts are on hand at the major shows to assist in relaying our strong knowledge base and discoveries within this unique market.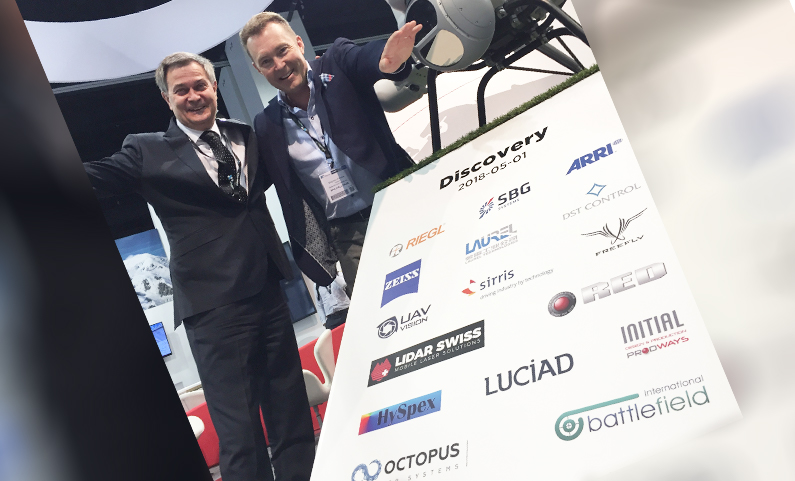 The highlight of Battlefield International's involvement in AUVSI 2018, was attending the press release at Flying Cam's booth. Besides winning two Oscars with their past products that set new technical capability benchmarks for the global UAV industry, they took the time to thank their key suppliers and Battlefield was honored to be included in this event. We produce a technically advanced dripless fueling coupler system that has been integrated onto Flying Cam's latest platforms, including their most sophisticated offering to date named "Discovery". Learn more at the following link: http://wp.flying-cam.com/index.php/home-2-2/meetdiscovery/