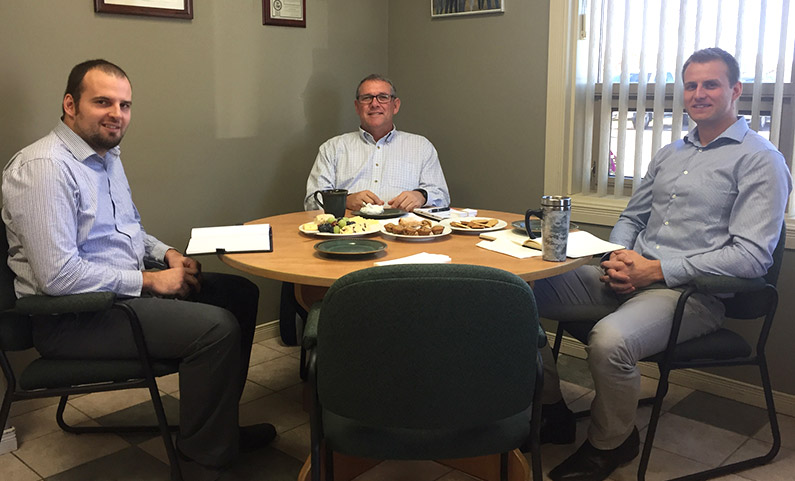 Boeing's International Strategic Partnerships Defence, Space and Security Senior Project Manager toured our facility and met with us for several hours on November 7th, 2016. Although we are already working with Boeing directly, we were able to agree on a strategy with Boeings' direct assistance to reach a new defence and aerospace industry segment. Our reputation in the UAV industry has been opening doors to new exciting markets that we are currently not servicing.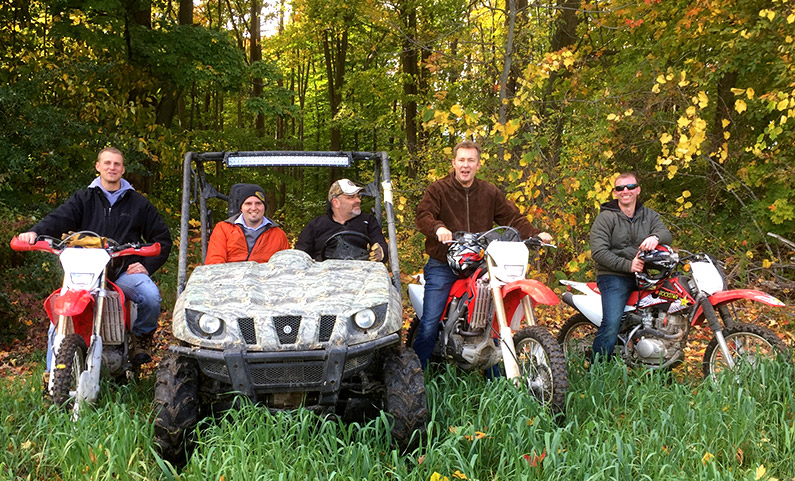 Battlefield International was pleased to spend a Saturday with an important member of General Dynamics Land Systems Australia engineering team. Battlefield's international sales manager Michael Falk (seen on the left), hosted the tour of our facility reviewing our equipment and state of the art manufacturing components. We were also able to demonstrate some of our land system-specific quick connect coupler design tools and technology. Since it was a Saturday, we decided to invite him along to spend some of the fall weekend in Canada the way we prefer. Thankfully our guest was a good sport about it and agreed to ride along. He also taught us a thing or two about remaining upright through a slick damp windy trail covered in slippery leaves. Be sure to click the link to the full sized picture to see Mike, Cam, Craig, Steve and our guest properly defining the rest of our Saturday in Ontario, Canada.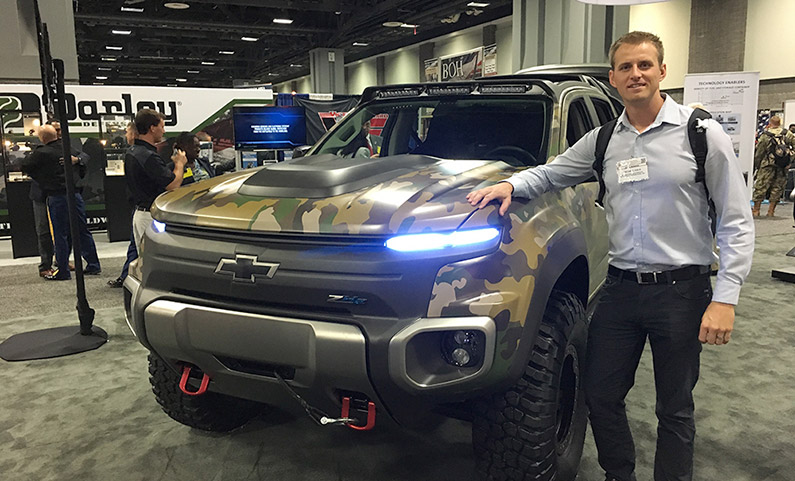 Battlefield International attends AUSA's Annual Meeting and Exposition in Washington, DC. Michael Falk was well received in his efforts to meet with OEM's and defense manufacturers to promote our recent LS/HP and full-flow check-valve product line up. With an exhaustive list of frustrated quick disconnect users in the Land Vehicle industry, our products have provided relief to companies who are accustomed to rust, sticky valves, and leaks over a wide span of vibration profiles. Soon to be the World Standard for all Aerospace, Marine and Land Systems, our LS/HP and check-valve products are the most robust, efficient and reliable solution on the market.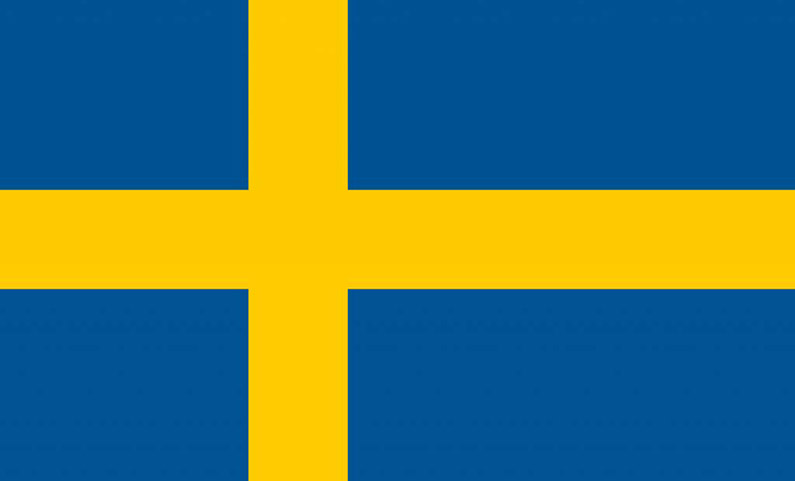 Our LS and HP series were designed to be the most efficient, light weight, compact, minimal pressure drop laminar flow quick connect in the world market today. We are pleased to be able to offer these efficient yet theater proven and robust, land systems and marine-specific product groups directly to the Swedish land systems industry today. Michael Falk, in Sweden presently, has our full support to offer our land systems and marine product groups to each specific country's industry in a way that will best suit and support the manufacturers and their local OEM's. Whether Swedish land systems and marine manufactures prefer to deal directly with us, or procure from a local Swedish stocking partner, we will ensure that the flow of our product is ready and available in short order in the method that best serves this country. Battlefield International has quickly become the world quick connect authority in critical military markets. We will not rest until our land systems quick connect products become the world standard in the land systems and marine market.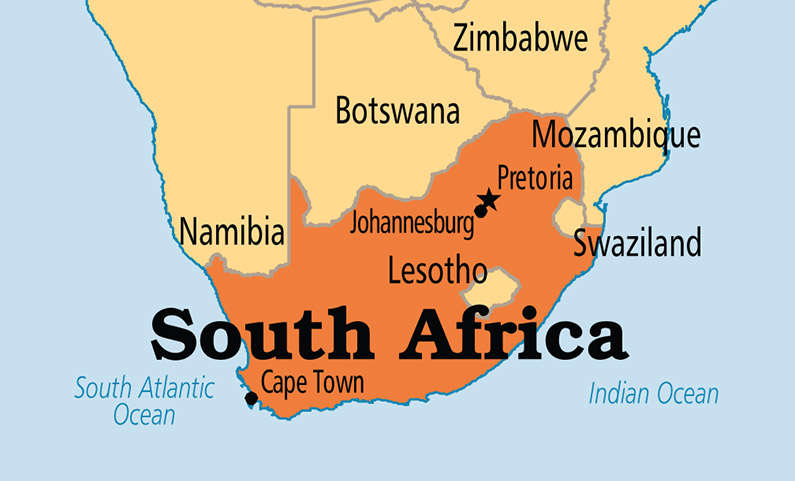 Today, Michael Falk is demonstrating our LS and HP product to the leading land systems manufacturers directly in South Africa. These two product groups were developed to meet the appropriate MIL spec's and then refined further to meet the unique and specific harsh application requirements of the land systems industry. After securing the quick connect purchasing contract to populate General Dynamics Land Systems Canada's massive armored brigade vehicles, we will not rest until our land systems quick connect products become the world standard in the land systems and marine market.