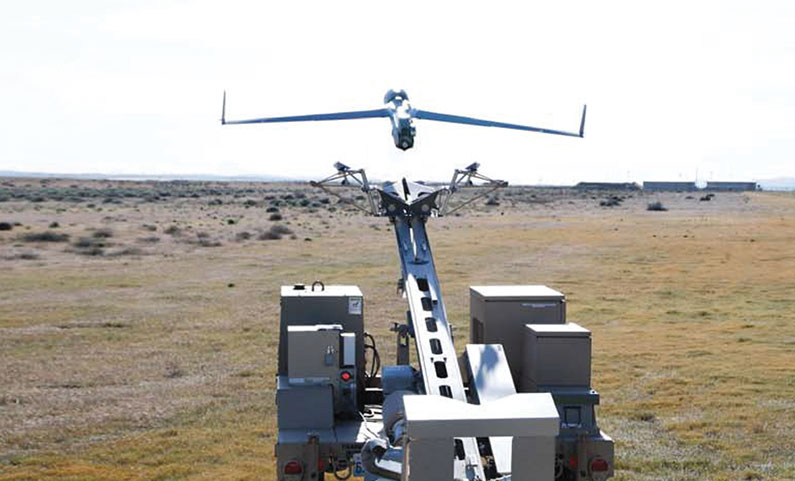 After many years of developing a business relationship with Insitu, Battlefield International is pleased to announce that we have officially become a manufacturer and supplier of unique EnduroLink UAV products that are used directly on the latest ScanEagle N20 propulsion system design. Our quick and competent design and prototype realization efforts, and ability to quickly make refinements to best meet the specific demands of our customers unique needs have proven effective in enabling us to dominate the UAV market. We look forward to developing our relationship further with Insitu.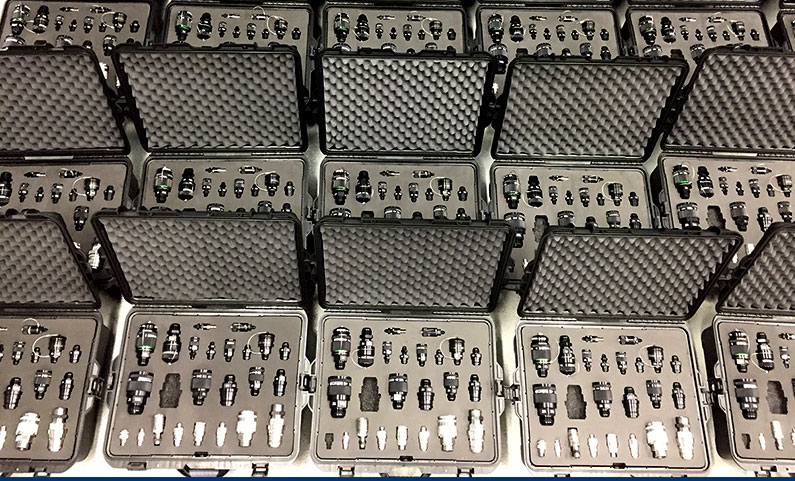 After a break-out release of the LS/HP fluid quick disconnect series for the largest arms export in Canadian history with General Dynamics Land Systems, Battlefield International has received a steady flow of requests for sample cases from many of the top Defense OEM engineering and design departments throughout the global defense landscape. These no-charge sample cases provide engineers and purchasing agents the opportunity of reviewing and testing our QD's in order to better understand why Battlefield International fluid conveyance and control products are the most robust, reliable and cost effective solution available in the world market.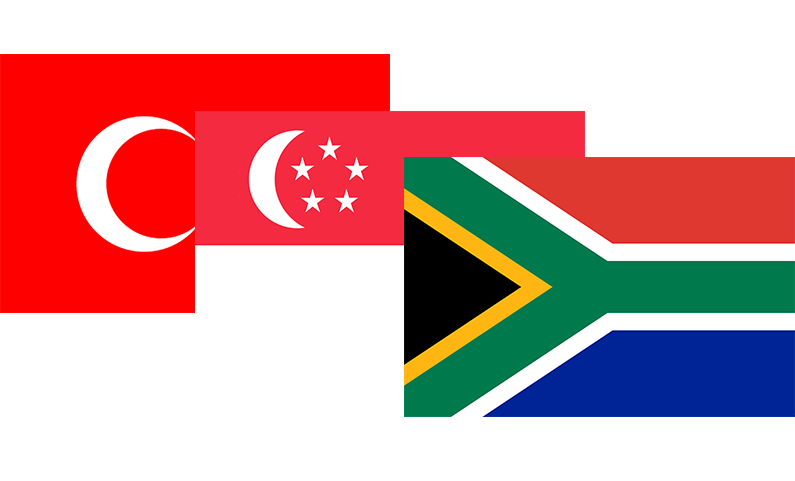 Battlefield International is officially exporting World Standard EnduroLink quick connect fuel couplings into South Africa, Turkey and Singapore. BFI continues to support the steady growth of the global UAV Industry including small start-ups and well established OEM's.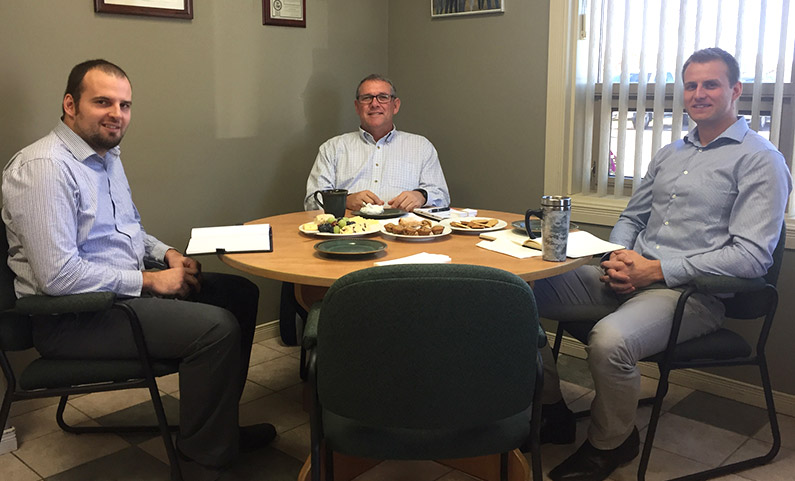 Boeing's International Strategic Partnerships Defence, Space and Security Senior Project Manager toured our facility and met with us for several hours on November 7th, 2016. Although we are already working with Boeing directly, we were able to agree on a strategy with Boeings' direct assistance to reach a new defence and aerospace industry segment. Our reputation in the UAV industry has been opening doors to new exciting markets that we are currently not servicing.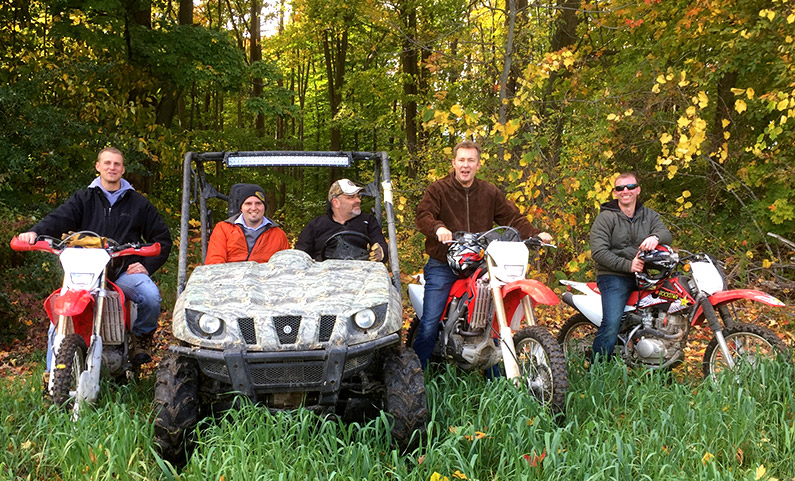 Battlefield International was pleased to spend a Saturday with an important member of General Dynamics Land Systems Australia engineering team. Battlefield's international sales manager Michael Falk (seen on the left), hosted the tour of our facility reviewing our equipment and state of the art manufacturing components. We were also able to demonstrate some of our land system-specific quick connect coupler design tools and technology. Since it was a Saturday, we decided to invite him along to spend some of the fall weekend in Canada the way we prefer. Thankfully our guest was a good sport about it and agreed to ride along. He also taught us a thing or two about remaining upright through a slick damp windy trail covered in slippery leaves. Be sure to click the link to the full sized picture to see Mike, Cam, Craig, Steve and our guest properly defining the rest of our Saturday in Ontario, Canada.