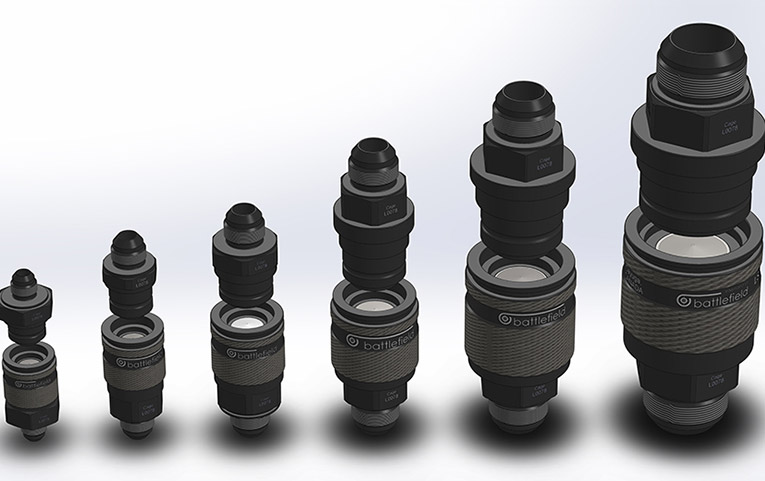 Battlefield is pleased to introduce our LS series designed to meet MIL-C-25427A. This highly efficient, light-weight low-profile dripless coupling series is available in several body sizes. We are in the process of including both larger and smaller body sized footprints in this same series. Designed specifically to meet the harsh demands of the Land Systems market, it is also the perfect solution for the UAV industry where "true-dripless" coupling and uncoupling is required.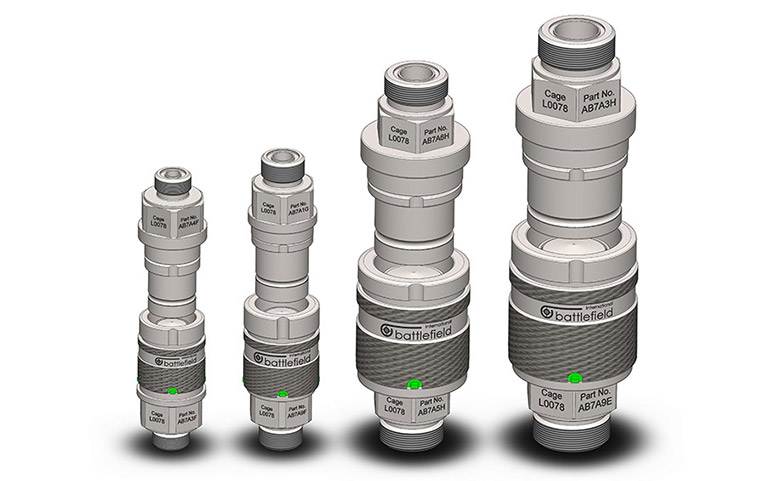 Our full-featured HP High Pressure series was designed for use in the Land Systems market to MIL-DTL-25427B. Our choice of 17-4 PH stainless steel has enabled significant weight and footprint reductions over all quick connect competitors in the 5,000PSI market. This highly efficient, light-weight low-profile true-dripless coupling series is available in several body sizes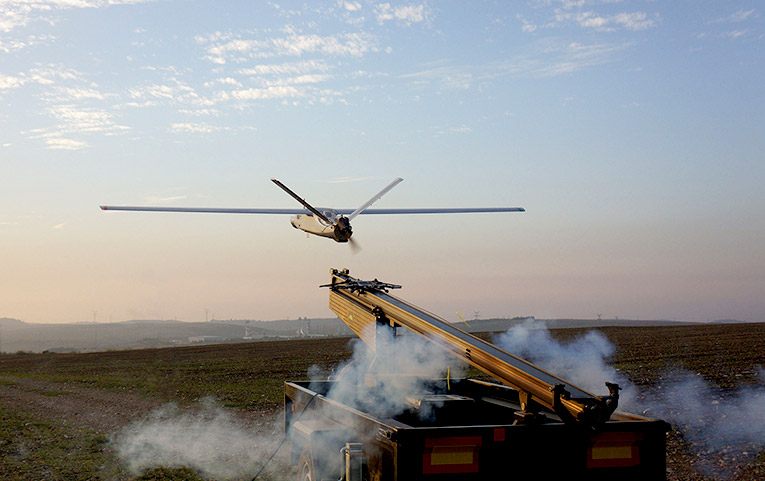 Bluebird Aero Systems has begun flying its first UAV systems equipped with Battlefield International's EnduroLink fuel quick couplers. We expect a long, mutually beneficial business relationship with this technically advanced and visionary customer.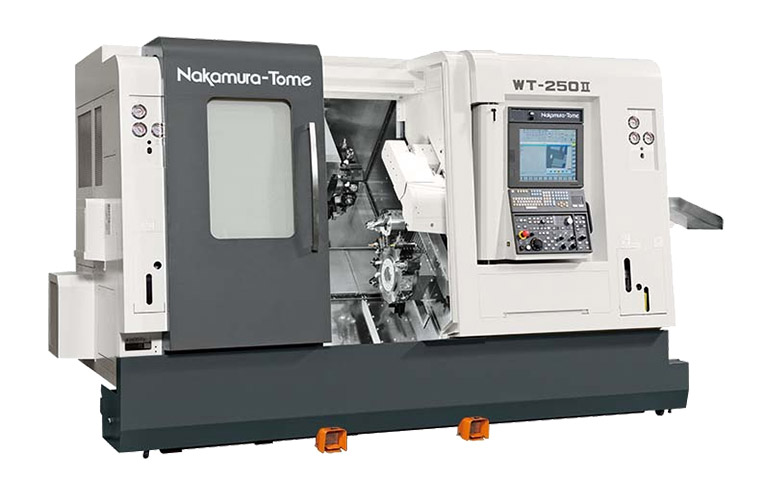 We are pleased to announce the arrival of the newest machine to our facility. At the time of this news release, we are in the process of wiring up our Nakamura Tome WT250II MMYS Multi Axes Turning Center. This new addition to our machine inventory will provide a substantial productivity boost by allowing us to do multiple operations in a single setup, and bring off components complete. The added benefit of a second turret will allow us to produce components up to twice as fast while maintaining our unparalleled quality in the quick connect and specialty military UAV and land systems industries.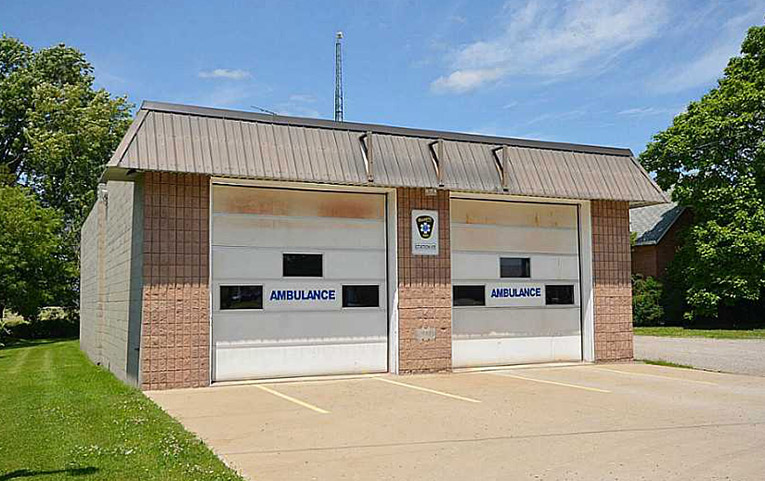 Battlefield has recently purchased a property on Link Road minutes away from our main plant. This property includes a small, clean ambulance center that will be converted to enable more room for overflow storage and possibly light assembly. The installation of our recently acquired CNC equipment at our main facility has begun to encroach our assembly and test area. For this reason along with the ever increasing demands from our customers for product development and increased production, we have begun a season of necessary expansion. This additional facility will provide us with a little more breathing room as we do our best to manage our growth.