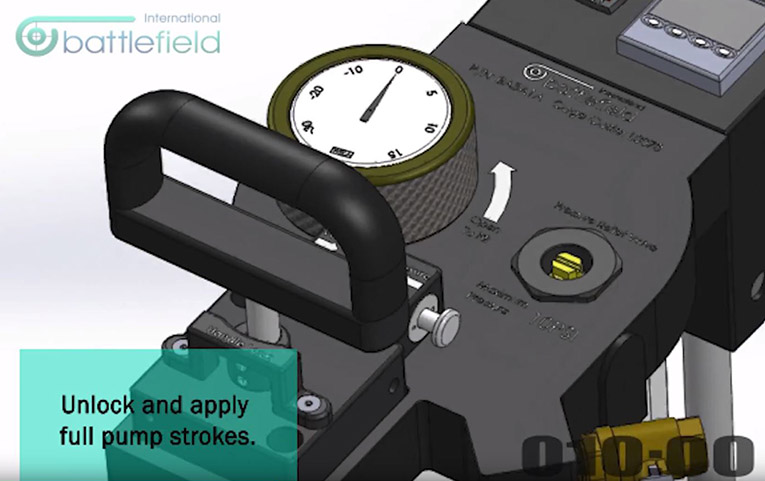 Animated video released outlining deaerator function. Actual deaeration video footage included after the animation segment. https://www.youtube.com/watch?v=THrf1EneQrQ&feature=youtu.be&ab_channel=BattlefieldInternationalInc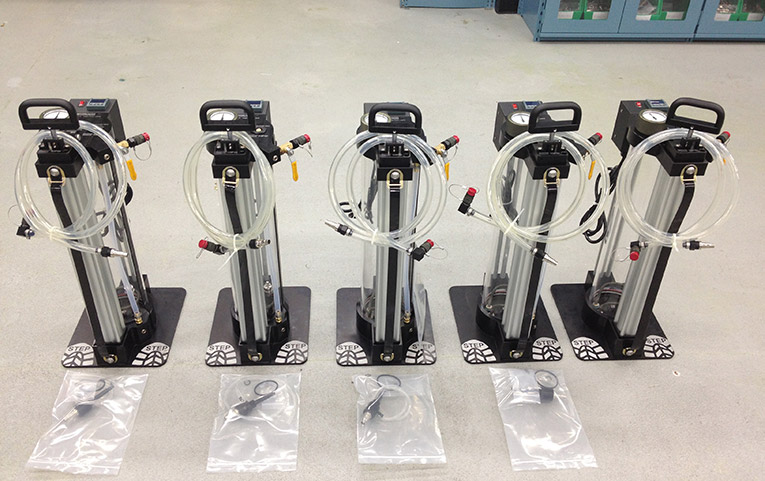 When UAV's must fly at certain altitudes and climates, engine oil can gas out and become difficult to pump within the engine system. In some cases; vapor bubbles froth out, inhibiting the critical flow of oil to the engine resulting in catastrophic engine issues during critical missions. By applying a predetermined and exact level of heat and vacuum to the engine oil directly before filling the UAV oil tank, with Battlefield's deaerator, our customers are able to degas without damaging the critical chemical balance of the oil.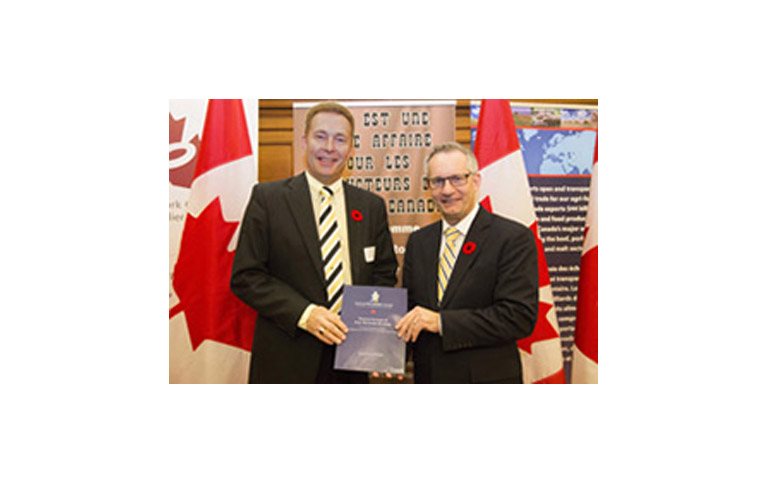 Our president was a guest of Canadian Prime Minister Stephen Harper for the tabling of the "Agreement-in-Principle" of the Canada / EU Free Trade Agreement. This event occurred in the Ottawa parliament on October 29th 2013. Canada's free trade agreement with Europe will assist Battlefield International by enabling a more cost effective flow of our world class Canadian designed and produced Aerospace products to our European customers. The Honorable Ed Fast, Minister of International Trade presents the agreement to our president, Steve Fenton.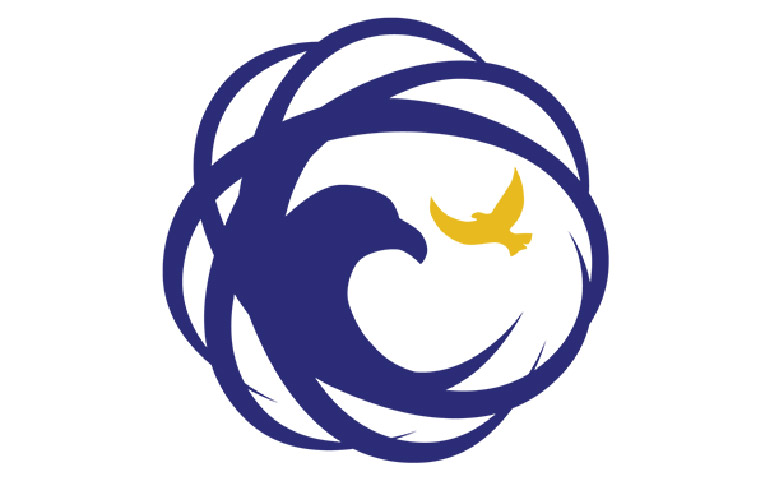 Drone America selects Battlefield International fuel couplers for all internal combustion engine powered UAS fuel systems. In 2013 Battlefield International completely focused on the Aerospace market and to free up the required machine time to develop a brand new product for the aerospace and general industry. Drone America is excited to be one of the first North American UAS manufacturers to introduce Battlefield's new game changing dripless quick connect fluid coupler in several sizes from 1/8" to 3/4" nominal flow diameters. Among our product selections will be the world's smallest dripless, flush-face design and will show up soon in the PRODUCTS section on their website.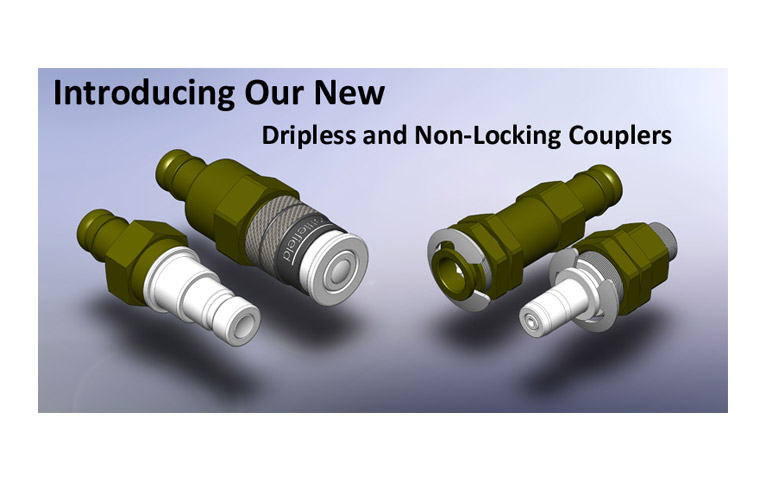 We are pleased to announce our new line of flush face Dripless and Non-locking couplings. Featured in our dripless series is the world's smallest flush face dripless coupling with a flow diameter of .097"!