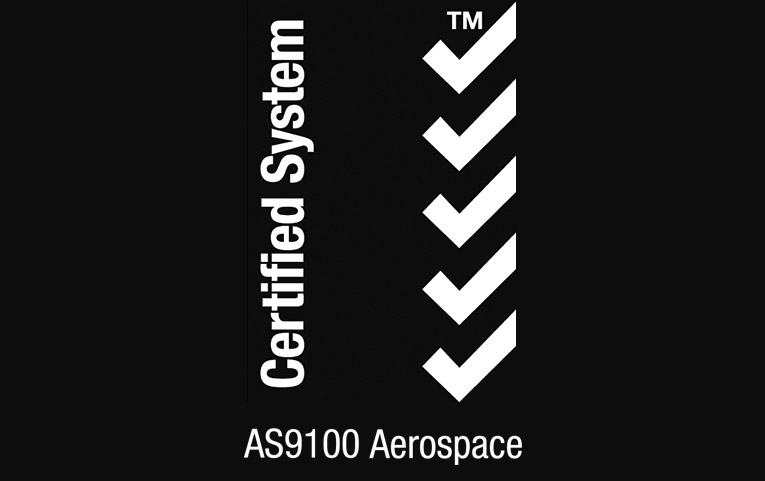 Battlefield International Inc.'s Quality Management System re-registration audit to AS9100C was successfully completed on June 12, 2014. We will post a copy of our updated Certificate of Registration (valid through 2017) once it has been issued by our registrar.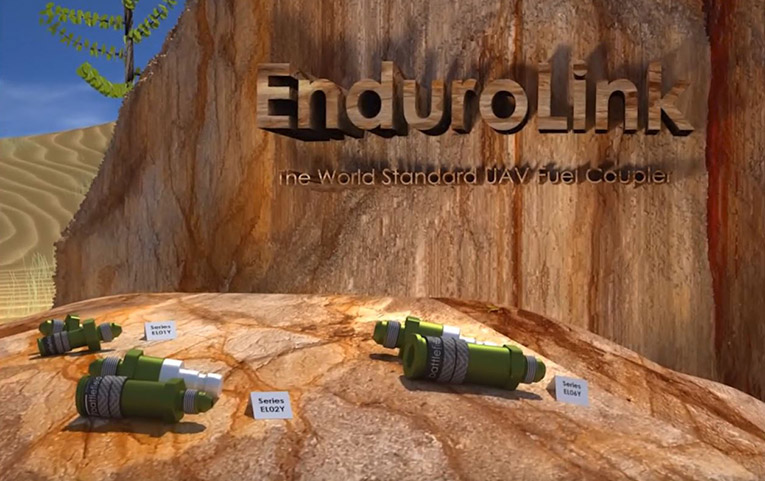 Animated video released showcasing our theatre proven EnduroLink quick connects. https://www.youtube.com/watch?v=6J6lB6N86wk&feature=youtu.be&ab_channel=BattlefieldInternationalInc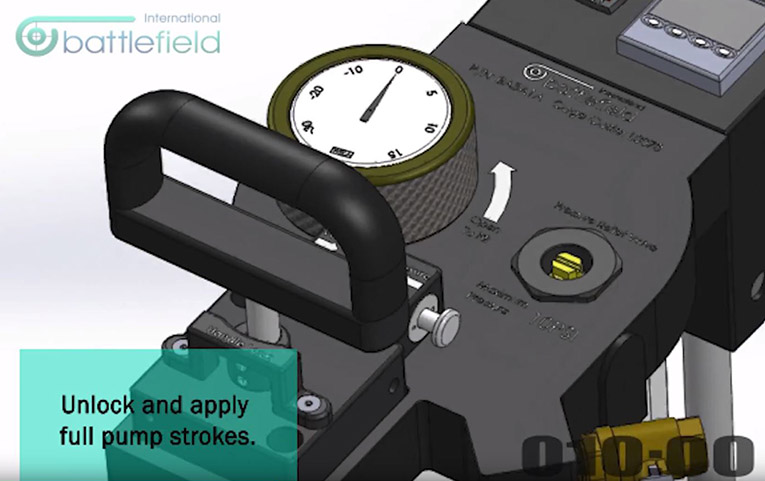 Animated video released outlining deaerator function. Actual deaeration video footage included after the animation segment. https://www.youtube.com/watch?v=THrf1EneQrQ&feature=youtu.be&ab_channel=BattlefieldInternationalInc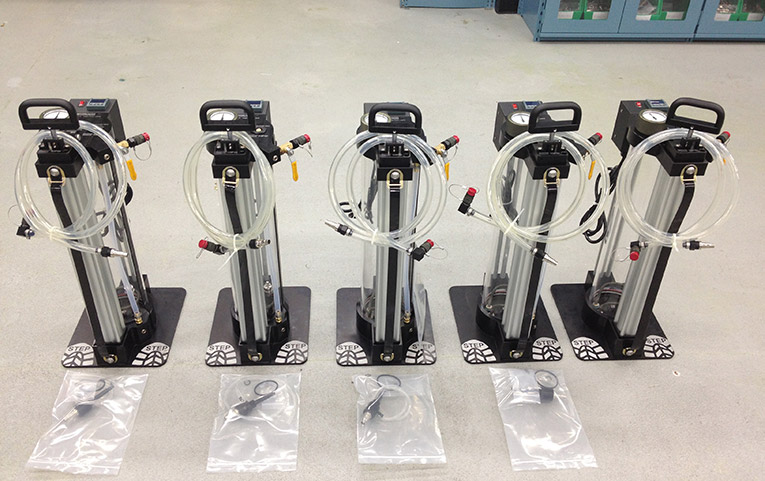 When UAV's must fly at certain altitudes and climates, engine oil can gas out and become difficult to pump within the engine system. In some cases; vapor bubbles froth out, inhibiting the critical flow of oil to the engine resulting in catastrophic engine issues during critical missions. By applying a predetermined and exact level of heat and vacuum to the engine oil directly before filling the UAV oil tank, with Battlefield's deaerator, our customers are able to degas without damaging the critical chemical balance of the oil.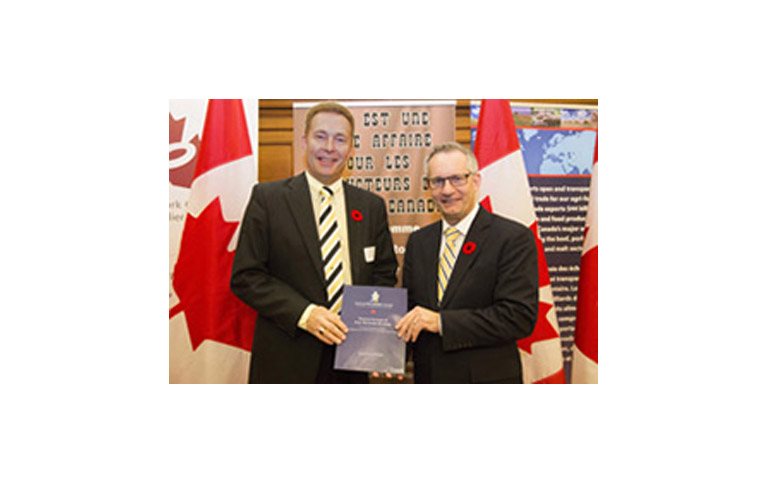 Our president was a guest of Canadian Prime Minister Stephen Harper for the tabling of the "Agreement-in-Principle" of the Canada / EU Free Trade Agreement. This event occurred in the Ottawa parliament on October 29th 2013. Canada's free trade agreement with Europe will assist Battlefield International by enabling a more cost effective flow of our world class Canadian designed and produced Aerospace products to our European customers. The Honorable Ed Fast, Minister of International Trade presents the agreement to our president, Steve Fenton.