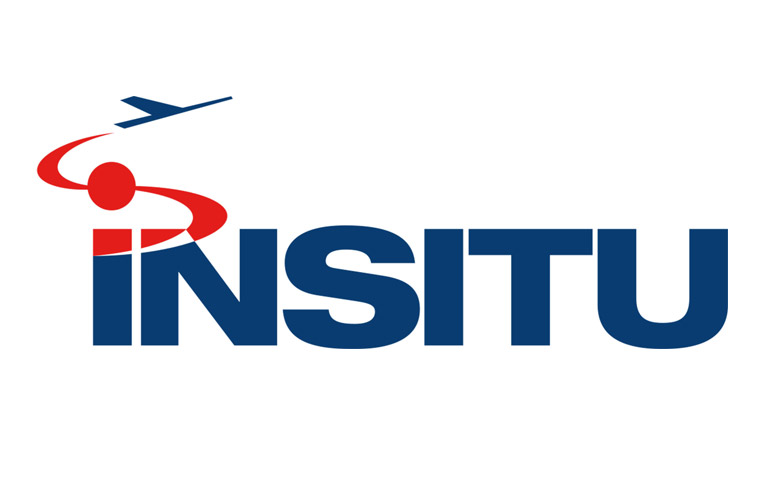 Boeing Insitu recently purchased and took delivery of a batch of Endurolink fuel couplers for integration testing at their facility. This direct purchase followed extensive systematic engineering teamwork between Insitu and Battlefield to tweak the EnduroLink end-connect and function to meet Insitu's specific requirement. Insitu produces the Scan Eagle and Integrator-Blackjack UAV platforms.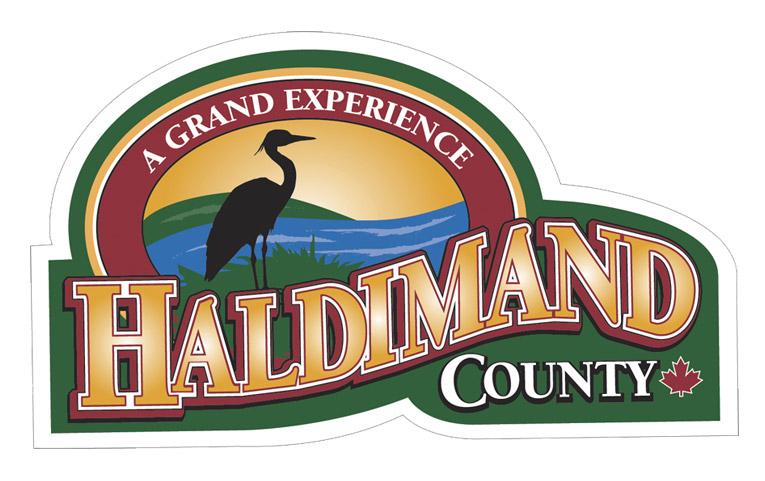 Rainey Media is currently producing a video to promote tourism and economic development in Haldimand County. We opened our doors to the project and welcomed Rainey to shoot a series of videos within our facility. Battlefield International was recommended as the business best suited to demonstrate Haldimand's own leading edge aerospace design and development. These short professional video segments allow a rare "sneak peek" inside our high tech company where advanced Aerospace design, technology, and manufacturing happen on a day to day basis. We want to thank Rainey Media and Haldimand County for this opportunity and are very pleased to be located and thriving within the best county in Canada.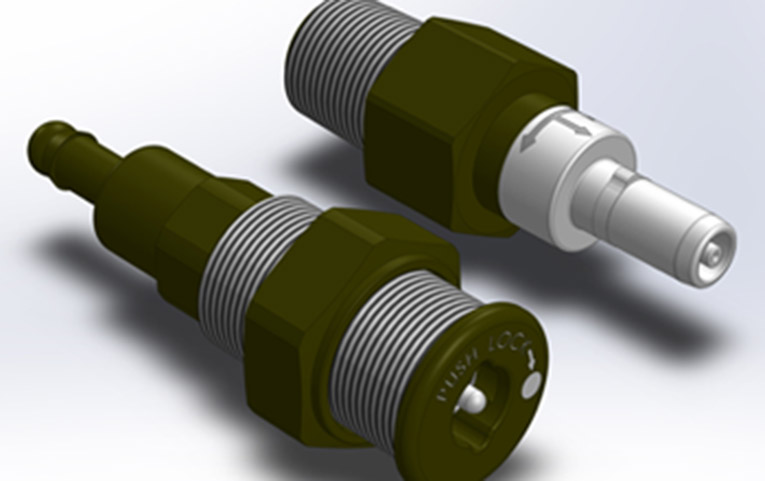 Our twist lock EnduroLink series enables the operator to handle the plug side of the coupler alone to connect and disconnect the quick coupling set. To connect, the plug is pushed into the fixed coupling half and rotated clockwise to lock. To disconnect, the connected plug is pressed deeper into the fixed coupler while rotating it counter clockwise to unlock.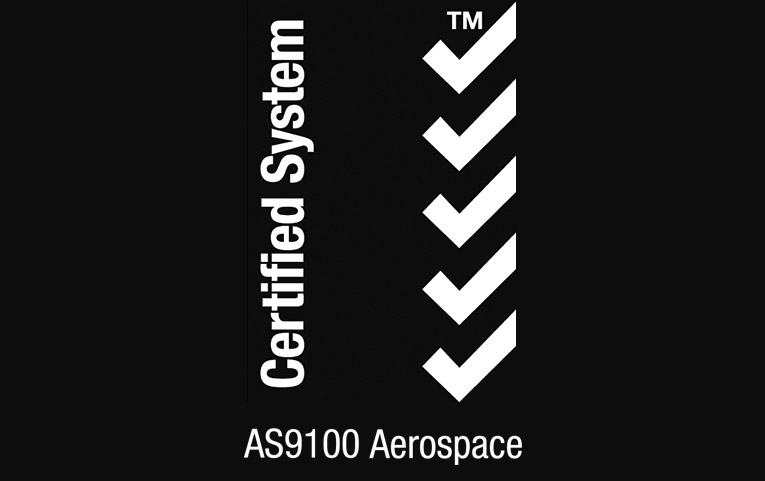 Battlefield International Inc.'s Quality Management System re-registration audit to AS9100C was successfully completed on June 12, 2014. We will post a copy of our updated Certificate of Registration (valid through 2017) once it has been issued by our registrar.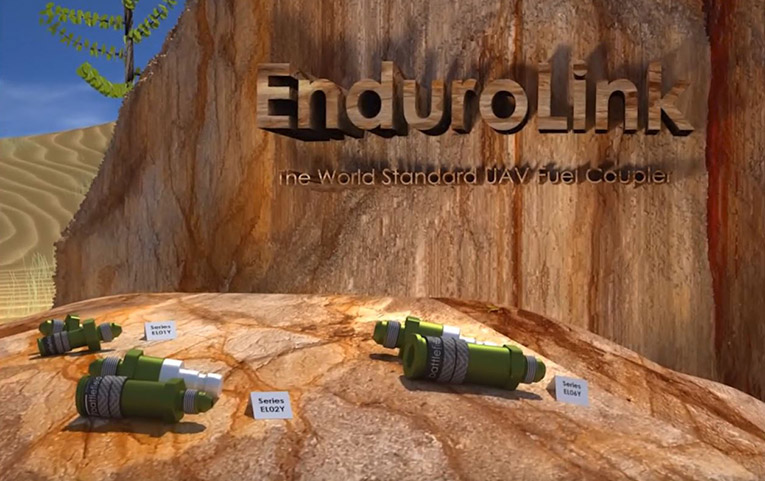 Animated video released showcasing our theatre proven EnduroLink quick connects. https://www.youtube.com/watch?v=6J6lB6N86wk&feature=youtu.be&ab_channel=BattlefieldInternationalInc