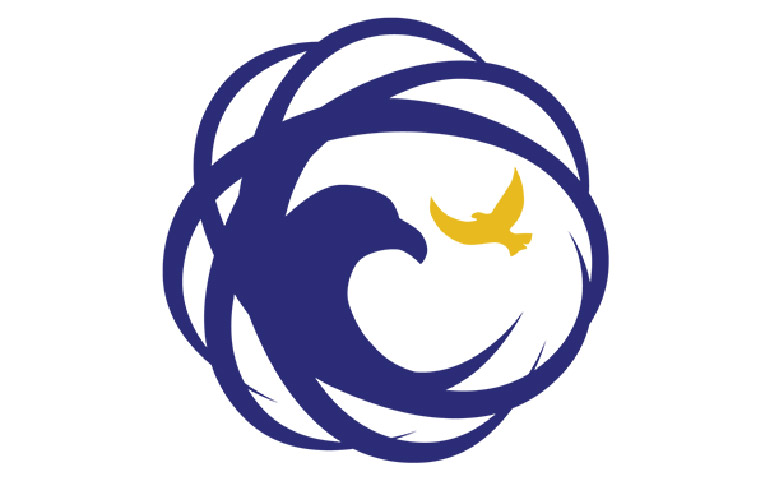 Drone America selects Battlefield International fuel couplers for all internal combustion engine powered UAS fuel systems. In 2013 Battlefield International completely focused on the Aerospace market and to free up the required machine time to develop a brand new product for the aerospace and general industry. Drone America is excited to be one of the first North American UAS manufacturers to introduce Battlefield's new game changing dripless quick connect fluid coupler in several sizes from 1/8" to 3/4" nominal flow diameters. Among our product selections will be the world's smallest dripless, flush-face design and will show up soon in the PRODUCTS section on their website.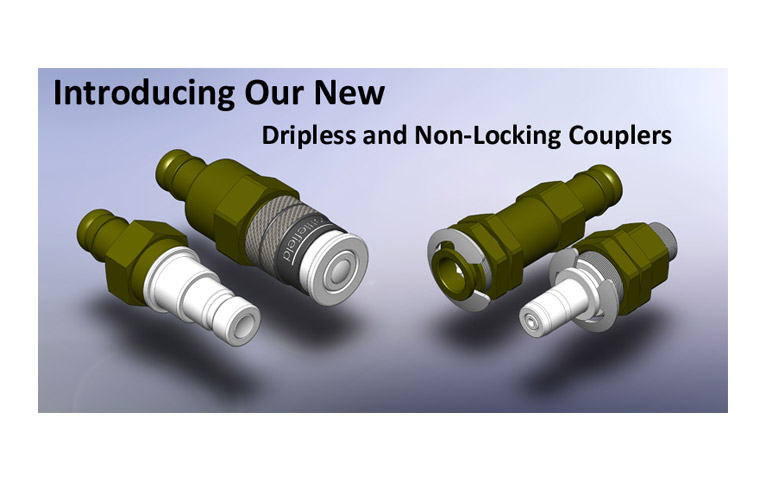 We are pleased to announce our new line of flush face Dripless and Non-locking couplings. Featured in our dripless series is the world's smallest flush face dripless coupling with a flow diameter of .097"!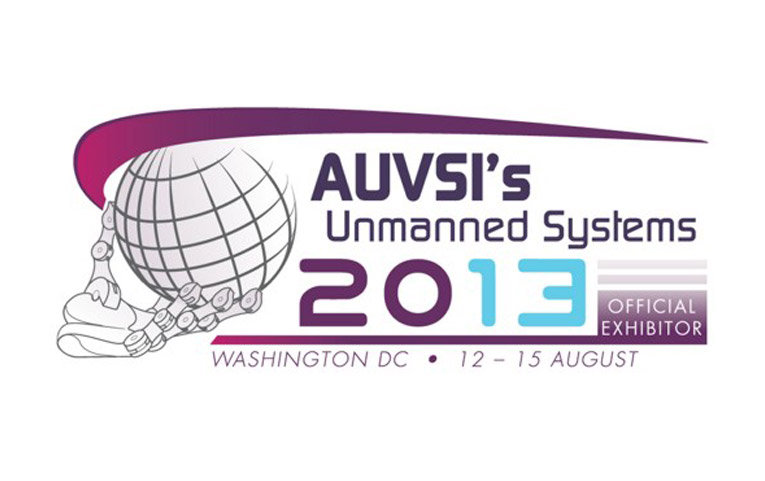 Battlefield International Inc. will be exhibiting at AUVSI Unmanned Systems 2013. We are located at Booth# 2652 in the Air Pavilion.