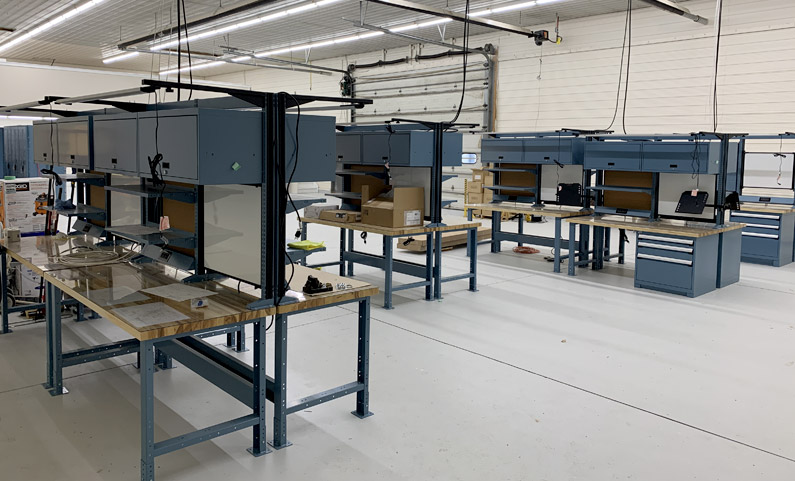 Battlefield is making great progress on our new Munsee Plant 3. We are looking forward to moving our assembly and shipping departments here late January or February 2020.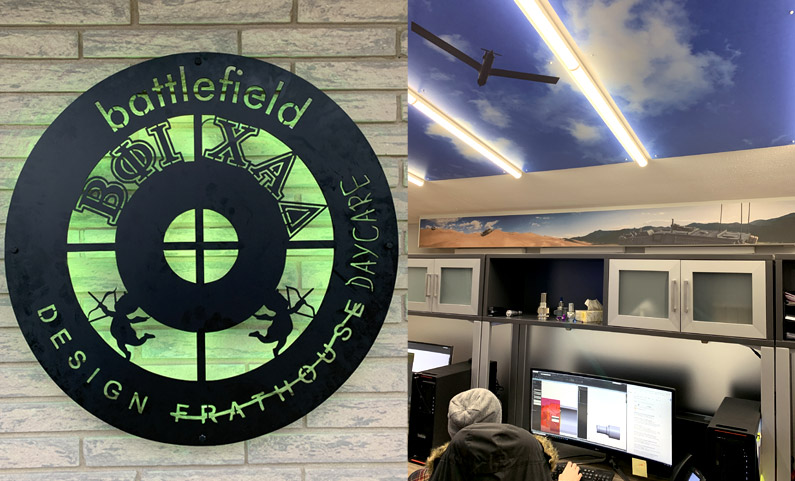 Battlefield decided to have a little fun in setting up our temporary design house. All of our designers and creative departments are combined here in the house at 1656 Kohler Road. We decided to try some different artistic design ideas to motivate and create a fun environment for our world class design team. Eventually our designers will be able to move into our expansion facility we are working on presently. We hope to use some of these design ideas in an even grander scale at our new world class creative and design departments that will be integrated into the expansion.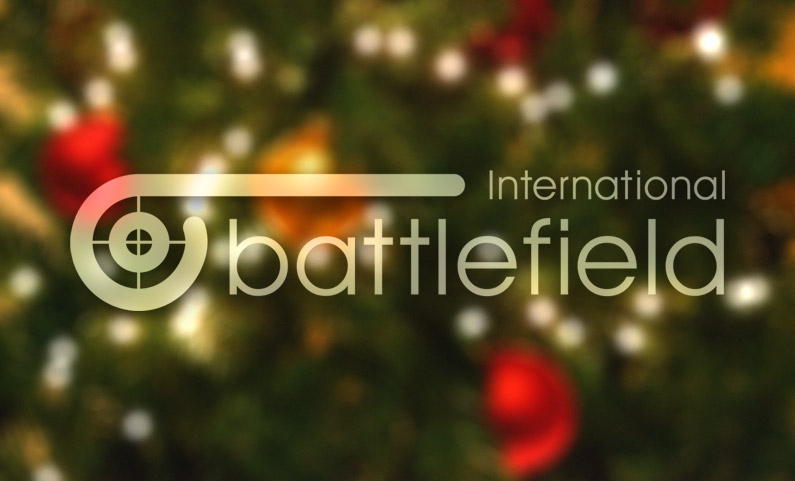 Battlefield International will be on holiday shutdown from December 24th to 29th and again on January 1st. We will be responding to inquiries on the business days between and will be fully operational on January 2nd of 2020. On behalf of the management and staff here at Battlefield, we would like to thank you for your business and patronage throughout 2019 and into 2020. Our company would not be what it is today without the support of our customers and suppliers. Merry Christmas, and all the best in the New Year! ~ The Battlefield International Team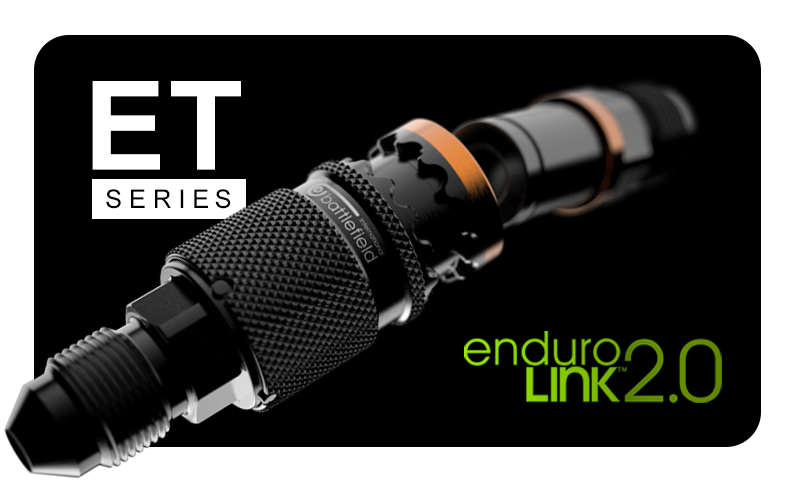 Battlefield is proud to announce the official sequel to our legendary EnduroLink quick disconnect coupler. EnduroLink 2.0 combines our greatest technology and features into a compact and efficient package that is truly worthy of the EnduroLink title. Experience some of the features found on EnduroLink 2.0 now. Explore EnduroLink 2.0: https://battlefield.biz/etintro.html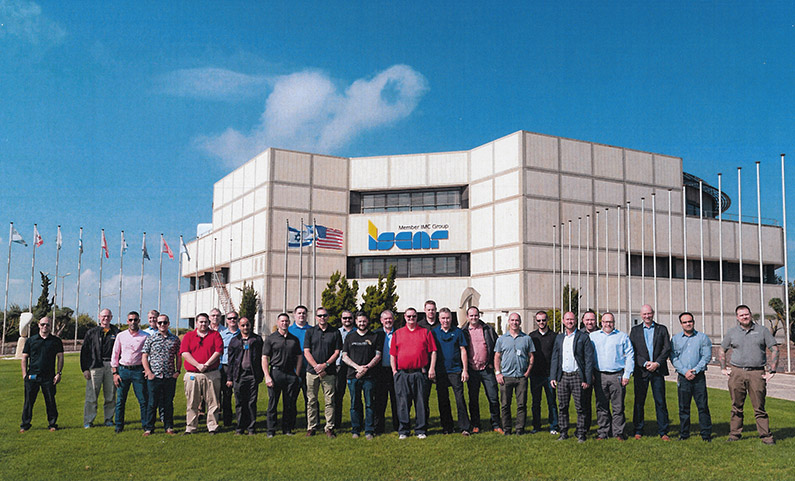 Battlefield's CNC and Production manager just returned from Israel where he spent a week looking at the very latest in advanced metal removing tooling. To date, our Battlefield manufacturing team members have travelled within Canada, to the US, Israel, Germany and Japan to ensure we are working with the most competent metal turning and milling equipment possible. When designing and producing products that must function flawlessly in the most difficult and demanding markets on earth, and to ensure we remain the world leader technically, we must continuously identify, uncover and procure the very best manufacturing equipment as it is developed. Visiting our suppliers factories helps ensure strong partnerships and enable real time information flow of the latest equipment available today.